Deals with Gold & Spotlight Sale: KW09 mit GTA4, RDR, Titanfall 2, Battlefield 1 u.v.m. 
Die Deals with Gold für diese Woche sind bekannt. Auf Xbox Live Gold Mitglieder warten wieder viele Sonderangebote. Darüber Hinaus  können Silber und Gold Mitglieder im Spotlight Sale einige Angebote ergattern.
Die Angebote sind gültig bis einschließlich 6. März 2017.
25€ Xbox Live Guthaben für 21,14€ mit 5% Gutschein
50€ Xbox Live Guthaben für 44,64€  mit 5% Gutschein
50€ Xbox Live Guthaben für 46,99€
Xbox Live Gold Mitgliedschaft 12 Monate für 37,90€ mit 5% Gutschein
Xbox One – Deals with Gold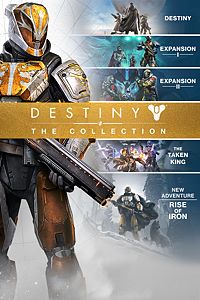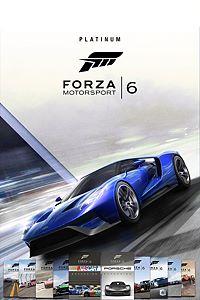 Xbox One Spotlight Sale
Xbox 360 – Deals with Gold 
25€ Xbox Live Guthaben für 21,14€ mit 5% Gutschein
50€ Xbox Live Guthaben für 44,64€  mit 5% Gutschein
50€ Xbox Live Guthaben für 46,99€
Xbox Live Gold Mitgliedschaft 12 Monate für 37,90€ mit 5% Gutschein
Xbox 360 – Spotlight Sale