Deals with Gold & Spotlight Sale: KW18 mit Kona, Prototype, RE7, Forza 6 Platinum
Die Deals with Gold für diese Woche sind bekannt. Auf Xbox Live Gold Mitglieder warten wieder einige Sonderangebote. Zudem warten auf alle Gold und Silber Mitglieder Angebote im Spotlight Sale.
Die Angebote sind gültig bis einschließlich 08. Mai 2017.
25€ Xbox Live Guthaben für 21,14€ mit 5% Gutschein
50€ Xbox Live Guthaben für 44,64€  mit 5% Gutschein
50€ Xbox Live Guthaben für 46,99€
Xbox Live Gold Mitgliedschaft 12 Monate für 37,90€ mit 5% Gutschein
Xbox One DWG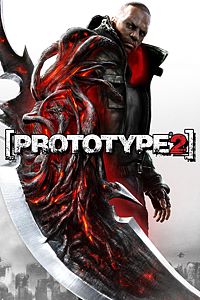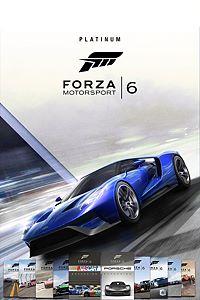 Xbox One Spotlight Sale
 Xbox 360 DWG
Xbox 360 Spotlight