Assassins Creed: Origins – Leak verrät mögliches Release Date
Die Leaks zum kommenden Assassins Creed: Origins scheinen nicht abzureißen Neuesten Informationen zufolge könnte der Titel schon im Oktober erscheinen.
Nachdem vorgestern eine Vorbestellerkarte zu Assassins Creed Origins auftauchte, welche den Namen und das Setting bestätigte und darüber hinaus auch die Inhalte der Gold Edition preisgab, gibt es nun einen weiteren Leak, der das Release Date verrät. Via Reddit wurde ein Coverbild der kommenden Ausgabe des Magazins "Gameinformer" veröffentlicht. Darauf zu sehen ist ein Attentäter auf der Großen Sphinx von Gizeh, zusammen mit dem Titel: Assassin's Creed Origins Titel. "Ein Reich fällt, eine Bruderschaft erhebt sich". Der Fotograf des Bildes gab zudem die Information, das Assassins Creed Origins am 27. Oktober 2017 erscheinen soll. Nachfolgend haben wir das Cover Bild für euch.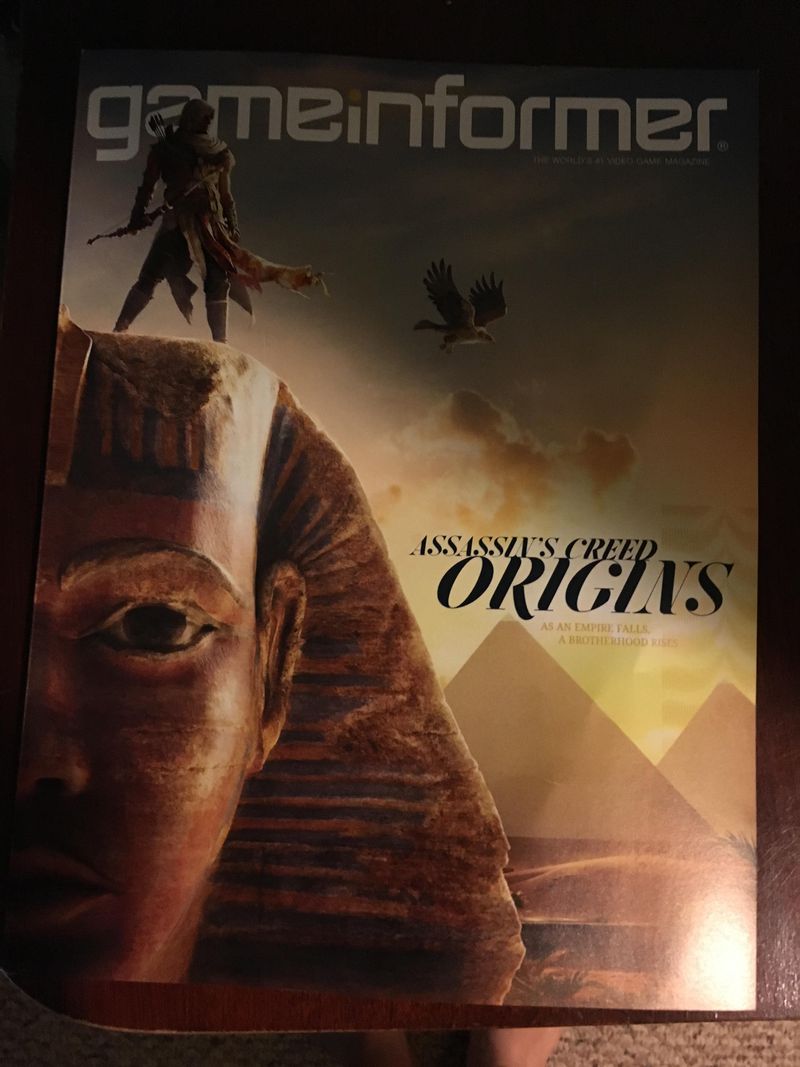 Inhalte der Gold Edition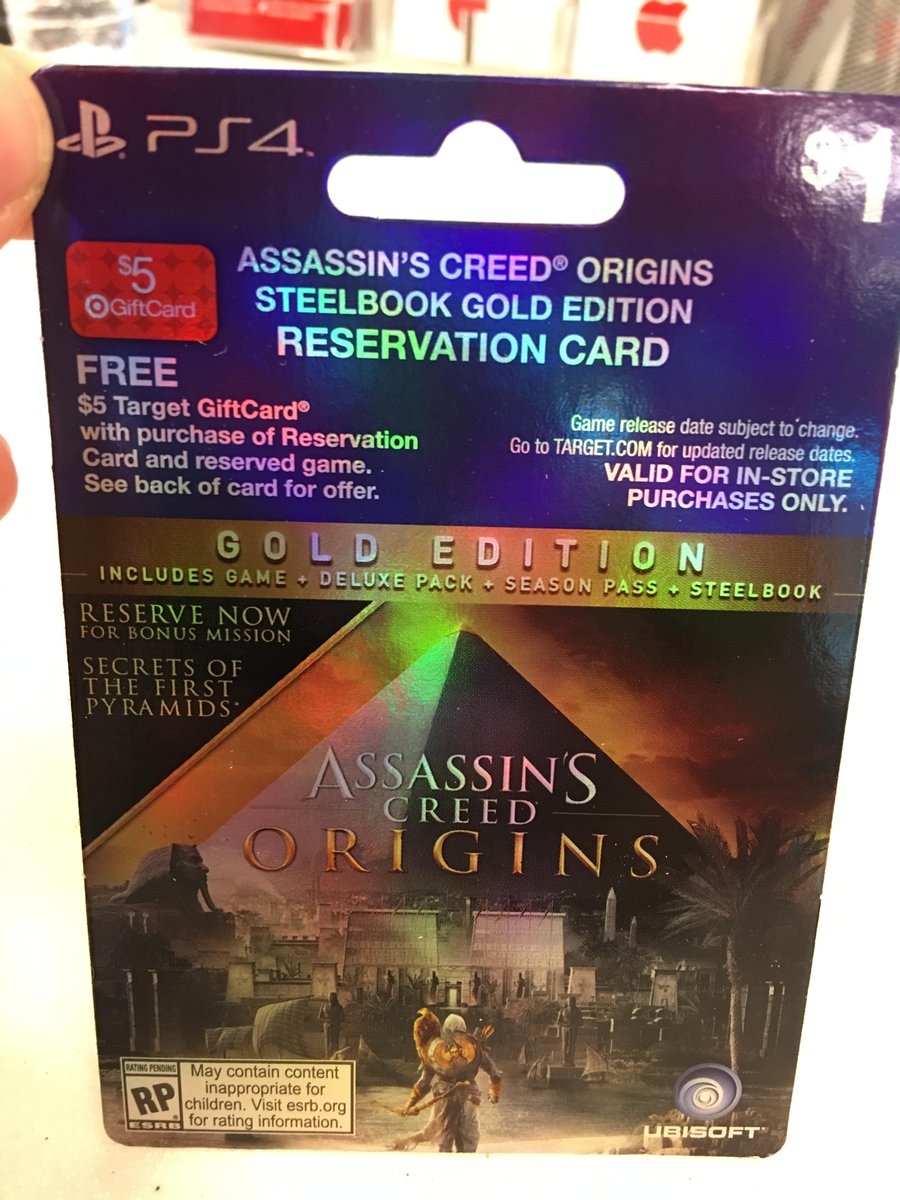 Offenbar wird die Assassin's Creed: Origins Gold Edition das Spiel, ein Deluxe Pack, den Season Pass und ein Steelbook beinhalten. Es gibt noch keine Informationen darüber, welche Art von zusätzlichen Inhalten die Käufer des Deluxe Pack und Season Pass erwarten können. Dafür gibt die Karte aber noch einen Hinweis auf den Vorbesteller Bonus. Dabei handelt es sich um "Secrets of the first Pyramids". Worum es sich dabei genau handelt ist unklar, evtl. könnte es sich dabei um eine zusätzliche Mission handeln.
Was wir bisher wissen:
Assassins Creed Origins soll die wohl größte offene Spielewelt in der Geschichte der Reihe bieten wird. Darüber hinaus ist der neue Teil weniger linear. Im Mittelpunkt der Geschichte steht die erste Gilde der Assassinen. Ihr schlüpft dabei in die Rolle zweier Charaktere, einem Mann und einer Frau und könnt diese so aus beiden perspektiven erleben.
Charakter Fortschritt nicht an Story gebunden?
Wie der Mitarbeiter weiter ausführte, werdet ihr in "Assassins Creed: Origins" eine weniger lineare Handlung erwarten dürfen als noch in den Vorgängern. Zudem soll der Charakterfortschritt weniger an die Story gebunden sein. Das Ganze könnte man mehr mit "The Elder Scrolls V: Skyrim" verglichen. Darüber hinaus werdet ihr in dem neuen "Action-Adventure" viele Freiheiten genießen und eine Menge erkunden können. Nach Angaben der Quelle reist ihr unter anderem mit einem Boot von Ägypten aus über das Mittelmeer. Außerdem soll sich die Story über verschiedene Zeitperioden erstrecken.
Keine News mehr verpassen? Folgt uns auf Facebook