Call of Duty: WW II – Multiplayer Gameplay & weitere Details / E3 2017
Activision und Sledge Hammer Games stellten im Rahmen der E3 Pressekonferenz den Multiplayer von Call of Duty: WW II vor.
Mit Call of Duty: WW II gehen die Entwickler wieder zurück zum traditionellen Setting. Euch erwartet ein Boots to the Ground Gameplay im gewohnten Run & Gun Stil der Call of Duty Serie. Für frischen Wind sorgen allerdings diverse Neuerungen, welche auf dem heutigen Event gezeigt wurden. Zu diesen gehören die Divisionen, die künfig den Klasseneditor ablösen. Auf der E3 gab es erste Einblicke in den Multiplayer Modus "War". Neben dem neuen Spielmodus erwarten euch die klassischen Modi Team Deathmatch und Herrschaft.
War Modus: Mit dem War Modus hät ein asymmetrisches Allies vs. Axis-Szenario Einzug in Call of Duty: WW II.  In diesem ist es euer Ziel, zusammen mit größeren Teams wichtige Ziele zu erobern und zu halten. Dabei verändert der Modus eigenständig das Map-Design und setzt auf Strategie und Teamwork. Ihr könnt euch den Mode ähnlich wie Operationen von Battlefield vorstellen, wo sich die Kampfbereiche verschieben. Darüber hinaus gibt es in diesem Modus speziell designte Multiplayer Karten.
Divisionen: Mit den Divisionen verfolgt Sledge Hammer Games einen neuen Ansatz für die Charakterentwicklung im Mehrspielermodus. Sie werden den traditionellen Klasseneditor (engl. Create-a-class) ersetzen. In Call of Duty: WW II  habt ihr dafür Zugriff auf fünf Divisionen des Zweiten Weltkriegs, wobei alle über ihr eigenes Kampftraining, Divisions-Training und eigene Waffen-Skills verfügen werden.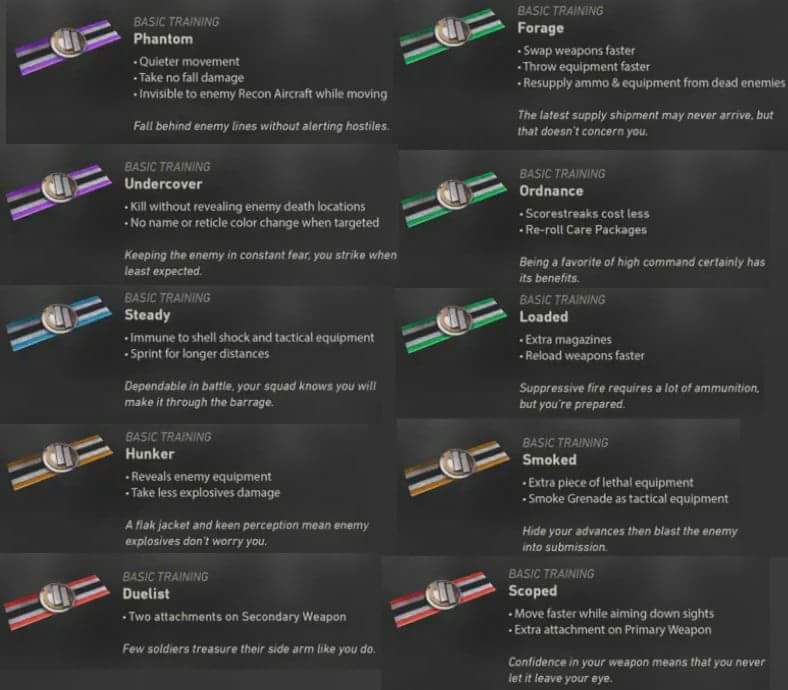 Headquaters: Mit den Headquaters erhaltet ihr ein einzigartiges Community-Feature, bei dem ihr mit euren Freunden interagieren und Kontakte knüpfen könnt. Das Ganze soll Ähnlichkeit zu Destiny aufweisen. In den neuen Hauptquartieren finden bis zu 48 Spieler platz.
Im Multiplayer Gameplay gibt es weitere Einblicke in die Neuerungen von Call of Duty: WW II.
Call of Duty: WWII - Multiplayer Modus "Krieg" 4K Gameplay Weltpremiere [PS4 Pro]
Start der Beta im August auf Playstation 4
Ab dem 25. August 2017 haben alle Vorbesteller der Playstation 4 Version zugriff auf die Multiplayer Beta von Call of Duty: WW II.  Spieler auf der Xbox One müssen sich ca. eine Woche länger in Geduld üben bis sie den Shooter antesten können. Dort sollte die Beta voraussichtlich Anfang September verfügbar sein.

Call of Duty: WWII bei Amazon vorbestellen
Call of Duty WWII erscheint am 3. November 2017 für Xbox One, Playstation 4 und PC.
Keine News mehr verpassen? Folgt uns auf Facebook