Hunt: The Showdown – Erstes Gameplay von der E3 zum neuen Crytek Spiel
Im Rahmen der E3 2017 zeigten die Entwickler von Crytek erstes Gameplay zu ihrem kommenden Titel "Hunt: The Showdown".
Mit Hunt: Showdown kündigte Crytek ein Reboot ihres seit einigen Jahren in der Versenkung verschwundenen Titels Hunt: Horrors of the Gilded Age an. Mit dem Titel möchte Crytek das Survival Genre neu prägen. Im Spiel werden fünf Teams aus jeweils zwei Spielern in den Kampf gegen einen Dämonen ziehen. Jedes Team wird in einem anderen Bereich der Karte starten und zunächst hinweise auf den Aufenthaltsort des Dämons sammeln müssen. Dieser wird außerdem geschützt. Daher müsst ihr zunächst Zombies, Höllenhunde und tödliche Sümpfe überwinden.
Hat sich euer Team durchgekämpft, könnt ihr den Dämonen vernichten. Daran können euch allerdings auch die gegnerischen Teams hindern. In Hunt: The Showdown gilt das Prinzip, der Sieger bekommt alles. Daher folgen spätestens an diesem Punbkt erbarmungslose PvP Kämpfe. Euch erwarten Belohnungen in Form von Kopfgeldern mit denen ihr euch bessere Ausrüstung kaufen könnt und neue Skills. Crytek verbindet hier gekonnt PvP mit PvE und setzt dabei auf ein brutales Permadeath System.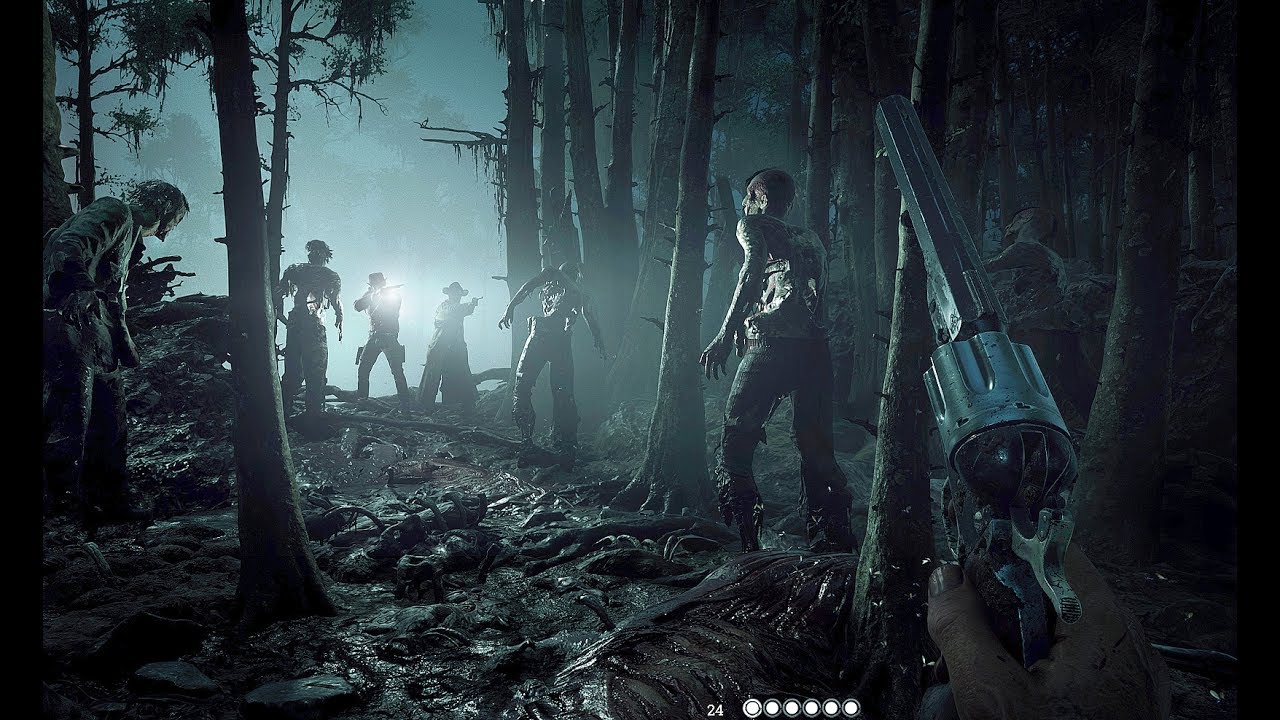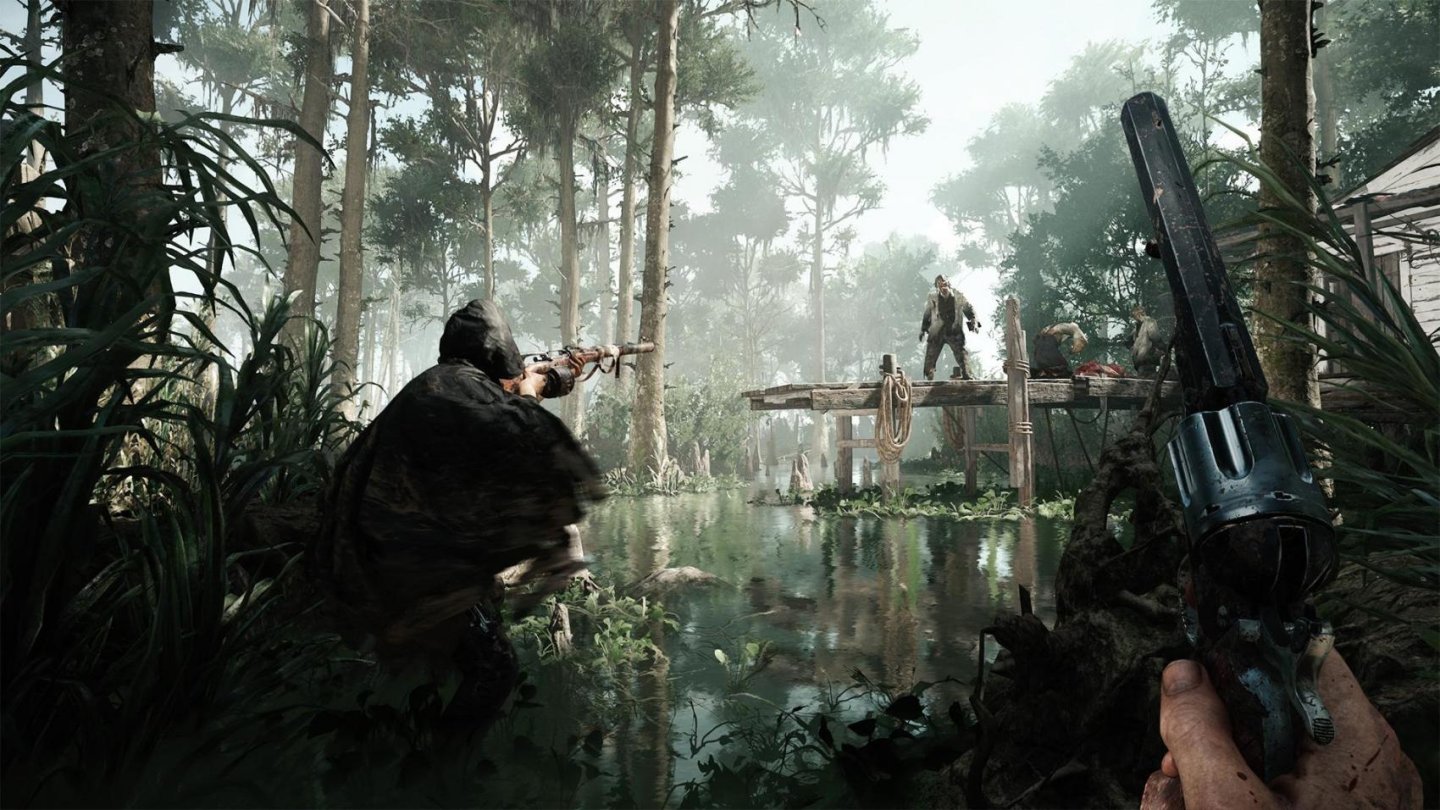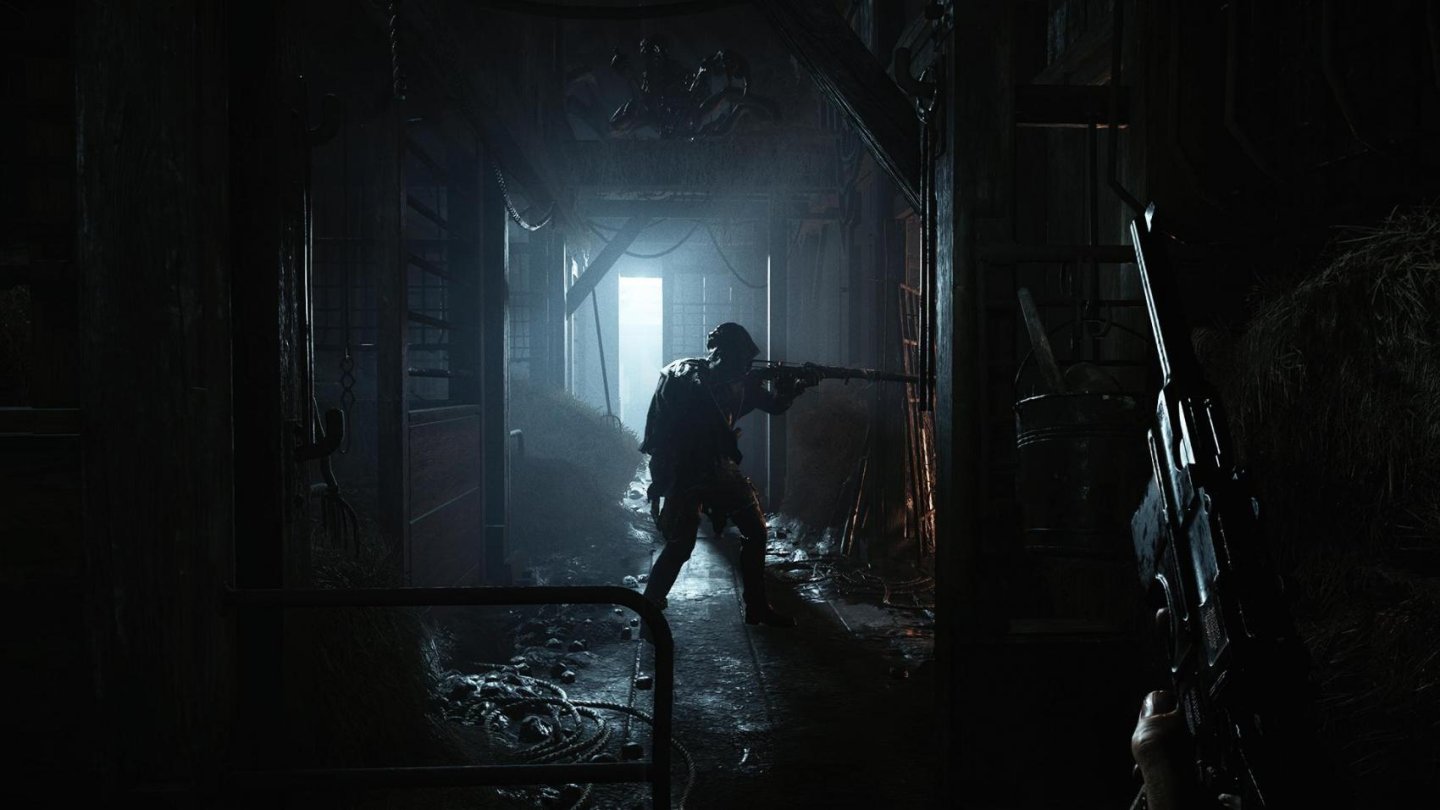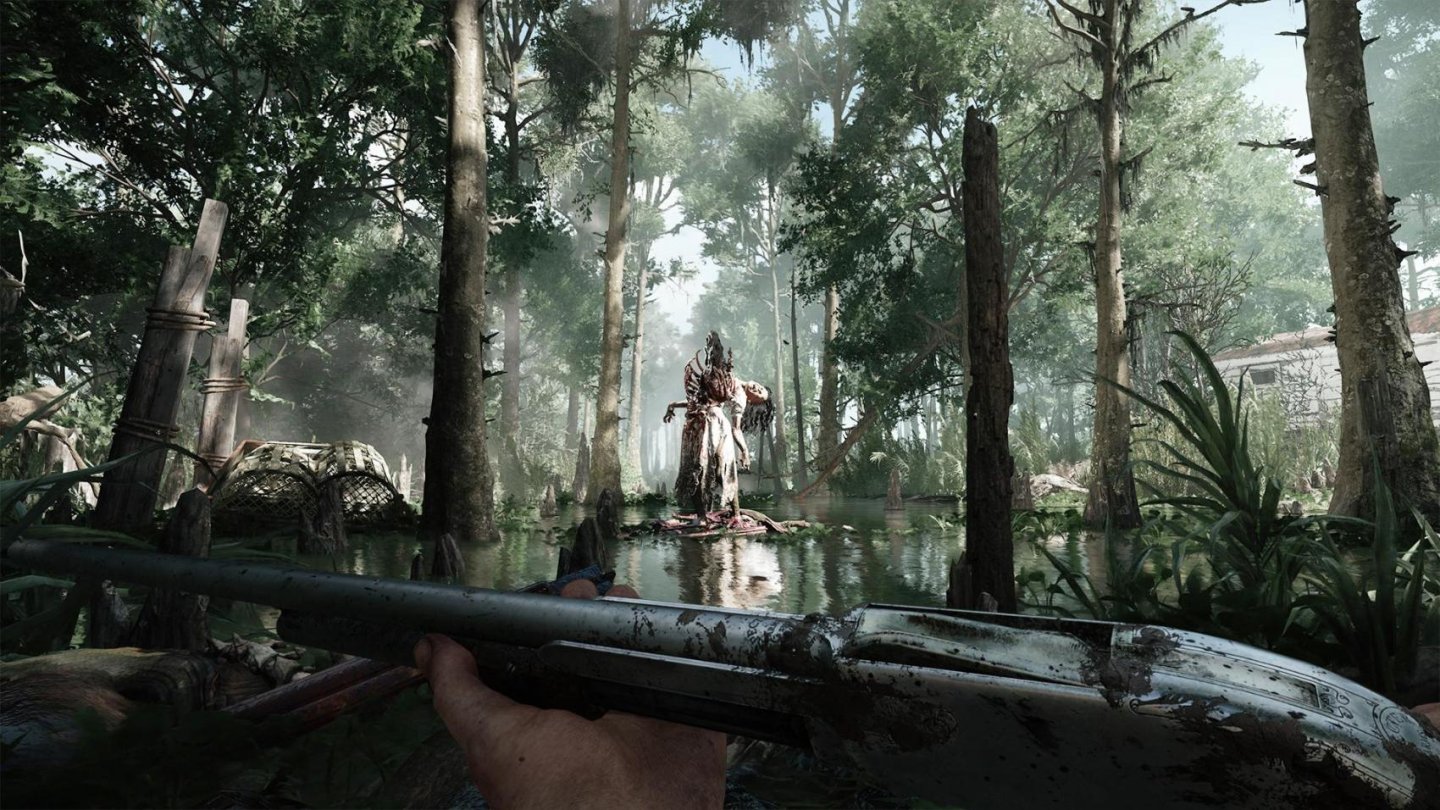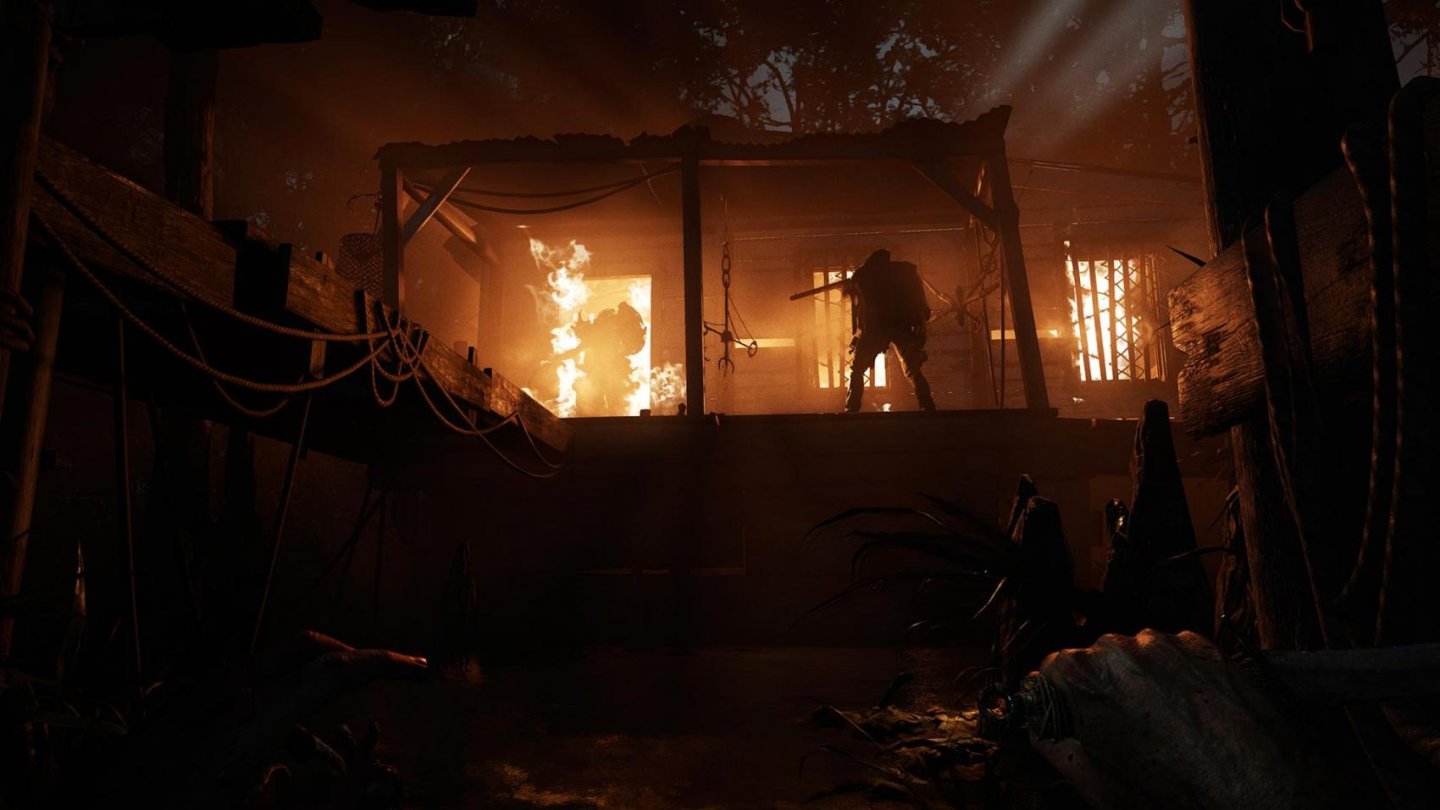 Permadeath System und minimalistisches HUD
Um ein Run- & Gun-Gameplay zu verhindern und mehr Spannung zu erzeugen, setzen die Entwickler auf ein brutales Permadeath System. Wenn ihr im Spiel sterbt, ist euer Charakter samt seiner Waffen, Ausrüstung und einem Teil seiner Fähigkeiten verloren. Euch bleiben lediglich einige Passiv-Boni welche als "Genetische Muster der Blutlinie" auf euren neuen Charakter übertragen werden. Zudem wird es auch nur ein minimalistisches HUD geben.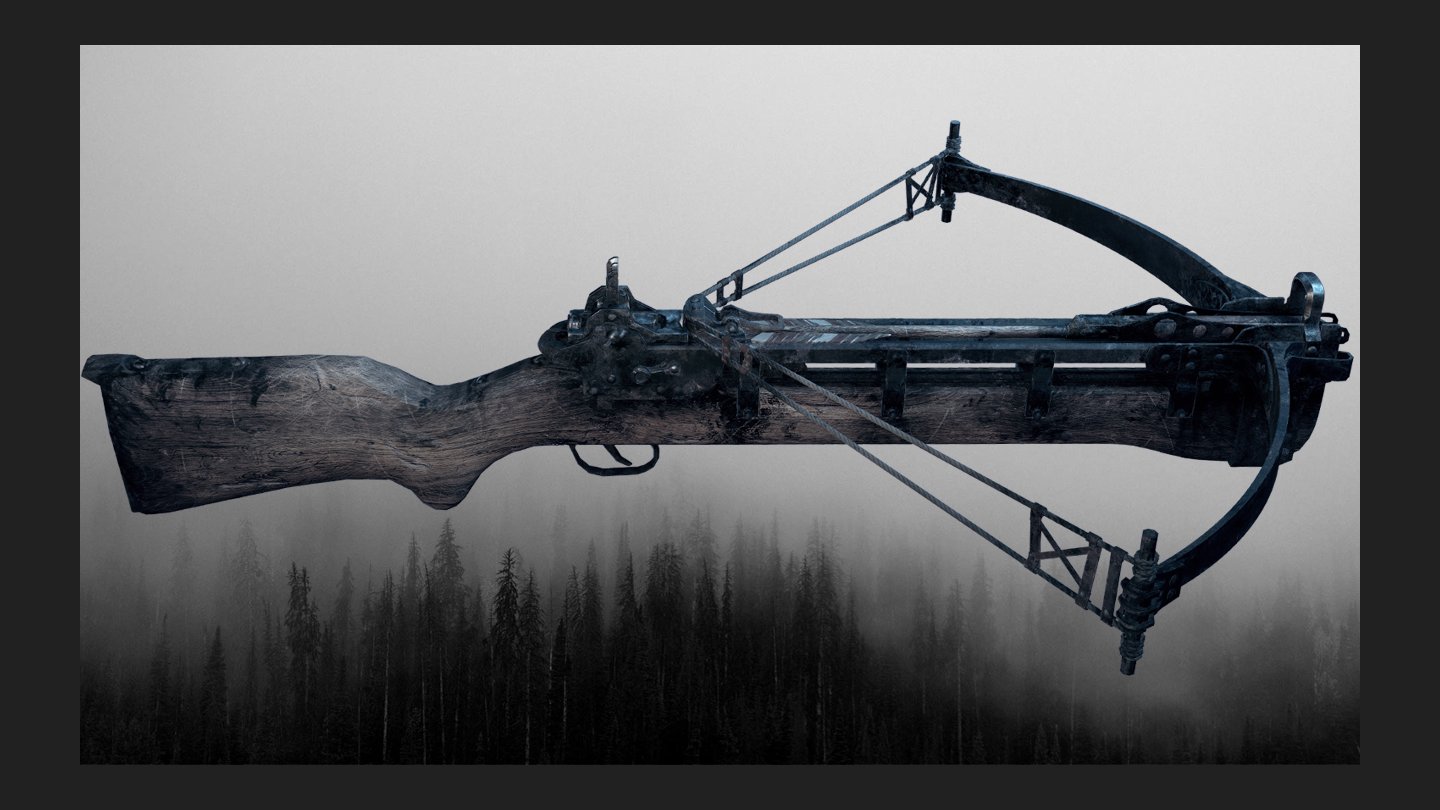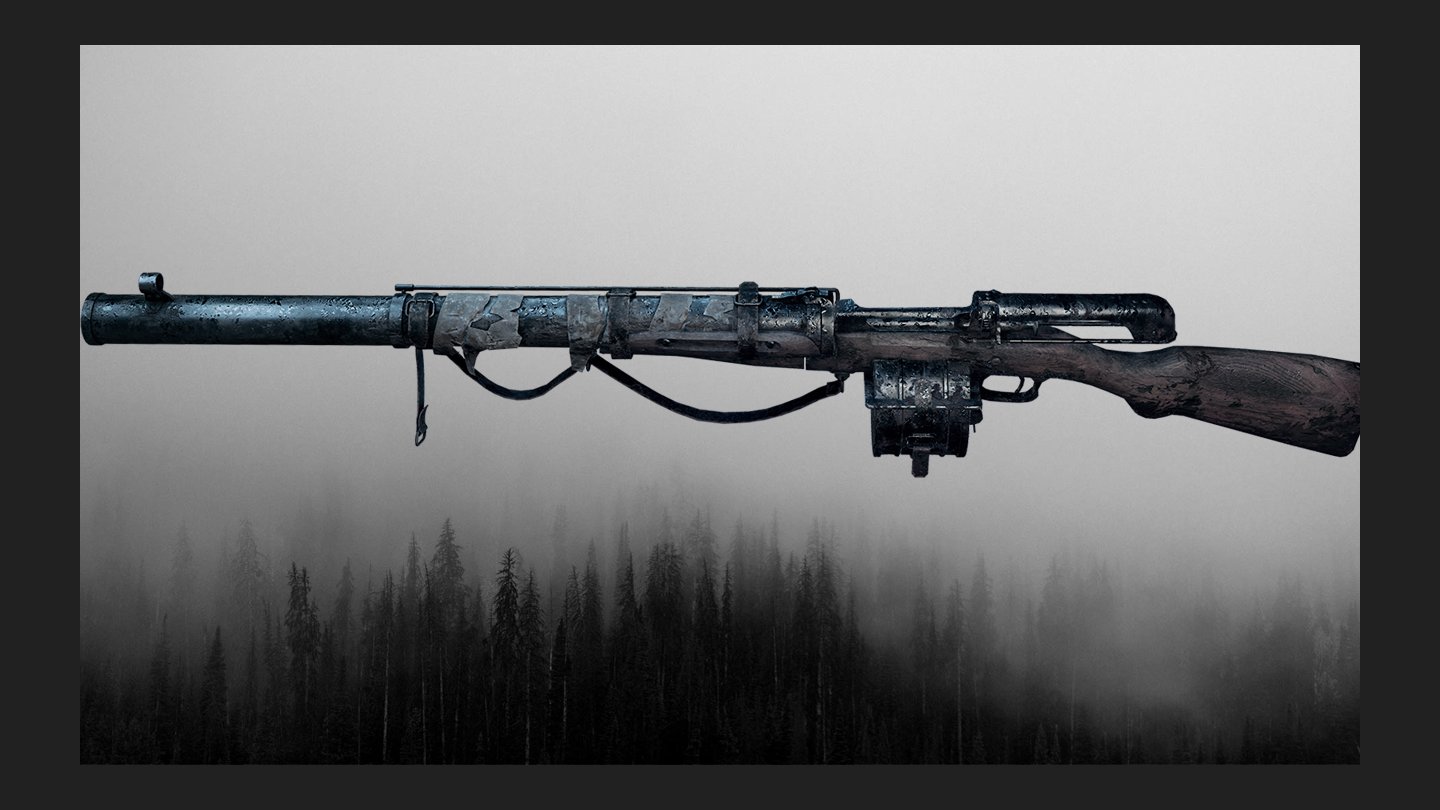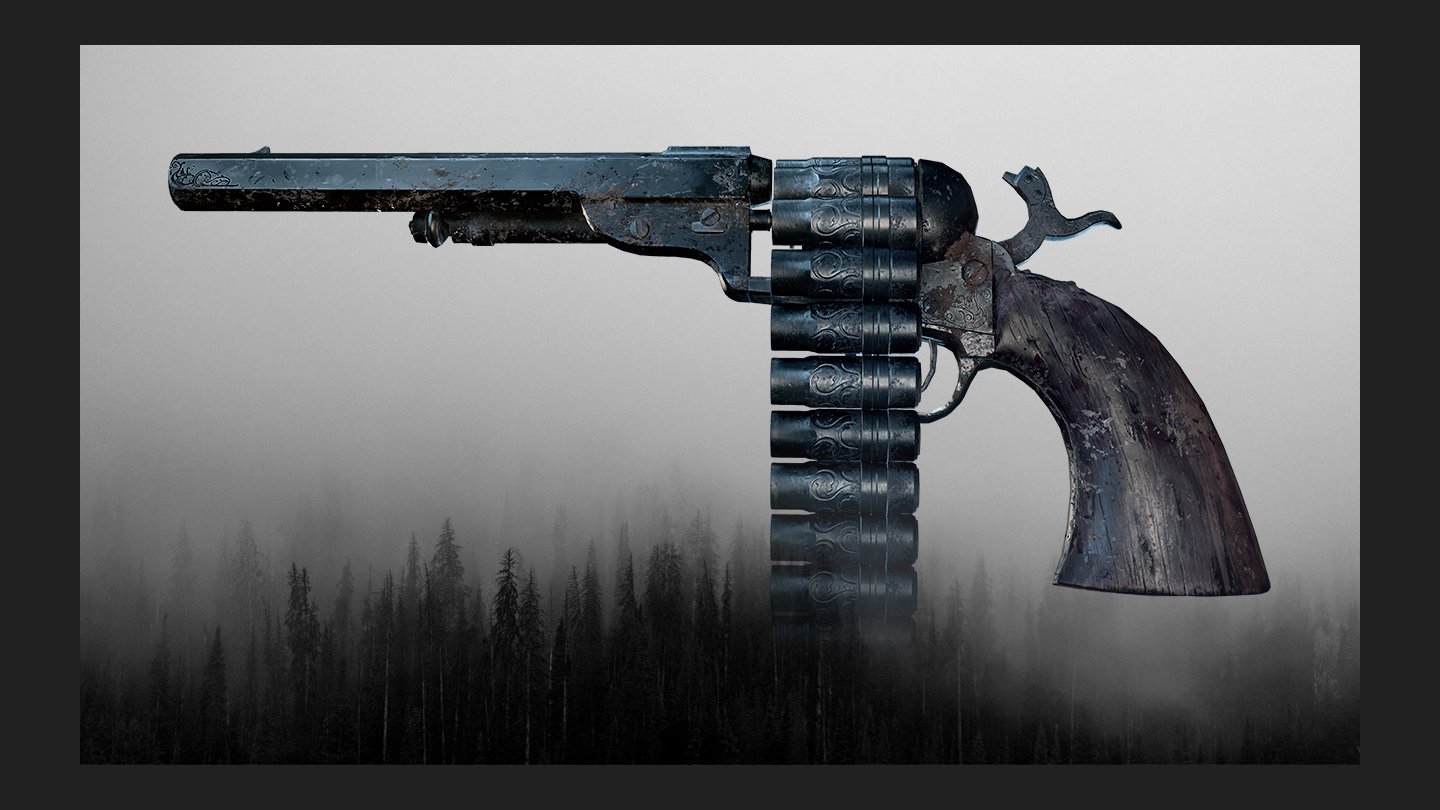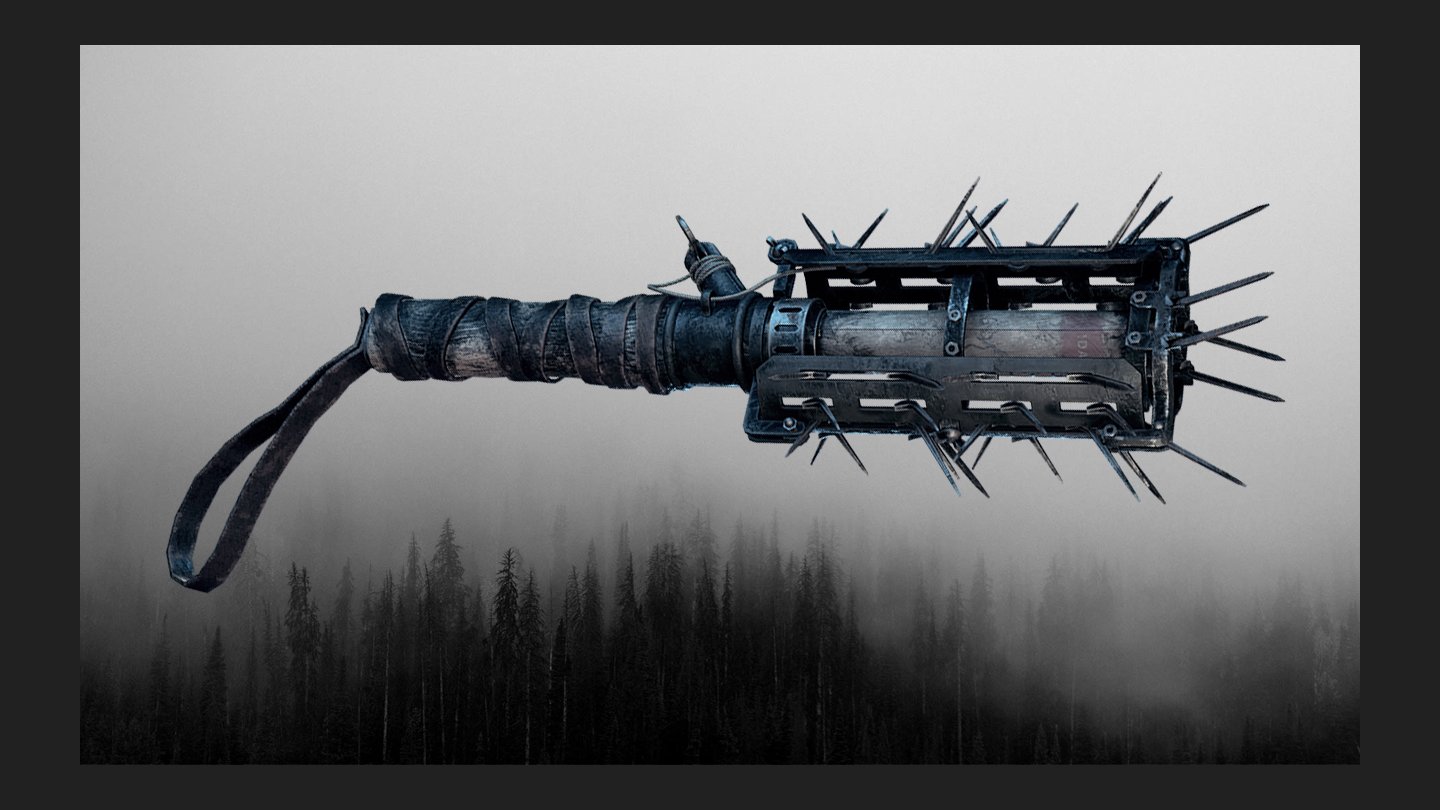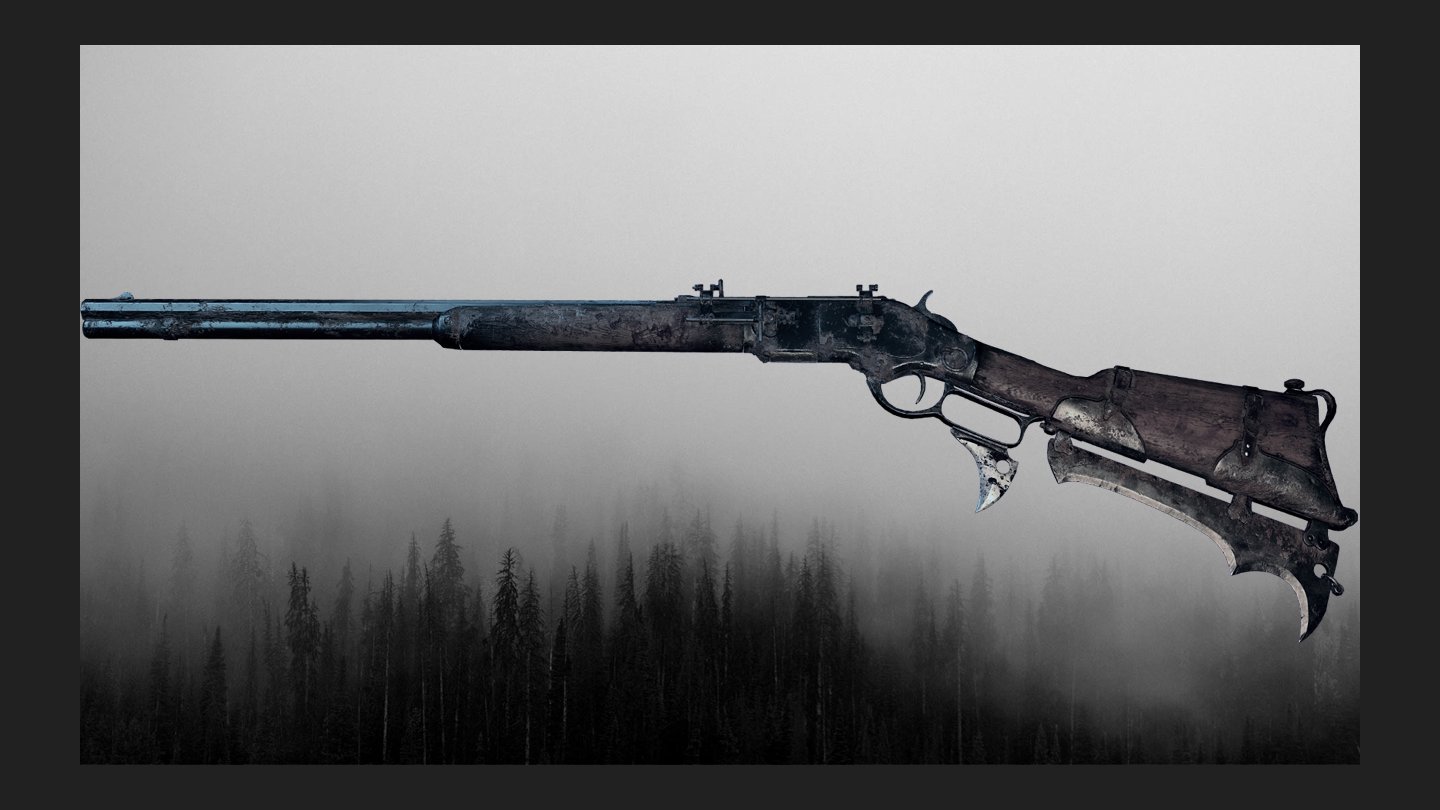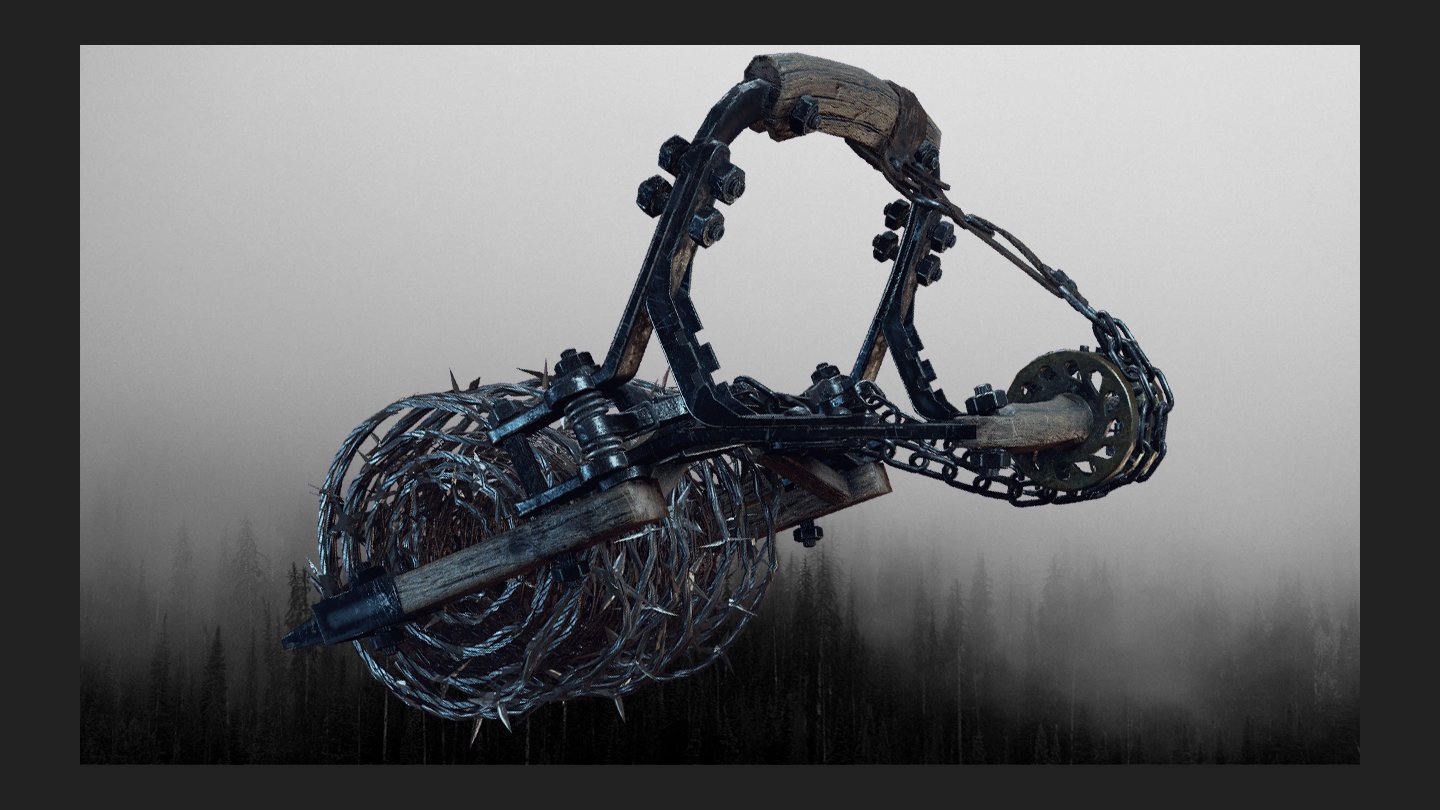 Im nachfolgenden Gamplay Demo gibt es einen Ersten Einblick
https://youtu.be/bZ2-wnvZk3U