Destiny: Webcomic-Reihe startet nächste Woche; Alles dazu hier
Bungie kündigte für die kommende Woche eine Webcomic-Reihe an. Diese soll kostenlos auf Bungie.net angeboten werden. Den Anfang macht die Ursprungsgeschichte von Osiris und Ikora und hat den Titel "Fall of Osiris".
Auf der offiziellen Seite heißt es:
"Destinys erster Kurz-Comic wurde von Ryan North, Gewinner des Eisner Awards und New York Times'-Bestsellerautor  (Dinosaur Comics, Marvels The Unbeatable Squirrel Girl), und in Zusammenarbeit mit unserer eigenen, überaus talentierten Narrative Lead von Destiny 2: Fluch des Osiris, Christine Thompson, verfasst. Das Interior Artwork stammt vom Destiny-

Community-Fan-Favoriten Zé Carlos." Hier könnt ihr schon mal einen Blick auf das Cover werfen, das von Marcio Takara (All-New Wolverine) entworfen wurde.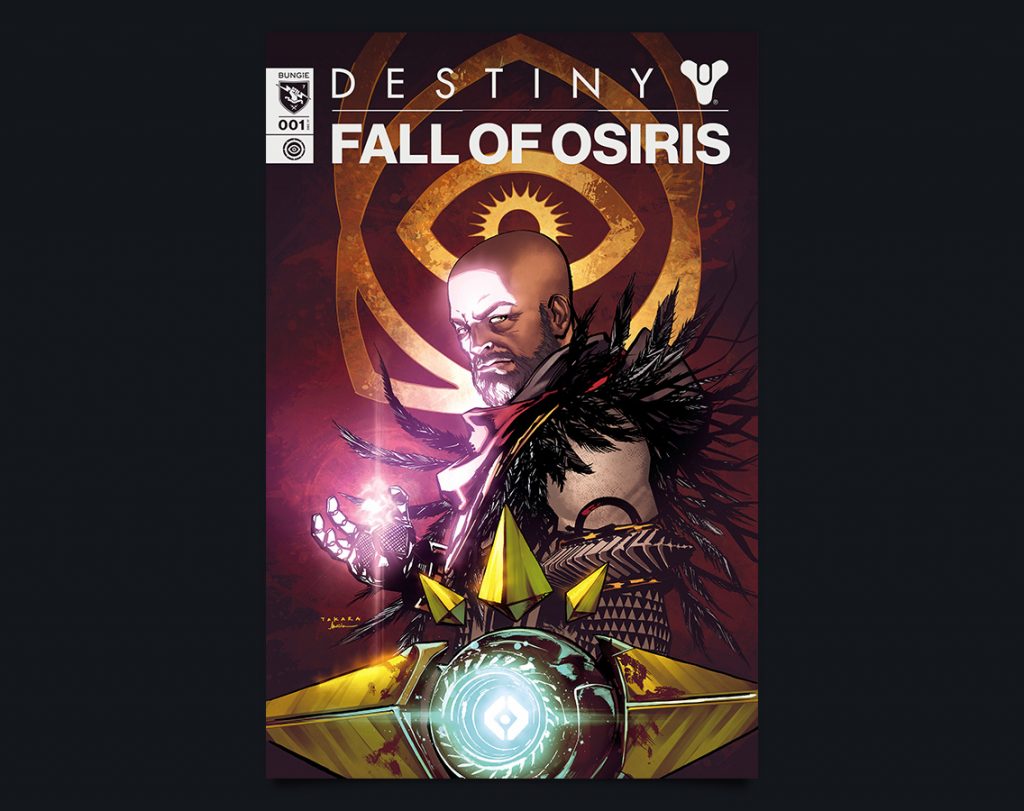 Osiris war einst der Champion der Letzten Stadt. Er war der Vorhut-Commander. Sucher der Geheimnisse und Entdecker der Wunder. Und dann veränderte sich alles. Wie wurde Osiris vom Helden zum Verräter?