Hell Let Loose: Erste Details zu Waffen, Klassen & Karten der strategischen FPS-Simulation
Black Matter Games arbeitet derzeit an dem strategischen First Person Shooter "Hell Let Loose". In einem Entwickler Update verriet das Team nun erste Details zu den spielbaren Waffen, Klassen und Karten in der Early Access Version des Titels.
Mit Hell Let Loose erwartet euch ein Shooter mit Elementen aus Echtzeitstrategie-Spielen, gepaart mit einer "Simulation des Krieges". Ihr dürft euch auf einen Mix aus den Mechaniken und der Brutalität von Red Orchestra 2, den Versorgungs- und Konstruktions-Elementen aus "Project Reality" und strategischen Schlachten wie in "Company of Heroes" freuen. Der Shooter bietet euch riesige und detailgetreue Schlachtfelder des Zweiten Weltkrieges. Dort könnt ihr in 50 vs 50 Multiplayer Gefechten mit Artillerie und Fahrzeugen eur können unter Beweis stellen. Realisiert wird der Titel auf Basis der Unreal Engine 4.
Feldzüge anstelle von kurzatmigen Schlachten
In "Hell Let Loose" geht es sowohl um taktische Kämpfe einzelner Squads, als auch um die Eroberung einzelner Sektoren sowie dem Sichern von Nachschub für die Schlachten. Dadurch könnt ihr in die unterschiedlichen Rollen von Offizieren, Komandanten oder Front Soldaten schlüpfen. Dazu erwarten euch realistische Waffen und Fahrzeuge aus der Zeit des Zweiten Weltkriegs.
Zu Beginn habt ihr die Möglichkeit auf Seiten der deutschen oder den amerikanischen Truppen zu kämpfen. Nach der Veröffentlichung plant das Studio den Shooter um weitere Armeen wie die Briten, Sowjets und Japaner zu erweitern. Es ist die Rede von einem drei bis fünf jährigen Support nach dem Launch. Weitere Infos findet ihr auf der offiziellen Website zum Spiel.
Das Waffenarsenal
Bislang konnte das Studio das Waffenarsenal der US-Streitkräfte und der deutschen Streitkräfte fertigstellen. Nachfolgend haben wir eine Übersicht zu diesen Waffen.
US Forces
M1 Garand
M1 Carbine
Thompson
BAR
M1919 Browning
M1903 Springfield
Colt 1911
Mk2 Fragmentation Grenade
M18 Smoke Grenade
M1A1 Mine
M2 AP Mine
Bazooka
M3 Fighting Knife
German Forces
Karabiner 98k
Gewehr 43
MP 40
StG 44
MG 42
Karabiner 98k with 8x Zielacht Scope
Luger
M43 Stick Grenade
M39 Smoke Grenade
Tellermine 43
S-Mine 35
Panzershreck
Feldspaten
Black Matter verspricht weitere Waffen nach und nach ins Spiel zu integrieren.
Spielbare Klassen
Da Hell Let Loose auf Realismus und Strategie setzt, gibt es verschiedene Klassen, mit denen ihr in den Kampf ziehen könnt. Hierzu zählen:
Offizier
Schütze
Medic
Automatic Rifleman
Machine Gunner
Anti-Tank
Sniper
Spotter
Assault
Support
Engineer
Flamethrower
Spielbare Karten
Derzeit arbeitet das Team an vier Karten, die zum Start der Early Access Phase verfügbar sein sollen. Diese basieren alle auf echten Landschaftsabschnitten und werden detailgetreu nachgebildet.
St Marie Du Mont
Hurtgen Forest
Foy
Utah Beach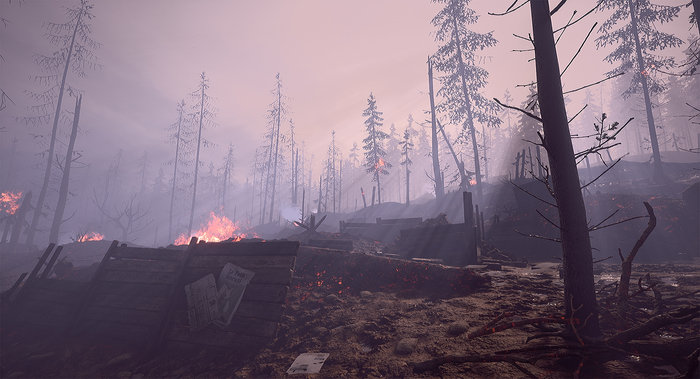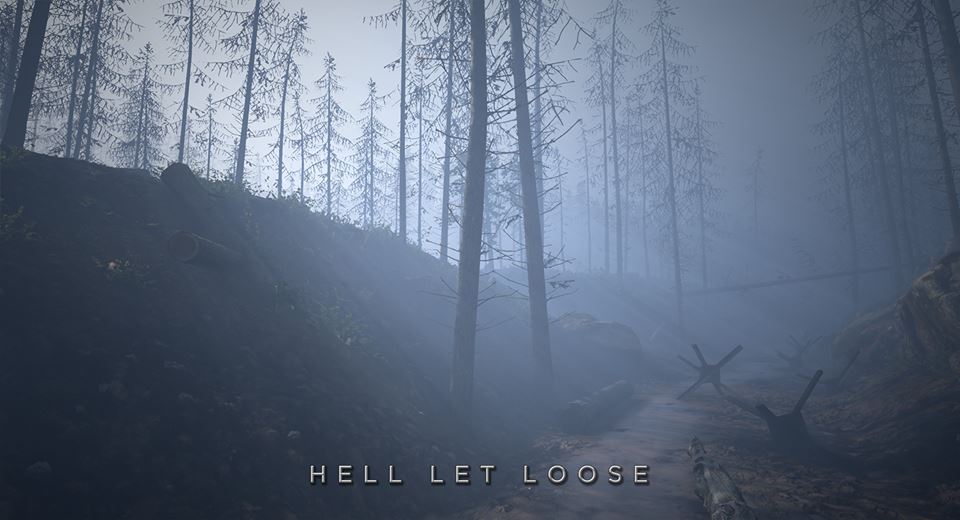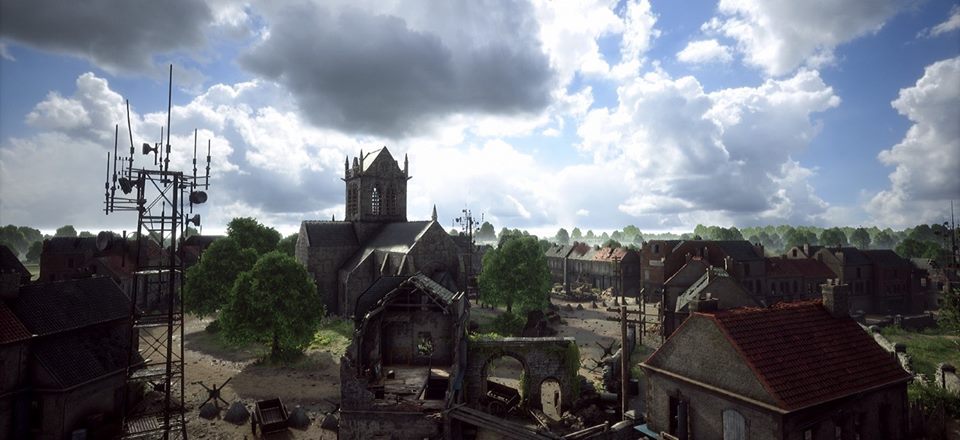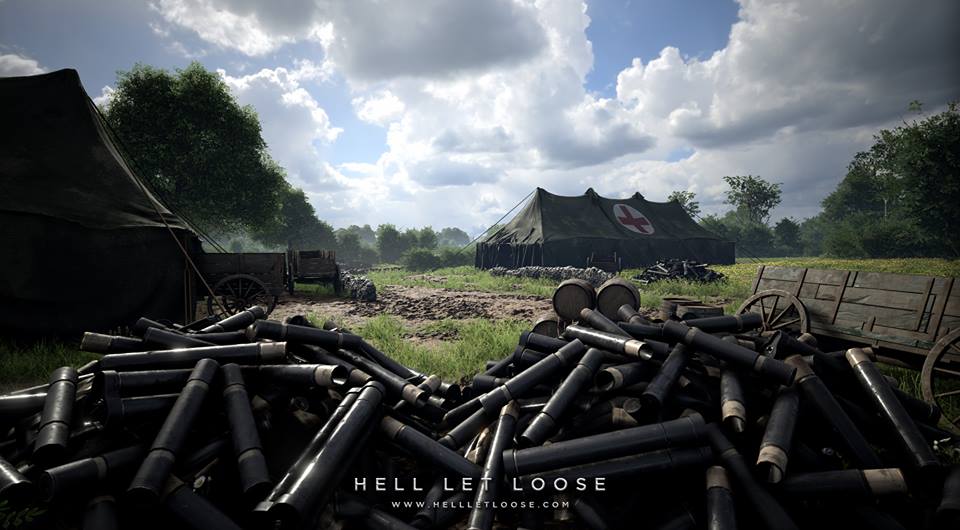 Alpah, Beta und Early Access
Des Weiteren soll im ersten Quartal 2018 eine geschlossene Alpha zu "Hell Let Loose" starten. Eine Closed Beta folgt dann im zweiten Quartal 2018. Ein Early Access-Release via Steam ist ebenfalls für das 2. Quartal nächsten Jahres angesetzt. Der Early Access Preis beträgt 29,95 US-Dollar.
Die Vollversion von Hell Let Loose soll zunächst über Steam für PC erscheinen. Die Entwickler schließen aber andere Plattformen zu einem späteren Zeitpunkt nicht aus.