The Division 2: Ubisoft bestätigt Entwicklung; Enthüllung auf der E32018
Bereits am Sonntag berichteten wir euch davon, dass offizielle Stellenausschreibungen auf einen möglichen Nachfolger oder Story DLC hindeuten könnten. Heute haben Ubisoft und Massive Entertainment offiziell die Entwicklung von "The Division 2" bestätigt und eine Enthüllung zur diesjährigen E3 angekündigt. Dies berichtet die Seite "4 Traders" die eine Pressemitteilung des Unternehmens veröffentlichte. Via "blog.ubi.com" ist ebenfalls das Logo veröffentlicht worden.
Mitteilung von Massive Entertainment
Heute haben wir eine wichtige Ankündigung des Entwicklerteams von Tom Clancy's The Division für euch.
Die vergangenen Jahre waren unglaublich für das Team hier bei Massive! Als wir mit der Arbeit an The Division begannen, war uns sofort klar, dass wir hier etwas ganz Besonderes hatten und etwas das wir unbedingt von Anfang an richtigmachen wollten. Uns war aber auch bewusst, dass wir dieses hoch-gesteckte Ziel nicht ohne eure Hilfe erreichen können werden.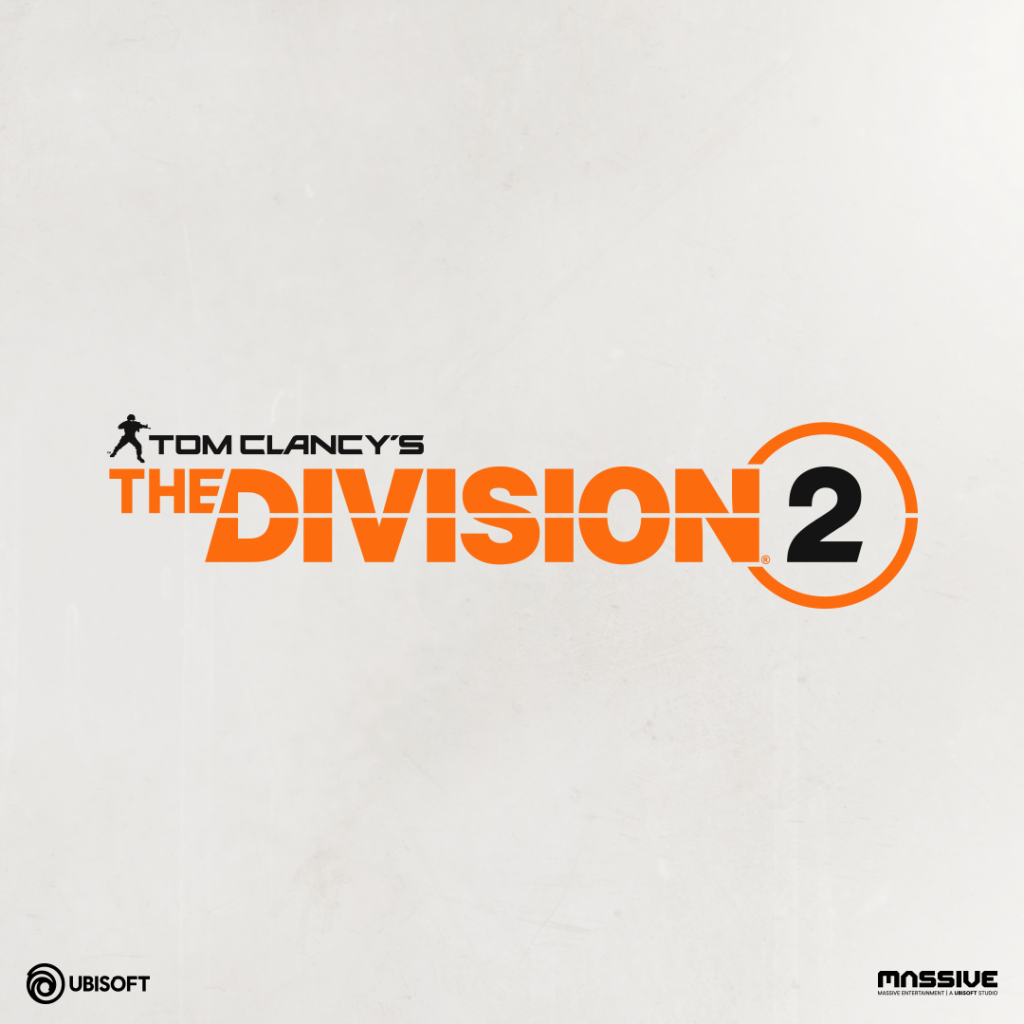 Seit der Veröffentlichung von The Division vor 2 Jahren, sind wir dieser Philosophie treu geblieben. Wir haben immer wieder Gelegenheiten genutzt, um uns mit euch auszutauschen. Sei es über Livestreams, Umfragen oder einfach nur per Social Media. Auch die Einführung der Public Test Server war eine Möglichkeit sofort Feedback von euch zu erhalten, bevor wir neue umfangreiche Features implementieren oder Veränderungen am Spiel vornehmen. Wir haben nie aufgehört danach zu streben, The Division noch besser zu machen und unsere jüngste Aktualisierung 1.8 ist der Beleg dafür, wie wir an eurem überwältigenden Feedback sowie eurer Unterstützung sehen können.
All diese neuen Möglichkeiten und Erfahrungen haben auch die teaminternen Abläufe verbessert. Wir sind flinker geworden und können somit auch besser auf euer Feedback reagieren. Aber auch unsere Vision bzgl. der Dinge die uns wichtig sind und was The Division für so viele Menschen unvergesslich macht, war nie klarer.
Als wir 2016 unser Spiel veröffentlichten, stand für uns jedoch schon fest, dass es nur das Anfangskapitel einer viel größeren Saga sein würde und daher freuen wir uns sehr euch heute mehr darüber verraten zu können, was euch im The Division Universum als Nächstes erwartet.
Wir freuen uns sehr darüber bekanntgeben zu können, dass wir derzeit an Tom Clancy's The Division 2 arbeiten. Die Entwicklung wird von Massive Entertainment geleitet und durch eine enge Zusammenarbeit mit Ubisoft Annecy, Redstorm, Reflections, Ubisoft Bucharest und Ubisoft Shanghai vorangetrieben. The Division 2 wird auf einer aktualisierten Version der Snowdrop Engine basieren, die uns dabei helfen wird, unsere Ambitionen für diesen Titel entsprechend umzusetzen. Noch wichtiger ist aber, dass wir auch all die Erfahrung, die wir in den vergangenen zwei Jahren angesammelt haben, in diese Fortsetzung investieren können um sicherzustellen, dass alles gut läuft.
The Division 1 geht weiter
Aber das ist noch nicht alles. The Division geht weiter. Nach den Feierlichkeiten unseres 2-jährigen Jubiläums, werden wir das Spiel mit 2 weiteren Titelaktualisierungen unterstützen. Diese werden 2 brandneue Globale Events; weitere Missionen mit dem 'Legendär'-Schwierigkeitsgrad sowie ein Xbox One X Update beinhalten, mittels dem ihr das wunderschöne und symbolträchtige New York City mit all seinen atemberaubenden Details in sowohl 4K, als auch 1080p neu entdecken können werdet.
Darüber hinaus werden Spieler ab Juni 2018 auch 'Wappen' spielen können, bei denen es sich um spezifische Erfolge handelt, mittels derer ihr Belohnungen für The Division 2 freischalten können werdet.
Die Teams sind euch für all die Unterstützung in den vergangenen zwei Jahren ausgesprochen dankbar und wir können es kaum erwarten, euch im Juni während der E3 2018 zu zeigen, was wir für The Division 2 geplant haben.
– Julian Gerighty, Creative Director, Massive Entertainment