Call of Duty: Black Ops 4 – Erstes Bild zum Zombie Modus enthüllt
Via Twitter hat Treyarch am heutigen Abend mit den Worten "So beginnt es…" das erste Teaser Bild zum Zombie Modus von "Call of Duty: Black Ops 4" enthüllt. Mit erstem Zombie Gameplay ist zur E3 2018 zu rechnen.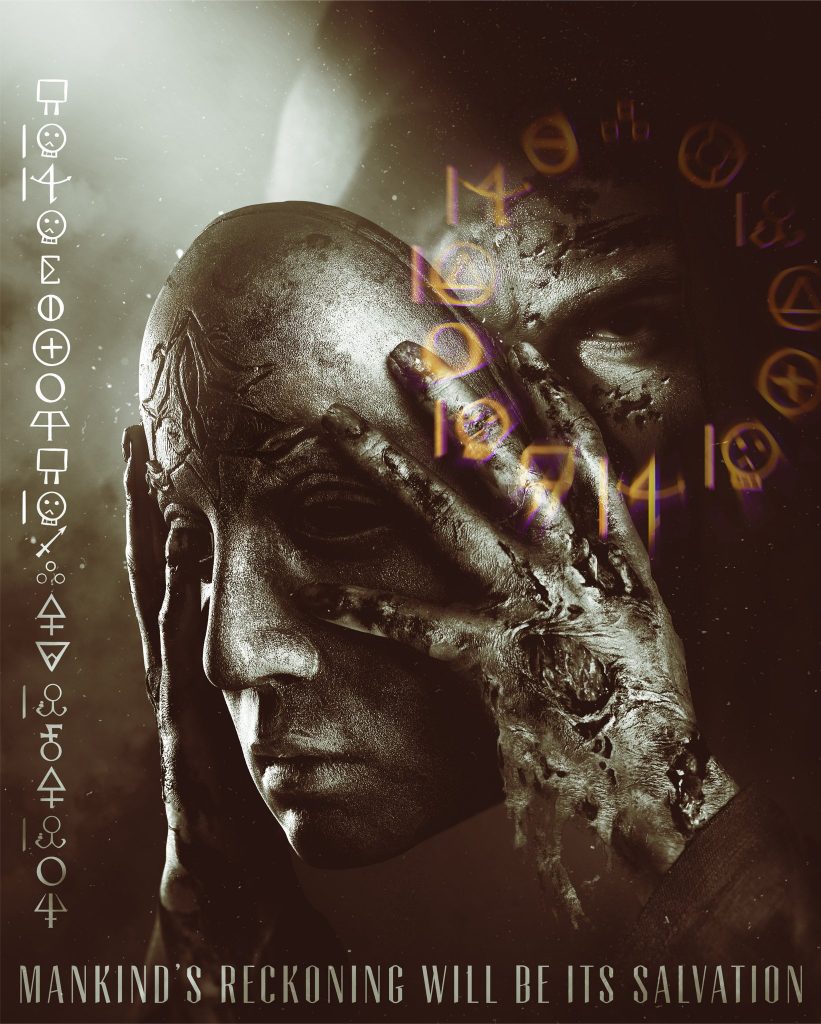 Multiplayer Enthüllung am 17. Mai
Am 17. Mai wird Activision und Treyarch im Rahmen eines Community Events den Mehrspielermods vorstellen. Bereits im Vorfeld kam es zu diversen Gerüchten. So hieß es unter anderem das Treyarch in diesem Teil der Reihe auf die Kampagne verzichten wird und stattdessen den Fokus auf weitere Multiplayer Modi legen wird. Neben den traditionellen Spielmodes soll "BO4" demnach auch PvE-Modes und Battle Royale bieten. Weiter hieß es, dass die Entwickler hier auf Gameplay-Elemente von Overwatch setzen wollten, mit einem Heldensystem und mehr. Einige der neuen Features kamen jedoch beim Testpublikum nicht an und so wurden diese wieder verworfen. Während sowohl CharlieINTEL als auch Eurogamer ein Fehlen der Kampagne bereits bestätigt haben, steht eine Bestätigung der letzteren Details noch aus. Schon bald werden wir mehr erfahren.
Folgt uns gerne  auf Facebook, um künftig keine News mehr zu verpassen.