S.T.A.L.K.E.R 2: Fortsetzung des beliebten Shooter RPG erscheint 2021
Vor wenigen Stunden haben die verantwortlichen Entwickler von GSC Game World das Release-Date für "S.T.A.L.K.E.R. 2" angekündigt. Nachdem die Entwicklung im Jahr 2012 auf Eis gelegt wurde, war die Zukunft des Shooter-RPG unklar. Nun können sich alle Fans des Spiels freuen, denn S.T.A.L.K.E.R. 2 soll im Jahr 2021 erscheinen. Weitere Informationen werden wohl in den kommenden Wochen folgen. Bislang wurde nur die Website reaktiviert, welche das nachfolgende Bild zeigt.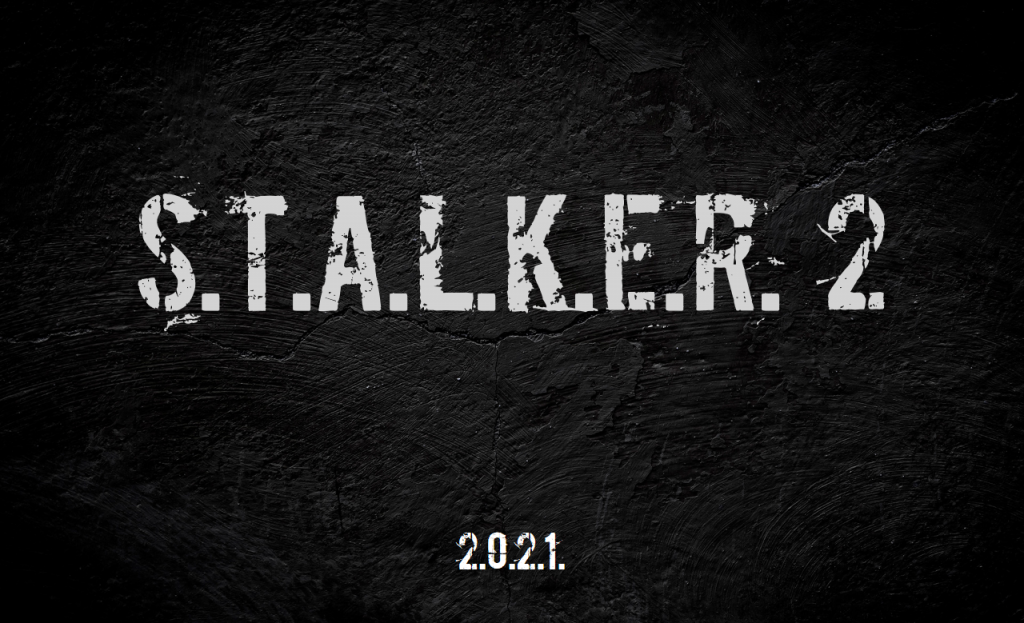 Infos zu S.T.A.L.K.E.R.
Für alle von euch, die mit dem ersten Teil nicht vertraut sind, hier eine kurze Zusammenfassung:
Im Original Titel von 2007 – S.T.A.L.K.E.R.: Shadow of Chernobyl – geht es um die Reaktorkatastrophe in Tschernobyl von 1986, welche durch ein erdachtes Ereignis ihren Fortgang nimmt. Nach einer erneuten Explosion wird vom Militär eine Sperrzone eingerichtet, in der Anomalien entstehen. Ihr schlüpft dabei in die Rolle eines S.T.A.L.K.E.R. (Scavenger, Trespasser, Adventurer, Loner, Killer, Explorer and Robber), übersetzt: Plünderer, Eindringling, Abenteurer, Einzelgänger, Mörder, Entdecker und Räuber. Die Story ist inspiriert von dem Roman Picknick am Wegesrand von Arkadi und Boris Strugazki, der 1979 unter dem Titel Stalker von Andrei Tarkowski verfilmt wurde. Das Spiel verbindet Shooter und Rollenspielelemente.
Folgt uns gerne  auf Facebook, um künftig keine News mehr zu verpassen.