CoD Black Ops 4: Blackout Battle Royale Modus mit bis zu 60 Spielern?
Im diesjährigen "Call of Duty" Ableger wird es erstmals auch einen Battle Royale Modus geben. Üblicherweise treffen in Konkurrenz Shootern mit diesem Modus 100 Spieler Gegeneinader an. Treyarch hält sich allerdings im Bezug auf die Spielerzahl in "Blackout" noch bedeckt. Einem neuen Leak zu Folge soll der neue Modus wohl platz für bis zu 60 Spieler bieten. Bis zu einer offiziellen Bestätigung durch Activision solltet ihr die Informationen jedoch mit einem gewissen Abstand betrachten.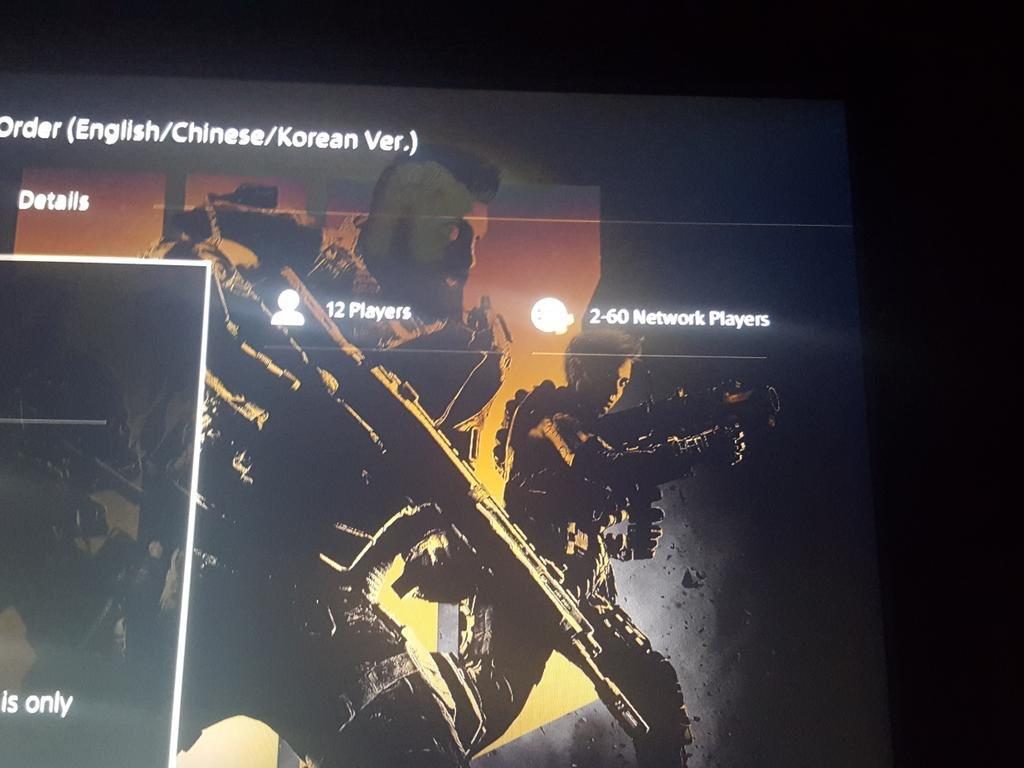 Bislang bekannte Details zu Blackout
Blackout ist ein einzigartiges Erlebnis, das mit keinem anderen in der Geschichte von Call of Duty vergleichbar ist. Spieler müssen sammeln, Strategien entwickeln, gegeneinander antreten und vor allem überleben, um zu gewinnen. Mit der größten Map, die je für Call of Duty erschaffen wurde – etwa 1.500-mal größer als Nuketown – bringt Blackout die Spieler auf Kollisionskurs, wenn sie in die Rollen klassischer Charaktere aus der gesamten Geschichte der Black Ops schlüpfen, einschließlich der Original-Charaktere aus Call of Duty Zombies Origins. Ob alleine oder im Team, die Spieler stürzen sich in abwechslungsreiche Kämpfe, inklusive Luft- und Seefahrzeuge, auf einer Spielwiese, wie es sie bei Call of Duty noch nie gab. Sie erkunden legendäre Schauplätze aus der Black Ops-Reihe und können ein gewaltiges Arsenal an Black Ops-Waffen und -Ausrüstung anhäufen, denn die 'Der Sieger kriegt alles'-Action erschafft eine ganz neue Art, Call of Duty zu spielen.
Weitere Infos zum Spiel
In diesem Jahr erwartet euch ein modernes Boots on the Ground Szenario, angesiedelt zwischen Black Ops 2 und Black Ops 3. Darüber hinaus werden auch die Spezialisten zurückkehren. Einige von ihnen werdet ihr aus Black Ops 3 kennen, andere sind neu. Sie alle werden ihr eignes Equipment mit sich bringen, mit dem ihr euer Team unterstützen könnt. Außerdem wird man mit einigen Traditionen im Bezug auf die Waffenanpassungen für die Klassen brechen.
Call of Duty: Black Ops 4 erscheint am 12. Oktober auf Xbox One, PS4 und PC. Folgt uns gerne auf Facebook und Twitter, um künftig keine News mehr zu verpassen.