Black Ops 4: Hinweis auf neue vollautomatische Pistole "KAP-45" ; Trailer + Infos
In den Daten der PC Version wurden nach dem Update am 17. Januar erste Hinweise auf eine neue Pistole gefunden, die schon bald ihren Weg in "Call of Duty: Black Ops 4" finden könnte. Bei der Waffe handelt es sich um die KAP-45, eine vollautomatische Pistole. Sie ist die eine futuristische Weiterentwicklung der KAP-40 aus "Call of Duty: Black Ops 2". Neben ersten Bildern wurde auch ein Ausschnitt aus dem möglichen Ankündigungstrailer entdeckt, welcher die Pistole in Action zeigt.
.
Wann genau mit der Waffe zu rechnen ist, steht noch offen. Eine Ankündigung von Treyarch dürfte aber wohl in absehbarer Zeit erfolgen. Da wir im Trailer Video nur einen Ausschnitt sehen, könnte dies ebenfalls bedeuten, dass die KAP-45 eine von Mehrern neuen Waffen im Spiel sein wird, die ihr dann wieder über den Supplystream freischalten könnt. Mit Sicherheit läßt sich zumindest sagen, dass die neuen Inhalte wieder zeitexklusiv 7 Tage vorab auf PS4 verfügbar sein werden, bevor sie auf Xbox One und PC freigeschaltet werden.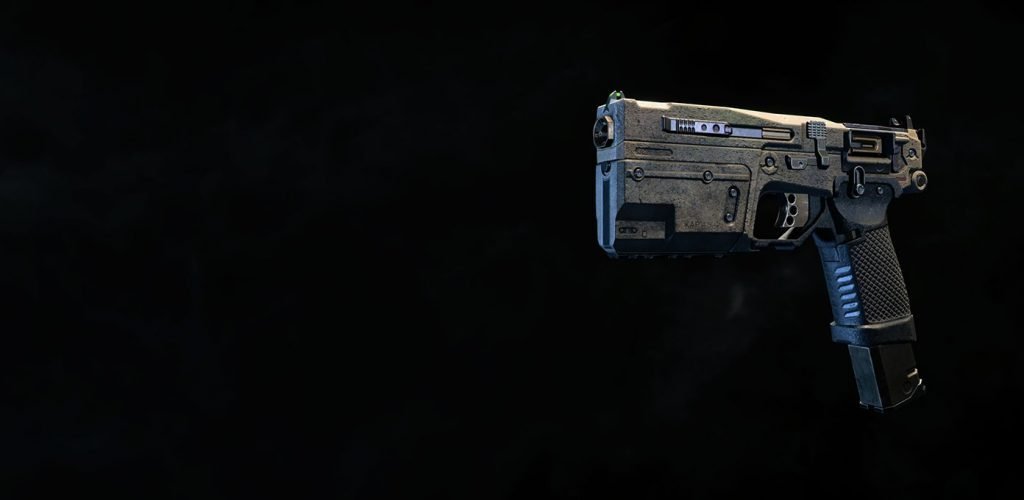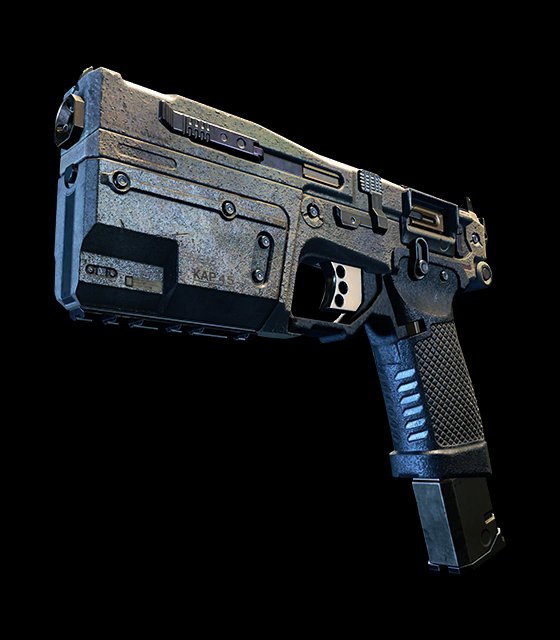 Weitere Infos zum Spiel
In Black Ops 4 erwartet euch ein modernes Boots on the Ground Szenario, angesiedelt zwischen Black Ops 2 und Black Ops 3. Darüber hinaus sind auch die Spezialisten zurück. Einige von ihnen werdet ihr aus Black Ops 3 kennen, andere sind neu. Sie alle werden ihr eignes Equipment mit sich bringen, mit dem ihr euer Team unterstützen könnt. Außerdem hat Treyarch in diesem Ableger mit einigen Traditionen im Bezug auf die Waffenanpassungen für die Klassen gebrochen. Mehr Infos zum Spiel findet ihr in unseren vorherigen News (hier klicken).
---
---
Call of Duty: Black Ops 4 ist auf Xbox One, PS4 und PC erhältlich. Folgt uns gerne auf Facebook und Twitter, um künftig keine News mehr zu verpassen. Wer auf der Suche nach einer Community ist, kann gerne in unserer Facebook Partnergruppe "Call of Duty Germany" vorbeischauen. Hier findet ihr Hilfestellungen, neue Mitspieler und vieles mehr.
Source: Reddit/CharlieINTEL