Resident Evil 2: The Ghost Survivors als kostenloser DLC angekündigt
Im gestrigen Livestream hat Capcom einen neuen kostenlosen Spielmodus für das "Resident Evil 2 Remake" angekündigt. Dieser hört auf den Namen " The Ghost Survivors". Darin spielt ihr in den Rollen unterschiedlicher Charaktere wie unter anderem Robert Kendo, einem USS-Mitglied und Katherine. Letztere ist die Tochter des Bürgermeisters. Details zu weitere Charaktere sollen zu einem späteren Zeitpunkt folgen. Innerhalb des Modus erwarten euch zufällige Gameplayelemente. Außerdem sollen auch Mikrotransaktionen für diesen Modus bereitgestellt werden. Außerdem wurden auch Retro Outfits angekündigt. Diese werden zunächst über spezielle PSN Promoevent Karten erhältlich sein, werden dann aber am 22. März 2019 für alle Spieler kostenlos freigeschaltet. Nachfolgend findet ihr erste Screenshots dazu.
.
---
---
Retrooutfis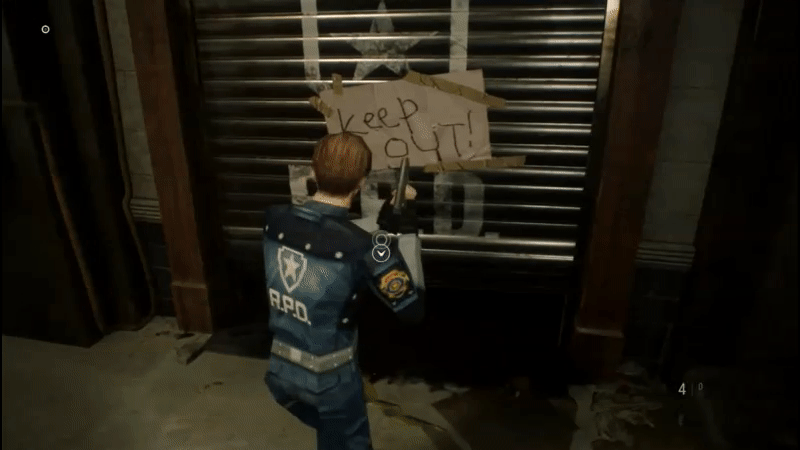 Weitere Infos zum Spiel
Diese neue Welt von Resident Evil 2 wurde für euch von Grund auf neu designt und bietet euch eine neue Perspektive auf die zerstörte Metropole Raccoon City. Sie erzählt die Geschichte zweier Charaktere, die zu den Dreh- und Angelpunkten des gesamten Resident Evil-Franchises wurden: Leon S. Kennedy, einem Cop, der gerade frisch von der Polizei-Akademie kommt und den der schlimmsten, ersten Arbeitstag seines Lebens erwartet, sowie Claire Redfield, einer jungen wie klugen College-Studentin, die auf der Suche nach ihrem Bruder Chris ist.
Die beiden Charaktere Leon und Claire haben dabei jeweils einen eigenen Handlungsstrang bzw. eine individuelle Kampagne vor sich. Nach dem ersten schicksalshaften Treffen der beiden, das die Geschehnisse erst so richtig in Gang bringt, könnt ihr so bestimmte Ereignisse aus unterschiedlichen Perspektiven erleben: wenn ihr zum Beispiel einzigartige Charaktere trefft, unterschiedliche Rätsel löst sowie die generell unterschiedlichen Pfade der Protagonisten durch die verfallende Stadt nehmt.
4th Survivor und Tofu Mode kehren zurück
Capcom hat ebenfalls die Rückkehr der beiden Spielmodi "4th Survivor" und "Tofu Survivior" im "Resident Evil 2" Remake bestätigt. Bei 4th Survivor handelt es sich um ein Minispiel in "Resident Evil 2", welches ihr freischalten könnt, nachdem ihr die beiden Szenarien mit einem A-Ranking abgeschlossen habt. Die Ereignisse in "4th Survivor" sind zudem Teil des Resident Evil Kanon. Ihr spielt darin als "HUNK" zu spielen und ihn durch ein kurzes, mit Feinden gefülltes Segment zu führen. Tofu Survivor ist eine Parodie zu "4th Survivor". Hierbei bleibt eure Aufgabe die Gleiche, allerdings spielt ihr als "TOFU".
Resident Evil 2 erscheint am 25. Januar 2019 für PlayStation 4, Xbox One und PC. Folgt uns gerne auf Facebook und Twitter, um künftig keine News mehr zu verpassen.