The Division 2: Hinweis auf Rückkehr nach New York City; DLC oder Event?
Seite einigen Tagen sorgt ein Hinweis in "The Division 2" für reichlich Spekulationen um eine mögliche Rückkehr nach "New York". Gefunden werden kann dieser im Bezirk "Judiciary Square". Dort ist an einer Wand ein Schild zu finden mit der Aufschrift "NYC – After Dark – A Return to the Big Apple – January". Es wird vermutet, dass es sich hierbei um den Namen von Episode 3 oder eines damit in Verbindung stehenden Events handeln könnte. Dies würde zumindest zum zeitlichen Ablauf passen, denn laut Roadmap wird diese Erweiterung im Winter veröffentlicht. Hierzu heißt es seitens Ubisoft, Episode 3 erscheint im Winter 2019 und wird das erste Kapitel der Geschichte von The Division 2 abschließen und dabei den Weg für weitere Inhalte ebnen. Weitere Details zu E3 sollen noch folgen. Bis zu einer offiziellen Ankündigung sollten diese Vermutungen allerdings als Gerücht betrachtet werden.
Hier kann der Hinweis gefunden werden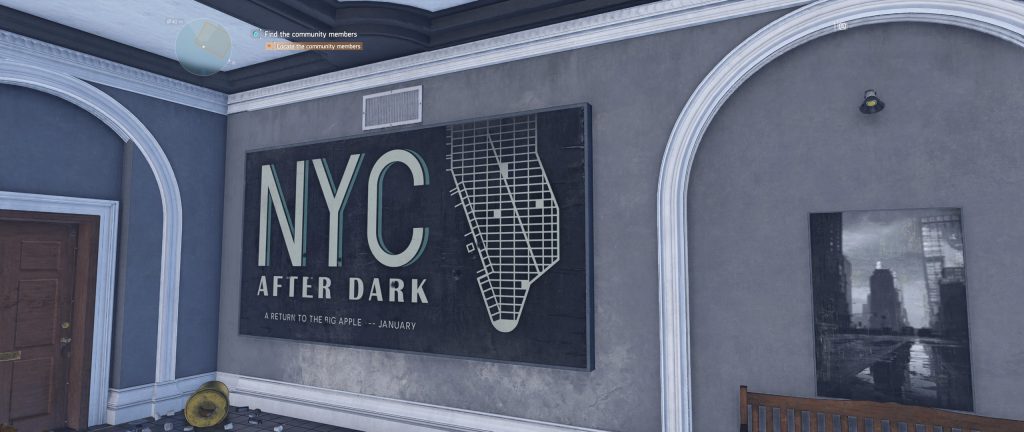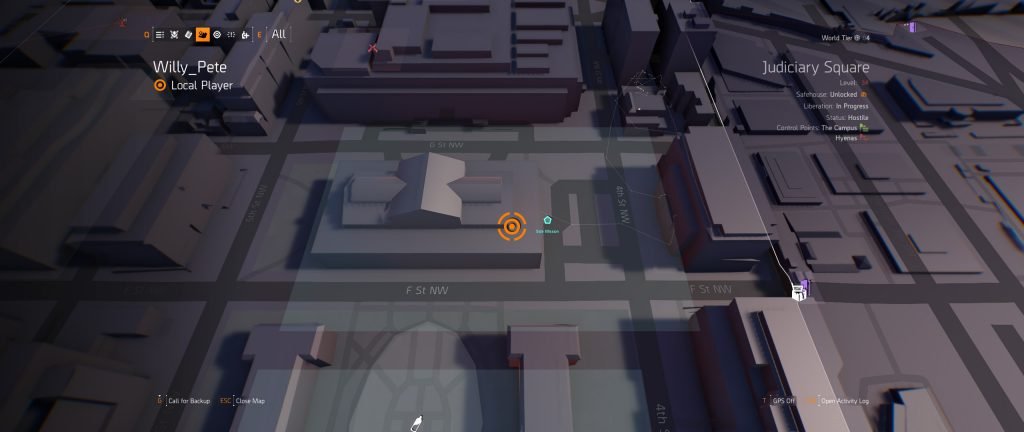 Weitere Infos zum Spiel, wie dem verbesserten Fortschrittssystem, Raids, Clans und mehr, findet ihr in unserer Themenübersicht (hier klicken). Folgt uns gerne auf Facebook und Twitter, um keine News mehr zu verpassen.
---
---