Modern Warfare: Erste Bilder zu Killstreaks, Entwickler bestätigen offiziell Realistische Anpassungen
Kurz vor der Enthüllung des Multiplayer Modus von "Call of Duty: Modern Warfare" können wir heute einen ersten Blick auf einige der Killstreaks im Spiel werfen. Diese bestätigen zudem unsere vorherigen Leaks aus den vergangenen Wochen. Darüber hinaus verspricht der Art Director von Infinity Ward,  dass alle Anpassungen im Spiel realistisch sein werden. Auch das deckt sich mit unseren vorherigen Informationen.
Killstreaks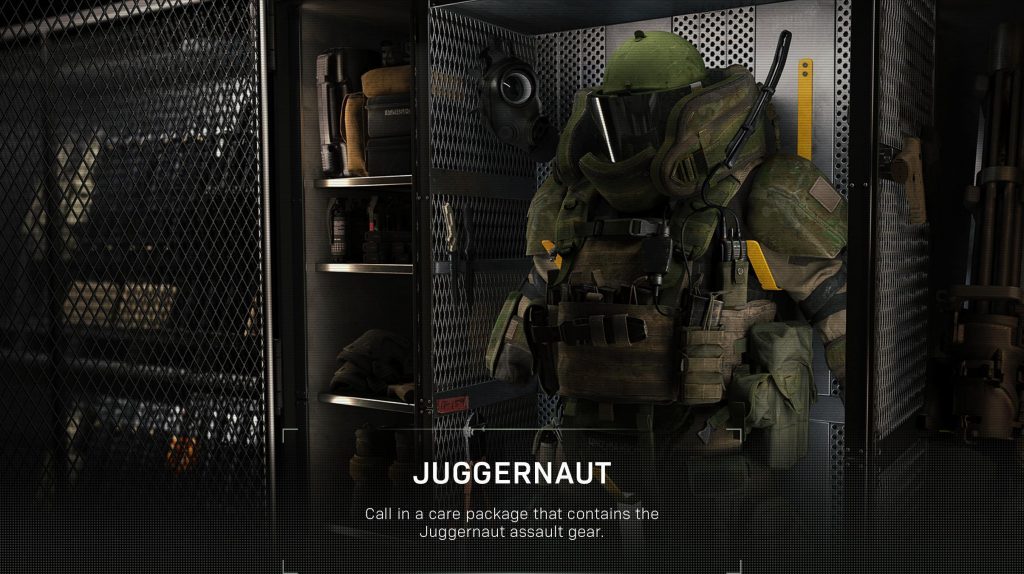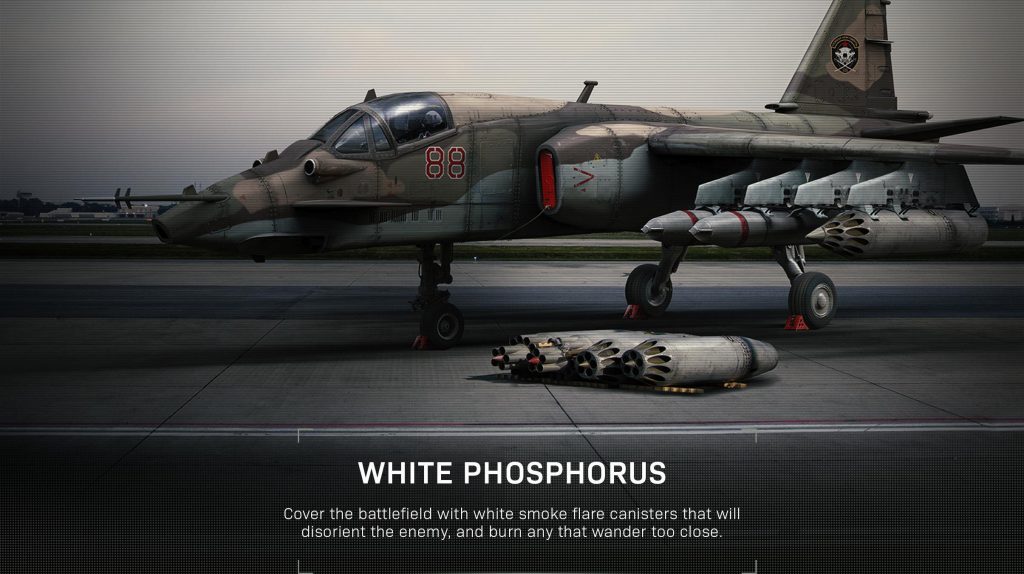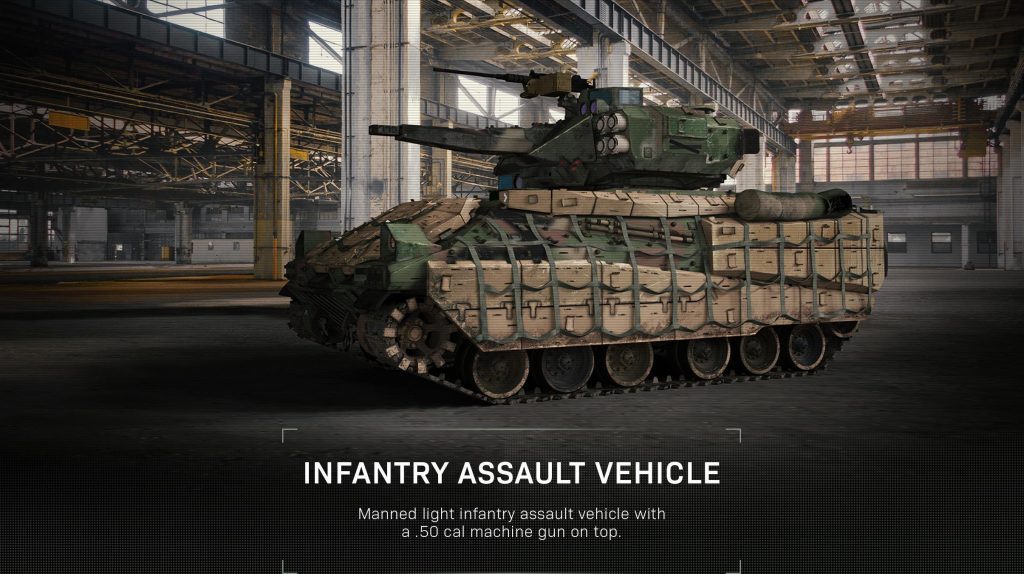 Hier noch einmal einen Blick auf alle Streaks aus unerem Leak
Personal UAV, ein kleiner ferngesteuerter Heli, der in eurem näheren Umfeld Gegner erfasst. Ist nur für die Spieler.
Geschütz mit Schild
Vorräte
Konterdrohne – wird auf markierten Bereiche der Karte geschickt und blockiert gegnerisches UAV Signal
Cluster Strike – Mit Laser markierte Bereiche werden von Jets Bombardiert
Cruise Missile – ähnlich wie Predator
Standard UAV – Drohen die Karte scannt und allen Teammates eine Minimap bereitstellt.
Präzisionsluftangriff – MOTAR Bombardierung auf gewähltem Kartenbereich
Wheelson Tank – Ist ähnlich wie ein Zerberus. Ein ferngesteuerter Minipanzer. Funktioniert automatisch, kann aber auch manuell bedient werden. Beschießt Gegner mit LMG und Explosives.
Chopper – erlaubt euch die Kontrolle über einen Heli zu übernehmen und Gegner mit Raketen zu bombardieren und mit dem MG zu bescheißen.
Luftunterstützung durch Helikopter – KI gesteuert.
Advanced UAV – Gibt euch eine Minimap und zeigt sowohl Gegner als auch verbündete auf der gesamten Karte
White Phosphorus – Ein Chemischer Angriff. Ein Flugzeug wirft fünf brennendeKanisterbomben auf einer ausgewählten Flugroute über die Map ab. Vergleichbar mit "Donnergrollen" aus "Call of Duty: Black Ops". Die getroffenen GGegnerverbrennen oder können durch das einatmen der Dämpfe ums leben kommen. Dieser Streak hat ebenfalls einen großen Radius, bei dem ihr im äußeren Bereich noch Energie abgezogen bekommt durch den Rauch.
Bradley Panzer – funktioniert nur auf großen Karten – Kann von zwei Spielern übernommen werden.
VTOL Jet – Gleitet über ausgewählten Kartenbereich und beschießt diesen mit Hellfire Raketen.
Juggernaut – Höchster Streak im Spiel zum aktuellen Zeitpunkt
Moab/ Nuke kehrt zurück – Erfordert aktuell 25 Kills – sobald man die MOAB startet, ist die Runde zu ende.
Weitere Streaks die aktuell noch nicht gelistet sind.
---
---
Anpassungen am Streaksystem
Mit "Call of Duty: Modern Warfare" ändert Infinity Ward die Art und Weise, wie Killstreaks funktionieren. Dies geschiet durch die Einführung eines Perks, genannt "Pointsman", welches euch erlaubt, eure Killstreaks in Scorestreaks zu verwandeln. Das ist besonders für Objective Modi interessant, denn dann könnt ihr mit euren verdienten Punkten durch die Einnahme von beispielsweise Herrschaftspunkten eure Streaks freischalten. Aktuell ist das Spiel so gebalanced, dass Scorestreaks eine höhere Anzahl an Punkten verdienen, als der reguläre Killstreak. Ein Beispiel hierfür ist der Juggernaut, der als Killstreak 15 Abschüsse benötigt und als Scorestreak 2500 Punkte. Die Werte können sich bis zum Release natürlich noch ändern, da Infinity Ward an der gesamt Balance des Spiels noch arbeitet. Darüber hinaus sind auch die Specialist Streaks aus "Call of Duty: Modern Warfare 3" zurück im Spiel.
Außerdem hat sich die Art und Weise, wie ihr eure Streaks aktiviert geändert. Ihr könnt sie nicht mehr über D-Pad rechts klick auswählen. Stattdessen müsst ihr das D-Pad nach unten gedrückt halten und sie über ein Navigationsrad mit dem Stick auswählen. Die D-Pad Buttons sind belegt mit Gesten, Sprays und dem Nachtsichtgerät.
Für die Killstreaks soll zudem ein Camo-System geplant sein. Dann könnt ihr euren Abschussserien einen individuellen Anstrich geben. Aber keine Angst,  auch dort werden den Quellen zufolge alle Tarnungen realistisch sein, also zur Ästhetik des Spiels passen. Dieses System soll als Post-Launch Content hinzugefügt werden.
Weitere Leaks und Infos zum Spiel findet ihr in unserer Themenübersicht (hier klicken). Folgt uns gerne auf Facebook, Instagram und Twitter, um künftig keine News mehr zu verpassen. Wer auf der Suche nach einer Community ist, kann gerne in unserer Facebook Partnergruppe "Call of Duty Germany" vorbeischauen. Hier findet ihr Hilfestellungen, neue Mitspieler und vieles mehr.