Ex-DayZ & Soldier of Fortune: Payback Entwickler arbeiten an neuem Survival-Shooter bei Nine Rock Studios [THQ Nordic]
Der Publisher THQ Nordic hat ein neues Studio in sein Roster aufgenommen. Bei diesem handelt es sich um die Nine Rock Studios. Wie der Publisher nun mitteilte, arbeitet das Team derzeit an einem neuen Survival Shooter. Unter den Mitarbeitern des Studios befinden sich unter anderem Entwickler, die zuvor an Spielen wie DayZ, Soldier of Fortune: Payback, Conan (2004) und Chaser gearbeitet haben. Weitere Details zum neuen Projekt wie das Setting, ein Release Termin, die unterstützten Plattformen und der Name stehen noch aus.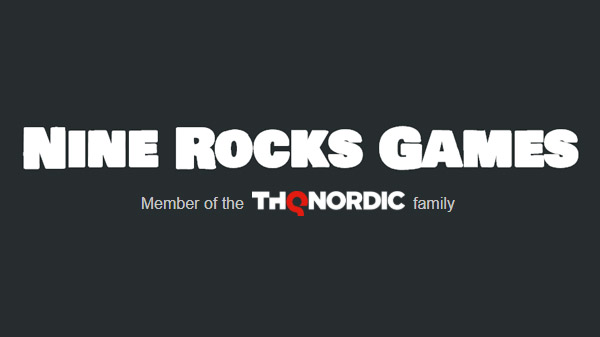 ---
Folgt uns gerne auf Facebook, Instagram und Twitter, um künftig keine News mehr zu verpassen.
---