PS Plus im Juli mit 3 gratis Spielen zum 10. Jubiläum, ein neues Gratis Design & kostenloses PS Plus Wochenende
PlayStation Plus erblickte am 29. Juni 2010 erstmals das Licht der Welt und feiert heute 10-jähriges Jubiläum. In den letzten zehn Jahren wurden Spieler zusammengeführt und Plus-Mitglieder konnten von den monatlichen, kostenlosen Spielen bis hin zu exklusiven Rabatten viele spannende Inhalte genießen. Diese Woche wird ein kostenloses PS4-Design veröffentlicht, um das 10-jährige Jubiläum von PS Plus zu feiern. Das Design ist nur für kurze Zeit im PlayStation Store erhältlich. Für alle Fans, die die Online-Multiplayer-Vorteile von PS Plus noch nicht genutzt haben, findet vom 4. Juli um 12:01 Uhr bis zum 5. Juli um 23:59 Uhr Ortszeit ein kostenloses Online-Multiplayer-Wochenende statt. (Online-Multiplayer-Spiel separat erhältlich. Internetverbindung und Konto für PlayStation Network erforderlich.)

Ps Plus Spiel im Juli 2020
PS Plus-Mitglieder erwarten zum Jubiläum gleich drei spannende neue Spiele: Ab dem 7. Juli können sie Rise of the Tomb Raider, NBA 2K20 und Erica kostenlos ihrer Bibliothek hinzufügen. Hier könnt ihr eure PS Plus Mitglieschaft verlängern:   PS Plus Mitgliedschaft 12 Monate für 41,99€ (Prepaid Code DE&AT)*Ad
---
Rise of the Tomb Raider
Genre: Action
Release: 2016
Preis im PlayStation Store: 29,99 Euro bzw. 34,90 CHF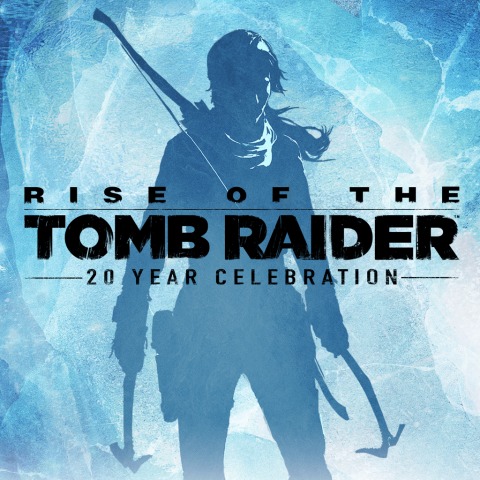 In Rise of the Tomb Raider begibt sich Lara Croft in der epischen Fortsetzung auf ihre erste Grabraubmission, um die Geheimnisse der Unsterblichkeit zu lüften. Um in der rauen Umgebung zu überleben, müssen Spieler Werkzeuge suchen, um neue und tödlichere Pfeile herzustellen. Zudem können Laras Fähigkeiten eingesetzt werden, um Tiere aufzuspüren und zu jagen, um spezielle Kleidungsstücke und Bögen zu fertigen. Gegner können heimlich und mit Geschick ausgeschaltet werden, denn Lara bewegt sich flink durch feindliches Terrain, erklimmt hohe Klippen und springt an Felswänden und -kanten entlang. Zudem nutzt sie einen Greifhaken, um in unglaubliche Höhen zu gelangen und atemberaubend detaillierte Ausblicke zu erleben.
Weitere Informationen sind auf der Produktseite des Spiels verfügbar.
---
NBA 2K20
Genre: Sport
Release: 2019
Preis im PlayStation Store: 59,99 Euro bzw. 65,90 CHF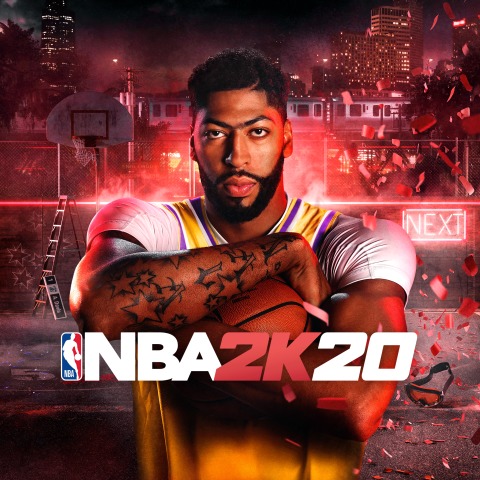 NBA 2K ist längst viel mehr als eine bloße Basketballsimulation. 2K setzt seit Jahrzehnten den Standard für Sportspiele und legt mit NBA 2K20 die Messlatte wieder einmal höher – mit unerreichter Grafik- und Gameplay-Qualität, bahnbrechenden Spielmodi und einem einzigartigen Maß an Kontrolle und Individualisierung. Mit seiner immersiven offenen Welt 'Das Viertel' dient NBA 2K20 außerdem als Plattform der Begegnung für Gamer und Sportler, die hier gemeinsam den nächsten Schritt in der Entwicklung der Basketballkultur gehen können.
Weitere Informationen sind auf der Produktseite des Spiels bei PlayStation.com verfügbar.
---
Erica
Genre: Abenteuer
Release: 2019
Preis im PlayStation Store: 9,99 Euro bzw. 11,90 CHF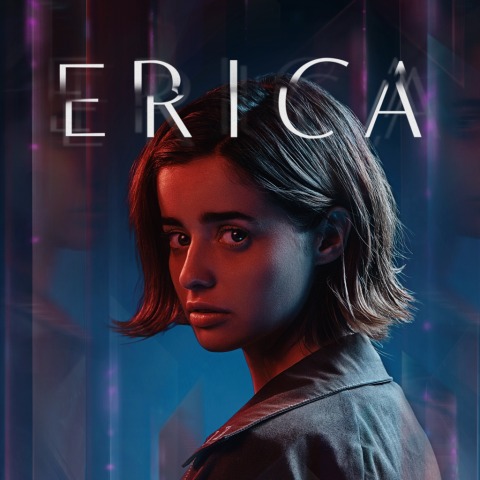 Erica ist ein innovativer, spielbarer Thriller, in dem Spieler mit ihren Entscheidungen den Handlungsverlauf lenken können. Sie schlüpfen in die Rolle von Erica, einer jungen Frau, die von Albträumen über den Mord an ihrem Vater geplagt wird. Die traumatischen Erinnerungen aus ihrer Kindheit werden durch neue grausame Details geweckt. Jetzt liegt es ganz am Spieler selbst, herauszufinden, was damals geschehen ist.Erica ist ein komplett mit Schauspielern gedrehter Film, dessen Story mithilfe des Touchpads des DUALSHOCK 4 Wireless-Controllers oder mit dem Touchscreen eines Mobilgeräts beeinflusst werden kann. Jede Entscheidung, die dabei gefällt wird, wirkt sich auf die Handlungsentwicklung des Spiels aus – so erwarten die Spieler viele verschiedene spannende Möglichkeiten, wie die packende Geschichte enden kann.
---
Masken mit Filterfach – [Anzeige]
---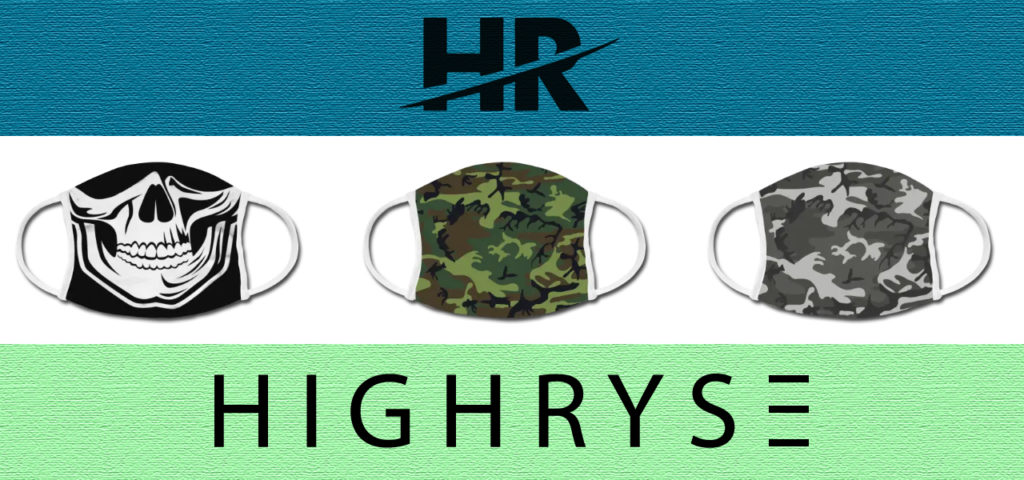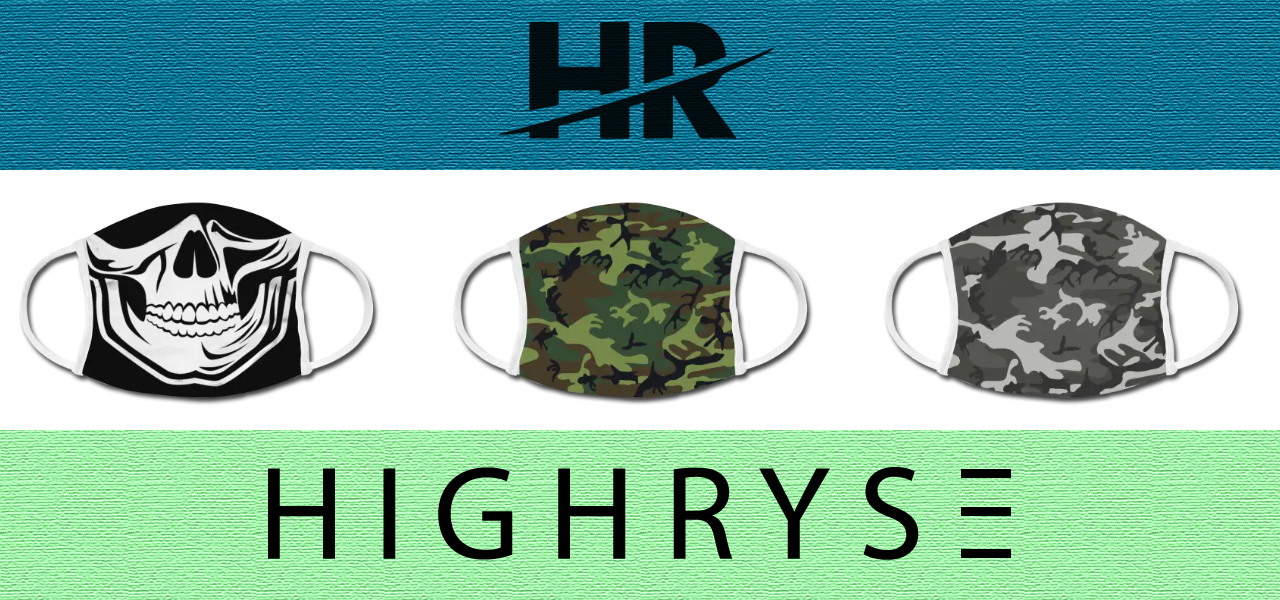 ---
Folgt uns gerne auf Facebook, Instagram und Twitter, um künftig keine News mehr zu verpassen.