PS Plus im August 2020 mit Modern Warfare 2 Remastered Kampagne & Fall Guys
Heute gab Sony das August Line Up der gratis Spiele für PlayStation Plus-Mitglieder bekannt. Euch erwarten zwei spannende Plus-Spiele. Ab dem 28. Juli könnt ihr "Call of Duty: Modern Warfare 2 Kampagne Remastered" eurer Bibliothek hinzufügen. Darüber hinaus erwartet euch der witzige Multiplayer-Party-Titel "Fall Guys: Ultimate Knockout". Dieser erscheint auf PS4 am 4. August. Ihr werdet direkt am Tag der Veröffentlichung Zugang kostenlosen Zugang zu Online-Wettkämpfen und Koop-Challenges erhalten. Sony hat außerdem ein weiteres kostenloses Multiplayer Wochenende angekündigt. Dieses findet von Samstag, den 8. August, 12:01 Uhr bis Sonntag, den 9. August, 23:59 Uhr statt. Hier könnt ihr eure PS Plus Mitglieschaft verlängern:   PS Plus Mitgliedschaft 12 Monate für 41,99€ (Prepaid Code DE&AT)*Ad
Trailer & Infos zu den Spielen
PlayStation Plus | August 2020
Modern Warfare 2 Remastered
In Call of Duty: Modern Warfare 2 Kampagne Remastered könnt ihr die unglaubliche Singleplayer-Kampagne aus dem Blockbuster von 2009 in einer vollständig überarbeiteten Version neu erleben. Die Geschichte spielt direkt im Anschluss an die dramatischen Ereignisse von Call of Duty 4: Modern Warfare. Nun müsst ihr euch einer neuen tödlichen Bedrohung stellen und die Welt vor dem Untergang bewahren. Die Kampagne wurde komplett überarbeitet und bietet nun verbesserte Texturen, Animationen, physikbasiertes Rendering, High Dynamic Range-Lichteffekte und vieles mehr. Mehr zu dem was euch erwartet, erfahrt ihr in unserem Review. Wie Sony im offiziellen Blog angibt, ist das Ghost-Paket "Underwater Demo Team Classic" nicht in der kostenlosen PS Plus Version enthalten.
Das die Remasterd Kampagne von "Call of Duty: Modern Warfare 2" schon so früh zum kostenlosen Download bereitgestellt wird, ist Teil des exklusiven Deals zwischen Sony und Activision, der vor der Entwicklung der Neuauflagen getroffen wurde. Unseren Informationen zu folge, befindet sich auch "Call of Duty: Modern Warfare 3 Remastered" in Arbeit. Bislang soll aber nur die Kampagne fertiggestellt sein.
Fall Guys: Ultimate Knockout
Fall Guys: Ultimate Knockout ist ein chaotischer Hindernisparcours-Multiplayer. Darin müsst ihr in einer Reihe von bizarren und verrückten Herausforderungen gegeneinander antreten. Euer Ziel ist recht simple. Ihr müsst der letzte Fall Guy sein, der am Ende noch aufrecht steht. Insgesamt treten 60 Spieler gegeneinander an und messen ihre geschickten Fähigkeiten in heftigen Jeder-gegen-jeden-Partien oder Koop-Herausforderungen. Das Gewinnerteam schafft es in die nächste Runde. Ihr müsst die physikbasierten Hindernissen durch Biegen, Springen und Schmettern überwinden – oder auf gigantischen Skateboards fahren und Berge voller Fallen erklimmen. Ihr könnt eurem Fall Guy auch euren ganz persönlicher Stil verpassen. Hierzu stehen euch eine Auswahl an Klamotten von schicker Ananas-Mode bis hin zum allerneuesten Schrei in Sachen Häschenhüte zur Verfügung.
---
Masken mit Filterfach – [Anzeige]
---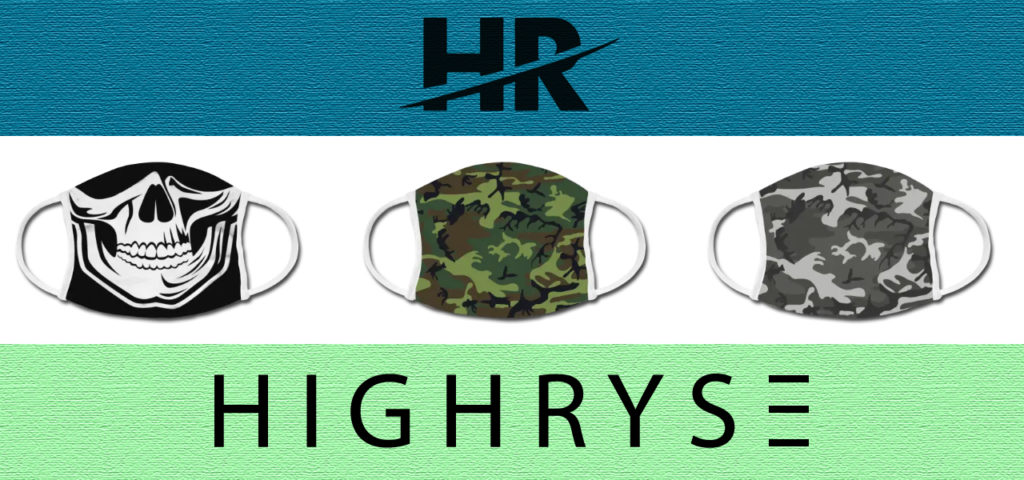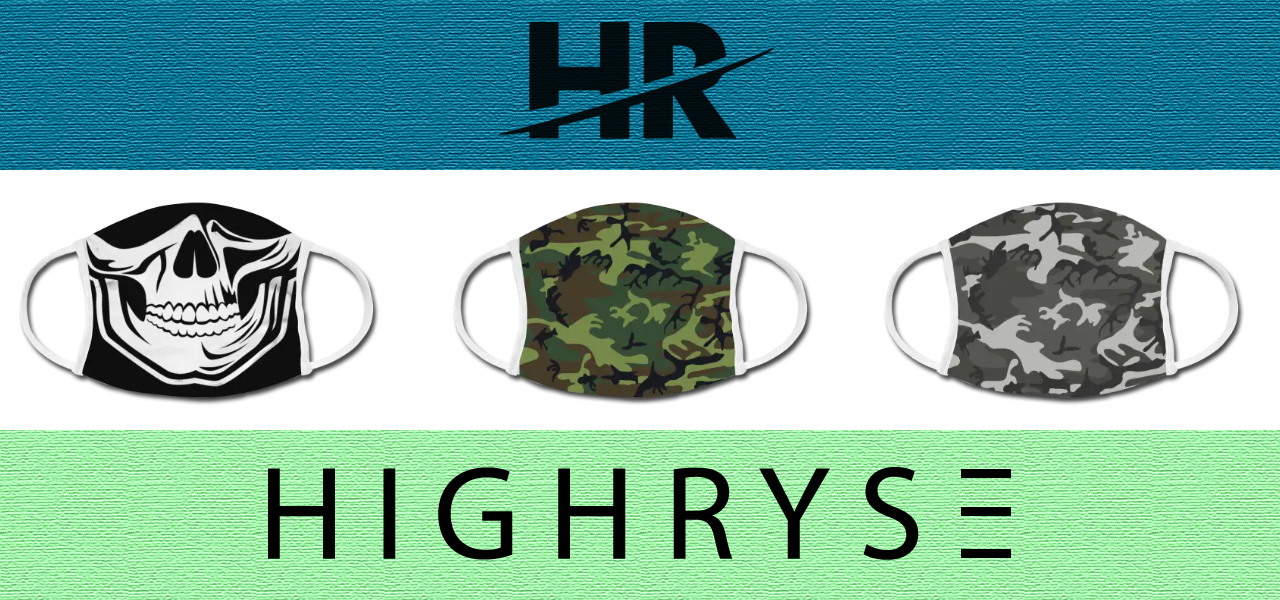 ---
Folgt uns gerne auf Facebook, Instagram und Twitter, um künftig keine News mehr zu verpassen.