For Honor: Monster der Anderwelt Halloween-Event bringt einen neuen PvP-Modus, Belohnungen & gruselige Atmosphäre
Ubisoft kündigte heute das Halloween-In-Game-Event "Monster der Anderwelt" für For Honor an, dass für alle Spieler auf PlayStation 4, der Xbox One-Gerätefamilie, einschließlich Xbox One X, Windows PC sowie UPLAY+, den Ubisoft-Abonnementdienst* kostenlos verfügbar ist.
For Honor: Monsters of the Otherworld - Halloween Event Trailer | Ubisoft [DE]
Weitere Details zum Event
Das "Monsters der Anderwelt" -Event ist Teil von For Honor's Year 4 Season 3 Resistance. Es erzählt die Geschichte der Rebellen, die sich zusammenschließen, um einen gemeinsamen Feind zu besiegen. Dabei handelt es sich um die Kriegstreiber und ihr Regime des Terrors. Resistance brachte ein neues Event, eine neue Karte, einen neuen Battle Pass, ein neues Battle-Paket, neue saisonale Anpassungen und andere aufregende Updates.

Das Event "Monster der Anderwelt" startet heute und dauert drei Wochen. Inspiriert vom Dominion-Modus sind zusätzlich zwei furchteinflößende PvP-Modi spielbar. Vom 22. Oktober bis 5. November können die Spieler den "Endlosen Marsch" erleben und gegen Minions kämpfen, die durch mächtige Skelette ersetzt wurden. Dies stellt eine besondere Herausforderung für die Spieler dar, um gute Belohnungen zu ergattern. Vom 5. bis 12. November können Spieler im "Geisterjäger"-Modus Zonen erobern, um besondere Boosts zu erhalten und Dämonen zu eliminieren, die auf der Karte lauern. Die Gefahr lauert hinter jeder Ecke und die Spieler müssen mutig sein und dürfen keine Gnade zeigen.
Exklusive Belohnungen
Die Spieler haben die Möglichkeit, während der drei Wochen neue exklusive Belohnungen, wie Waffen und Ornamente, sowie Belohnungen aus vergangenen Halloween-Events zu ergattern. Neue Gegenstände wie glorreiche Outfits, Masken und Exekutionen werden ebenfalls im In-Game-Store erhältlich sein.
---
Weitere Leaks, Patch Notes und Infos zum Spiel findet ihr in unserer Themenübersicht (hier klicken). Folgt uns gerne auf Facebook, Instagram und Twitter, um künftig keine News mehr zu verpassen.
---
XBL, PSN & Steam Cards [Anzeige]
---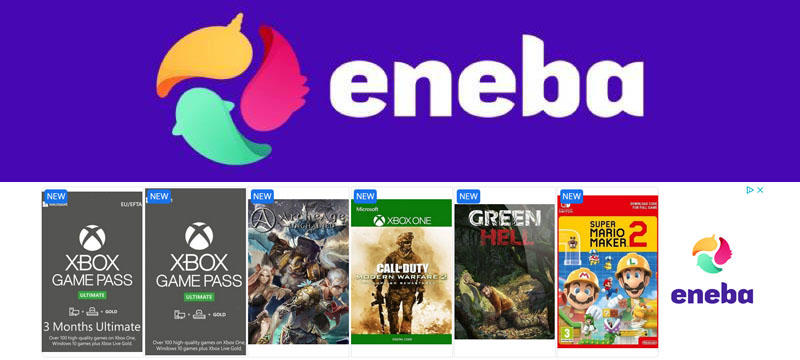 ---