PUBG 2.0 und PUBG Mobile 2.0 (ProjectXTRM): Krafton bestätigt Entwicklung der neuen Ableger; Ankündigung vermutlich in Kürze
Der Publisher und Spielentwickler KRAFTON / Bluehole bestätigte in einem Quartalsbericht die Arbeiten an zwei neuen IPs. Bei diesen handelt es sich um PUBG 2.0 und PUBG Mobile 2.0. Erste Gerüchte zu einem Nachfolger gab es bereits im vergangenen Jahr unter dem Namen ProjectXTRM, jedoch war damals vielen noch unklar, dass es sich hierbei um die Mobile Variante handelte. Es wird vermutet, dass eine Ankündigung der beiden Spiele in Kürze erfolgt.
Was wir letztlich von PUBG 2.0 und PUBG Mobile 2.0 erwarten können, ist aktuell noch unklar. Laut PlayerIGN soll PUBG 2.0 aber offenbar Cross-Plattform-Play zwischen PC und Konsolen bieten. Zudem soll die mobile Version ebenfalls Crossplay zwischen PC und Konsolen unterstützen. Die Arbeiten an PUBG 2.0 finden allerdings ohne den Schöpfer Brendan Greene stattfinden. Dieser äußerte sich bereits 2019 in einem Interview dazu, dass er kein Interesse mehr hat, ein weiteres Battle Royale Spiel zu entwicklen. Im Dezember 2019 kündigte er darüber hinaus mit "Prologue" sein neues Projekt an.
#PUBG just confirmed that they're working on PUBG 2.0 and PUBG Mobile 2.0

Global announcement soon?

The secret #ProjectXTRM thing from last yr was a PUBGM2 all along. I knew XTRM was a mobile game.
So I didn't make a update video on it. Got so tilted when I learned about it. pic.twitter.com/50hnX60epv

— PlayerIGN (@PlayerIGN) January 6, 2021
Innerhalb der PUBG Community kam es auch zu Spekulationen, dass PUBG 2.0 auch eine Einzelspieler-Kampagne bieten könnte. Dies ist aber offiziellen Angaben von PUBG Corp. zu folge nicht der Fall. Stattdessen erscheint eine weitere IP im PUBG Universum.
Weitere IP im PUBG Universum mit Einzelspieler Kampagne
Ende Juni 2019 kündigte KRAFTON Bluehole und PUBG Corp. die Gründung eines neuen Studios an. Der Name des Studios ist "Striking Distance" und es wird vom ehemaligen CoD Entwickler und Dead Space Schöpfer "Glen Schofield" geleitet. Das Projekt steckt anscheinend noch in den Kinderschuhen, daher ist derzeit nur wenig über das Spiel bekannt. In der Pressemitteilung von PUBG Corp. heißt es, das Spiel sei eine "originelle narrative Erfahrung im PUBG-Universum". Zudem deutete Glen Schofield an, dass das Spiel möglicherweise kein Battle-Royale-Titel ist. Er sagte: "Als kreativer Mensch hat mich die Freiheit, das PUBG-Universum zu erkunden, neugierig gemacht. Ich möchte die Möglichkeiten, die ich jenseits des Battle Royale-Genres sehe erkunden." Außerdem erklärte er, dass es sich um keine Fortsetzung zu PUBG handelt.
---
Sichert euch 3 Monate Game Pass Ultimate schon ab 22€ 'ad
---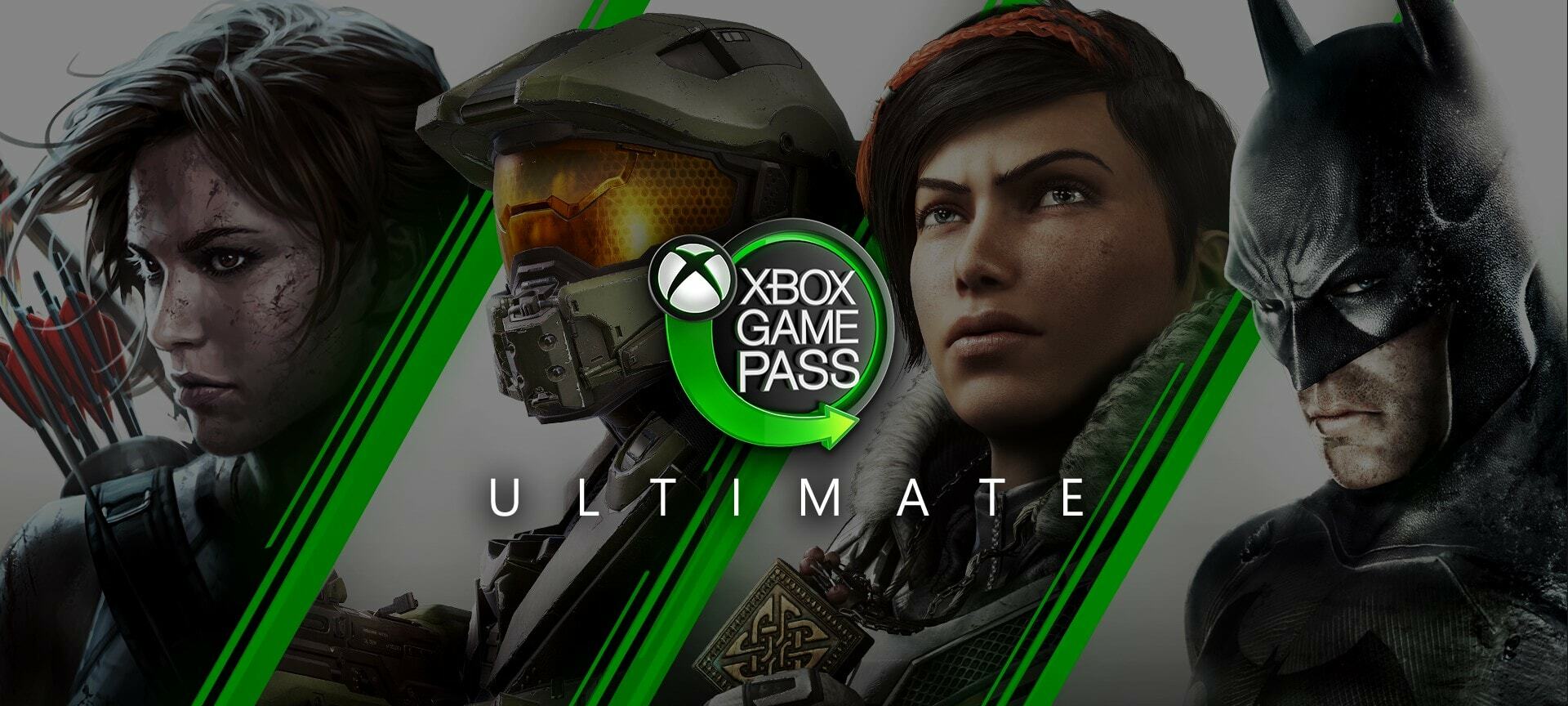 ---
Weitere News zu PUBG findet ihr in unserer Themenübersicht (hier klicken). Folgt uns gerne auf Facebook, Instagram und Twitter, um künftig keine News mehr zu verpassen. Wer auf der Suche nach Hilfestellungen oder neuen Mitspielern ist, kann gerne in unserer Facebook Partnergruppe "PUBG Xbox One Community (deutsch)" & "PUBG Playstation 4 Community (deutsch)" vorbeischauenvorbeischauen.
---
12 Monate PS Plus DE, AT, CH 45€ 'ad
---

---