Battlefield: Infos zu Waffenaufsätzen
Den letzten Informationen zufolge sollt ihr in "Battlefield" pro Waffe 6 bis 8 verschiedene Aufsätze anbringen können. Also ähnlich wie es in Call of Duty in den letzten Jahren gehandhabt wurde. Dies verriet Tom Henderson unter Bezug auf seine Quellen via Twitter auf Nachfrage eines Spielers. Mit jeder Änderung an der Basis Waffe werden sich dadurch also Rückstoß, Streuung, Präzision, Muzzleflash, Schusslautstärke und mehr anpassen lassen. Das sich an der Anzahl der Aufsätze bis zur finalen Version des Spiels noch etwas ändert, ist nicht auszuschließen. Wie bei allen Leaks gilt auch hier "Subject to Change", da sich der Titel nach wie vor in der Entwicklung befindet.
---
---

---
Offiziell bestätigte Informationen
Bei BATTLEFIELD handelt es sich um einen Relaunch der Reihe. Der diesjährige Ableger erscheint sowohl auf den Last-Gen als auch den Current-Gen-Konsolen und dem PC. Die Veröffentlichung ist für Ende des Jahres zwischen Oktober und Dezember geplant.  DICE hatte bereits angekündigt, dass der neueste Teil die Reihe auf eine neue Ebene heben wird. Man möchte die technischen Möglichkeiten der neuen Konsolengeneration vollständig nutzen, um so neue Maßstäbe zu setzten. Dies umfasst umfangreichere Karten mit höherer Umgebungszerstörung, weiteren Handlungs- und Interaktionsmöglichkeiten für die Spieler sowie eine neue Ebene im Infanterie- und Fahrzeugkampf. Außerdem versprechen die Entwickler neue und innovative Spielmodi, welche für noch mehr "Only in Battlefield" Momente sorgen werden. Die Enthüllung des neuesten Teils findet am 9. Juni 2021 um 16 Uhr deutscher Zeit statt.
Von Insidern geteilte Informationen
Battlefield wird in einer nicht allzu weit entfernten Zukunft spielen, etwa 10 Jahre von heute an. Darin sind die letzten beiden verbliebenen Großmächte der Welt die USA und China. Wir werden dabei als Spieler jedoch in den Rollen weiterer Nationen spielen, die als Söldner Trupps angeheuert werden. Dies ist sowohl der Plot der Story als auch die Hintergrundgeschichte im Multiplayer Modus. DICE wird die Levolution auf ein neues Level bringen, das bedeutet der Einsturtz von Gebäuden ist weniger gescripted und baut mehr auf physikbasierter Zerstörung auf. Außerdem gibt es zahlreiche neue Features. Alles dazu findet ihr in unserem letzten Beitrag (hier klicken).
---
Masken mit Filterfach – [Anzeige]
---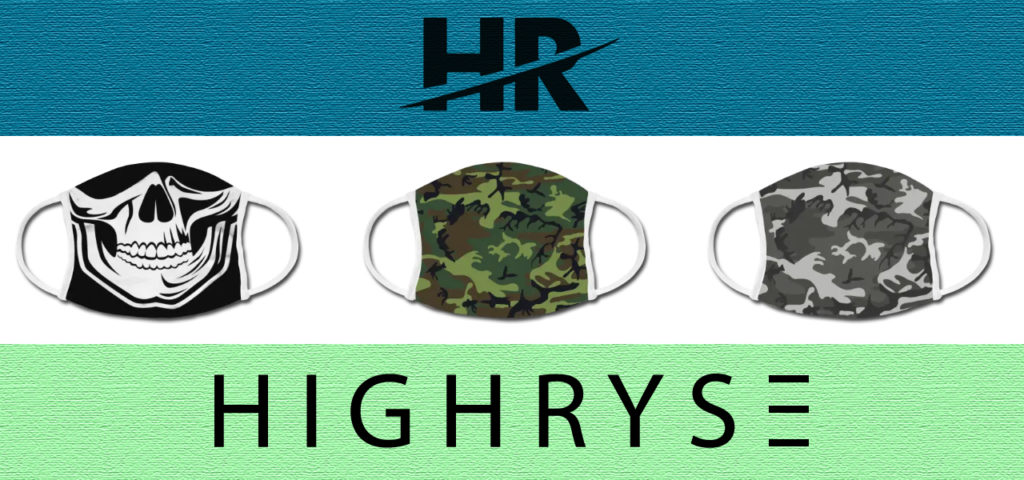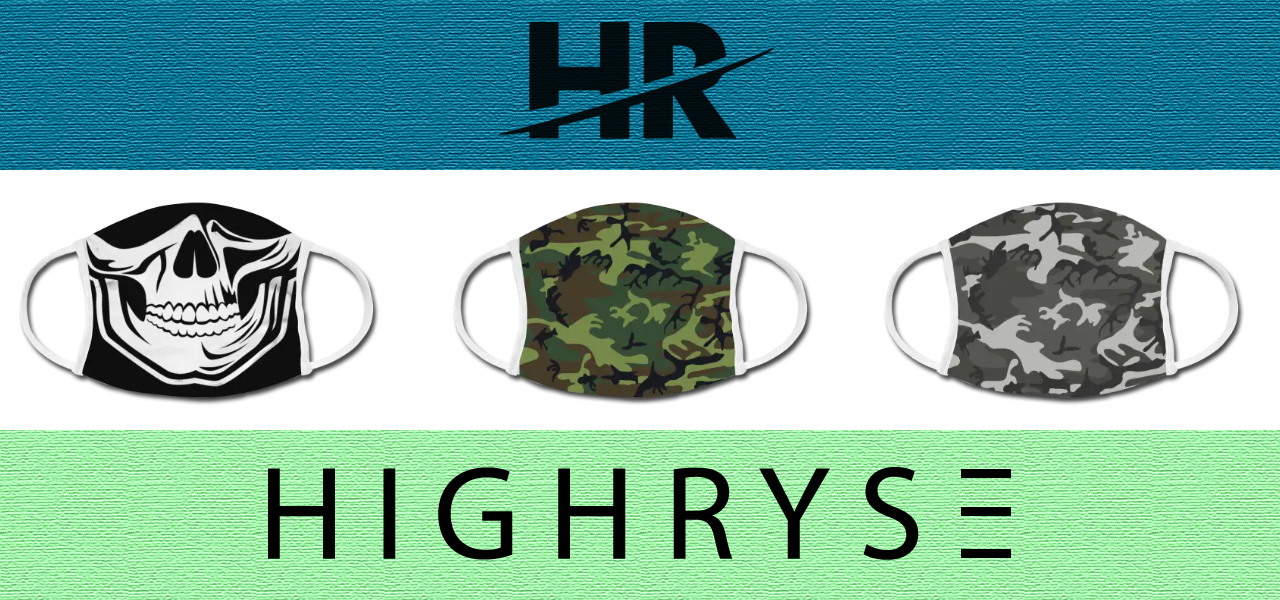 ---
Stay in touch
Weitere Leaks, Patch Notes und Infos zum Spiel findet ihr in unserer Themenübersicht (hier klicken). Folgt uns gerne auf Facebook, Instagram und Twitter, um künftig keine News mehr zu verpassen.