Project BattleCat: Gameplay Teaser zu Ubisoft's neuem PvP Shooter, der die Tom-Clancy-Franchises Splinter Cell, Ghost Recon und The Division vereint
Ubisoft arbeitet an einem Multiplayer-Shooter, der die Tom-Clancy-Franchises Splinter Cell, Ghost Recon und The Division vereint. Der Titel entsteht unter dem internen Projektnamen "Battlecat" und soll für Konsolen und PC erscheinen. Noch befindet sich das Spiel in einem sehr frühen Stadium der Entwicklung. Die Redaktion von IGN hatte die Möglichkeit, den Shooter vorab zu testen. Nachfolgend seht ihr einen ersten Gameplay Teaser.
Project BattleCat: Gameplay Teaser zum neuen PvP FPS von Ubisoft
Was bisher zu Project BattleCat bekannt ist
Kürzlich tauchten via Twitter erste Bilder des neuen Ubisoft-Spiels mit dem Codenamen BattleCat auf. Laut dem bekannten Dataminer "Zer0Bytes", der die Bilder gepostet hat, soll es sich bei dem Spiel um eine Mischung aus Splinter Cell, Breakpoint und Division handeln. Die interne Pre-Alpha-Phase dazu hat bereits im Januar begonnen.
Die Redaktion von VideoGameChronicles bestätigte unter Bezug auf eigene Quellen, dass die von Zer0Bytes geteilten Informationen korrekt sind und dass es sich um einen Ego-Shooter für Konsolen und PC handelt. Das Projekt soll sich in einem frühen Entwicklungsstadium befinden und Ubisoft wird den Titel am Montag, den 19. Juni 2021 um 20:00 Uhr enthüllen.
Tomorrow, things are going to get wild 🎉

Tune in at 11AM PT / 8PM CEST for the worldwide reveal of a brand-new game in the Tom Clancy's universe.

— Ubisoft (@Ubisoft) July 18, 2021
Die von Zer0bytes veröffentlichten Bilder zeigen Charaktere aus den drei verschiedenen Tom Clancy's-Titeln. Bei diesen handelt es sich um spielbare Charaktere in BattleCat. Jeder Charakter verfügt über einzigartige Eigenschaften; zum Beispiel Tarnung, zusätzliche Rüstung oder eine Art göttliches Eingreifen. Letzteres kann für eine begrenzte Zeit verhindern, dass Mitspieler sterben. Weiter ist in der Beschreibung von zwei Spielmodi die Rede: Eskorte und Ringleader.
Dies ist nicht das erste Mal, dass Ubisoft verschiedene Tom Clancy-Franchise in einem Spiel zusammenbringt. Zuletzt hat der Publisher dies mit Elite Squad getan, einem Free-to-Play-Spiel für Smartphones. Darin müssen die Spieler unter anderem ein Team von Charakteren aus Splinter Cell und Ghost Recon zusammenstellen.
Bei BattleCat-Projekt wird ebenfalls ein Free-to-Play Shooter vermutet. Ubisoft hatte bereits angekündigt, "hochwertige" kostenlose Spiele auf allen Plattformen zu veröffentlichen. Erst vor Kurzem kündigte Ubisoft The Division Heartland an. Ein Free-To-Play Shooter im Universum von The Division.
---
XBL, PSN & Steam Cards [Anzeige]
---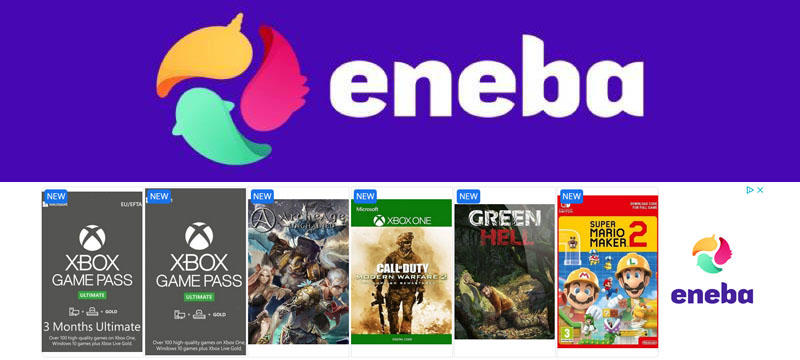 ---
Stay in touch
---
Weitere Leaks, Patch Notes,  Infos sowie Tipps und Tricks zum Spiel findet ihr in unserer Themenübersicht (hier klicken). Folgt uns gerne auf Facebook, Instagram und Twitter, um künftig keine News mehr zu verpassen.