Call of Duty: WWII – Neue Bilder zu Werbepostern aufgetaucht
Ein französischer Händer veröffentlichte kürzlich via Instagramm einige Bilder zu Werbepostern des diesjährigen Call of Duty Ablegers.
Bereits Ende vergangenen Monats erreichten uns erste Bilder zum diesjährigen Call of Duty Ableger. Wie dem veröffentlichten Promomaterial zu entnehmen ist, verfrachtet uns der neue Teil in den Zweiten Weltkrieg und hört auf den Namen "Call of Duty: WWII". Diverse Quellen und Hinweise bestätigten bereits die Echtheit des Leaks. Heute veröffentlichte der französische Händer "Fnac" über seinen Instagramm Account ebenfalls Bilder, welche Werbeposter des diesjährigen Ablegers zeigen. Die Aufnahmen wurden zwar zwischenzeitlich wieder vom Account entfernt, konnten jedoch vorher gesichert werden.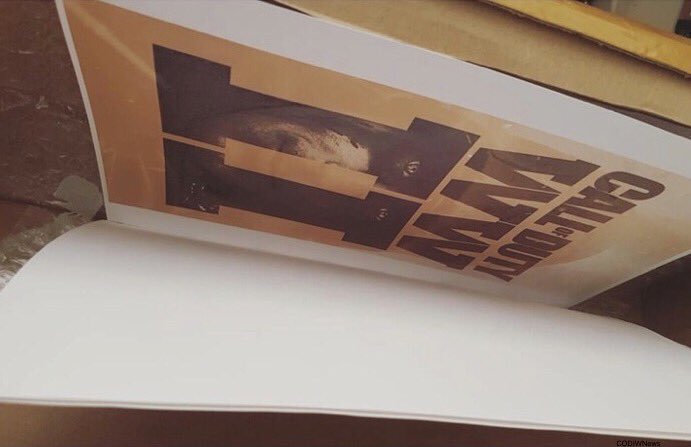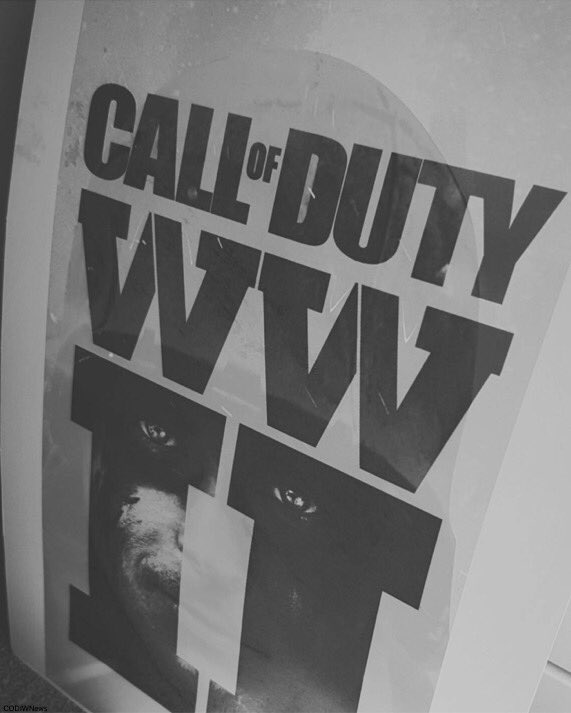 Call of Duty 2017 hält noch einige Überraschungen bereit
Studio Chef Michael Condrey verspricht einige Überraschungen für den diesjährigen Ableger. Dies erwähnte er in einem beiläufigen Gespräch auf Twitter mit CoD Youtuber Ali-As. Welche das sind, bleibt jedoch noch abzuwarten.
Thanks man! Looking forward to the year. Plenty of surprises ahead. Want to know some of them? J/k, @SHGames would kill me. #mightbeworthit

— Michael Condrey (@MichaelCondrey) March 31, 2017