Call of Duty: WW II – versteckte Zombie Teaser Seite zeigt Bilder nach Code Eingabe
Eine geheime Seite zeigt Bilder und gibt Hinweise auf Operationen und Orte nach der Eingabe eines versteckten Codes im Zombie Teaser Bild von Call of Duty: WW II.
Vorgestern wurde Call of Duty: WW II offiziell in einem Livestream von Activsion und Sledge Hamer Games enthüllt. In die Übertragung wurde ein versteckter Code eingebaut, welcher zu einer geheimen Seite führt. Dort gibt es weitere Informationen sowie Bilder und Hinweise zu Operationen und Orten. Diese sind allerdings nicht sofort ersichtlich.
Der erste Code, welcher dem Livestream zu entnehmen ist, lautet: CAL LOF DUT Y.C IED und leitet euch zur nachfolgenden URL. https://www.callofduty.com/wwii/classified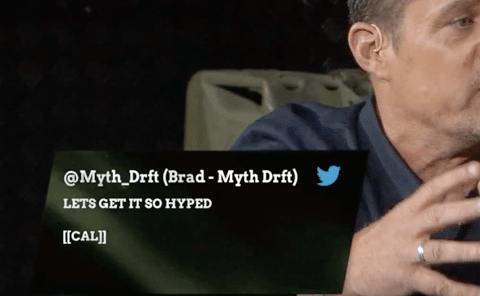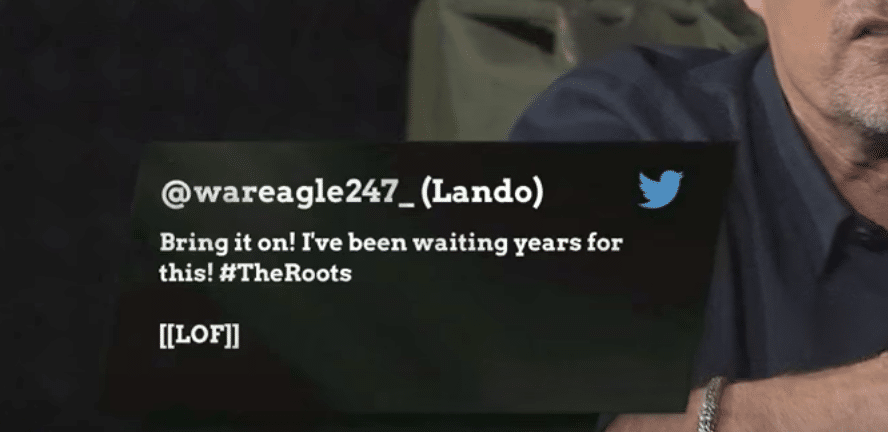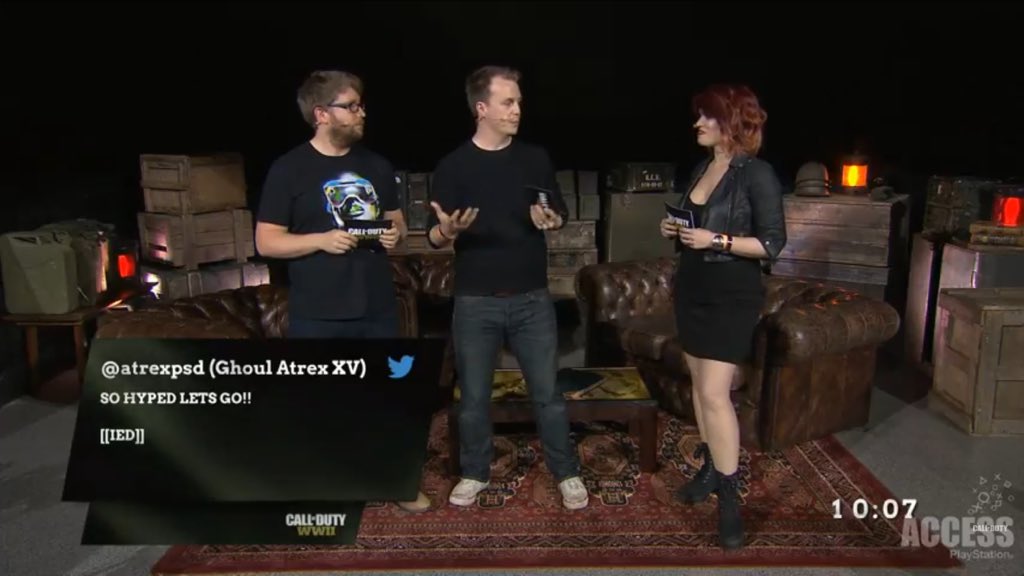 Nachdem euch die Buchstaben zusammengesetzt zur Seite führen, werdet ihr aufgefordert, einen Code einzugeben. Um Zugriff zur Seite zu erlangen, benötigt ihr den geheimen fünf-stelligen Code, welcher im Zombie Teaser Bild versteckt ist. Dieser wird oben links unter dem Helm sichtbar, wenn man den Helligkeitswert des Bildes verändert.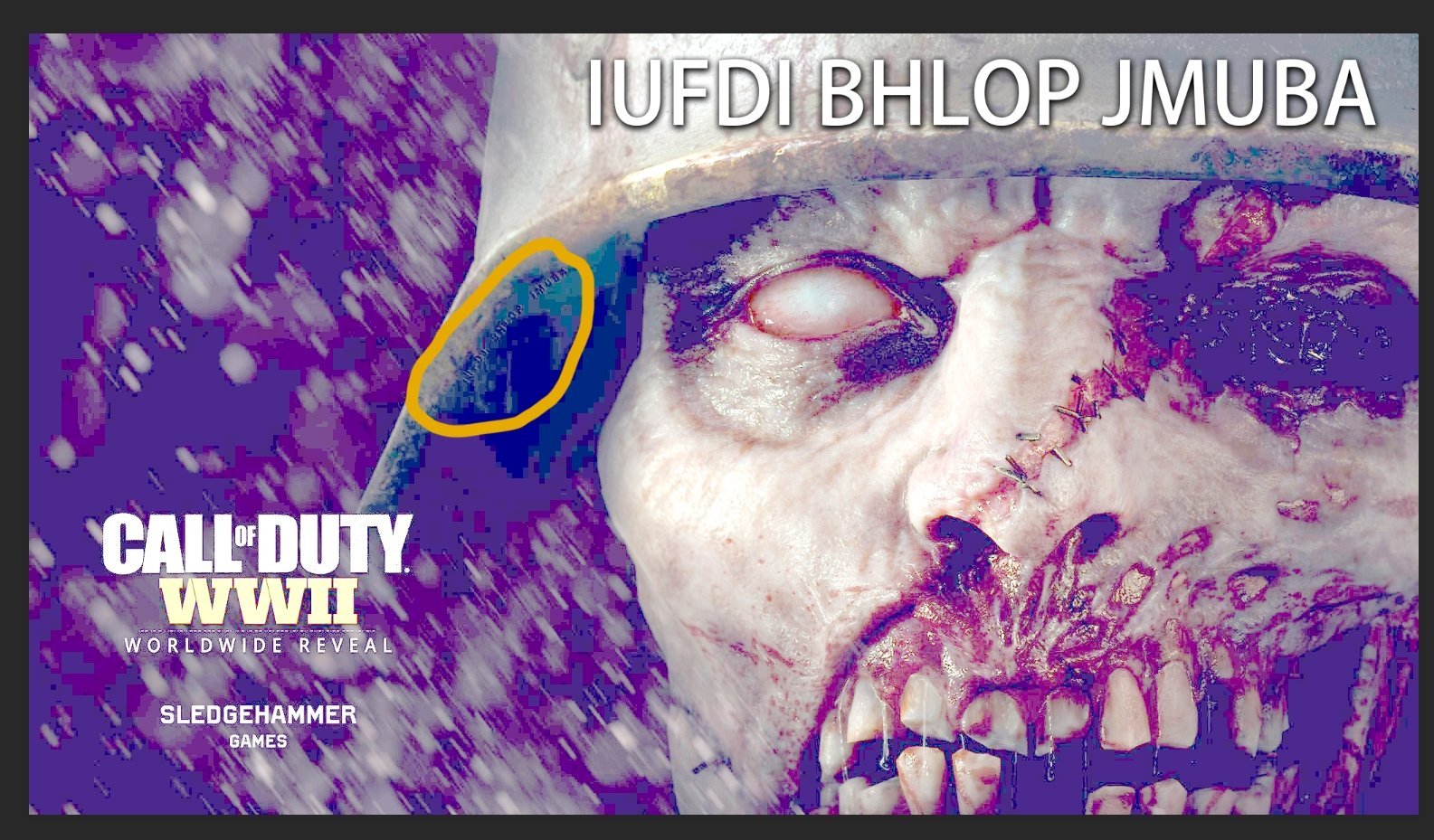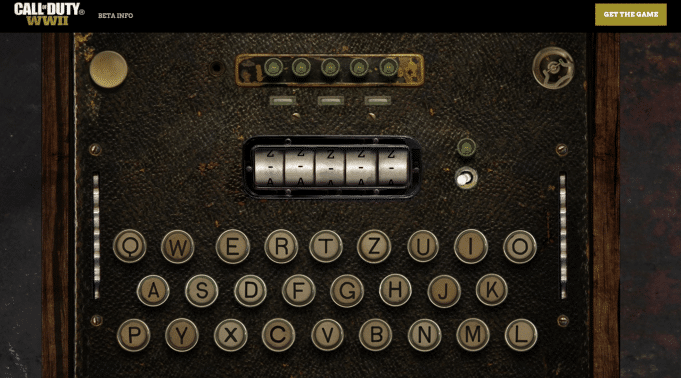 Er lautet: IUFDJ BHLOP JMUBA – Ihr müsst diese drei Kombinationen unabhängig voneinander verwenden, um in Stufen die nächste Seite freizuschalten. Dort wartet eine Akte auf euch. Sie enthält die nachfolgenden Bilder und auf dem Aktenumschlag einen Hinweis auf "Unternehmen Barbarossa" (ursprünglich Fall Barbarossa). Dies war der Deckname des nationalsozialistischen Regimes für den Überfall der deutschen Wehrmacht auf die Sowjetunion am 22. Juni 1941, der den Deutsch-Sowjetischen Krieg eröffnete.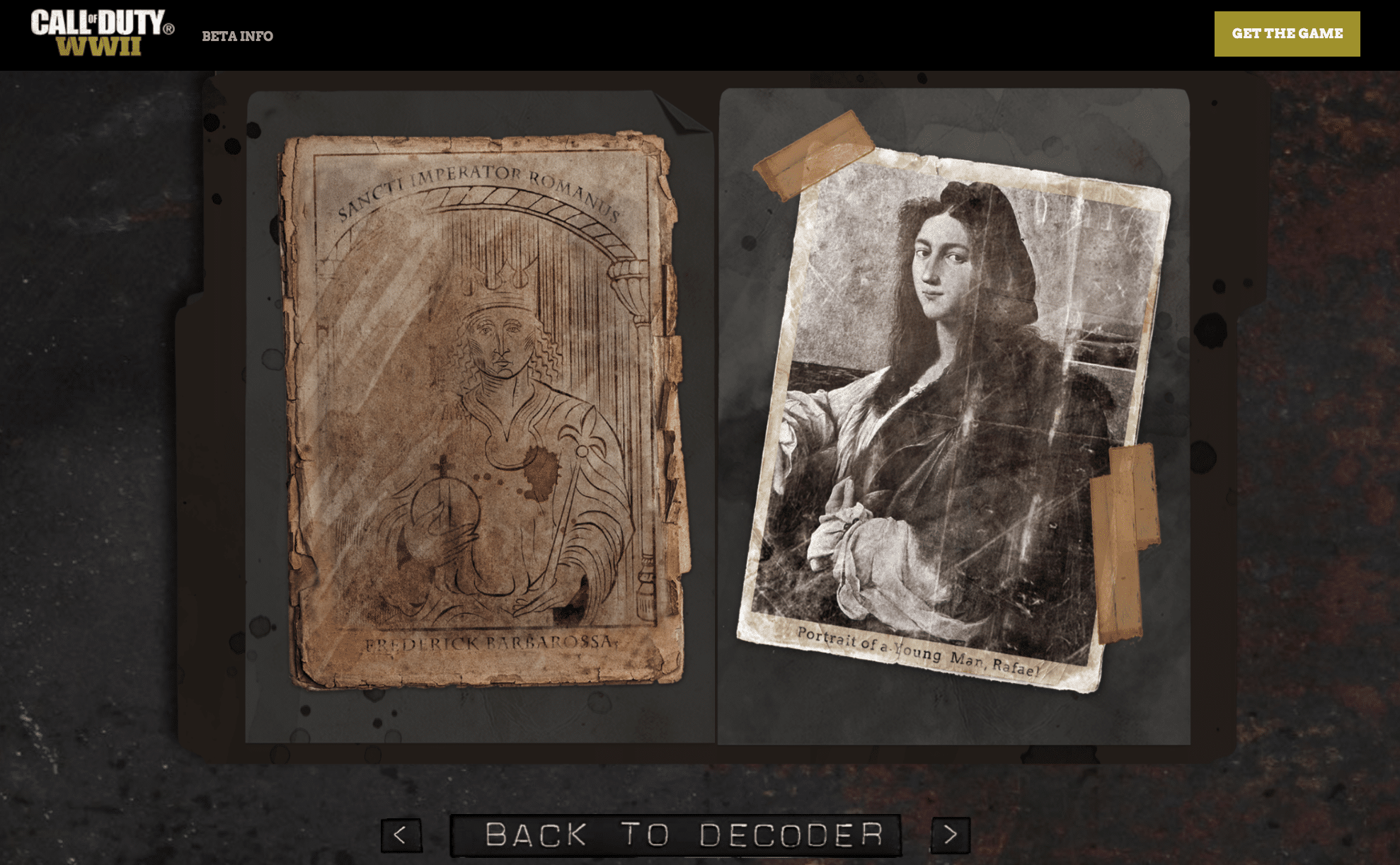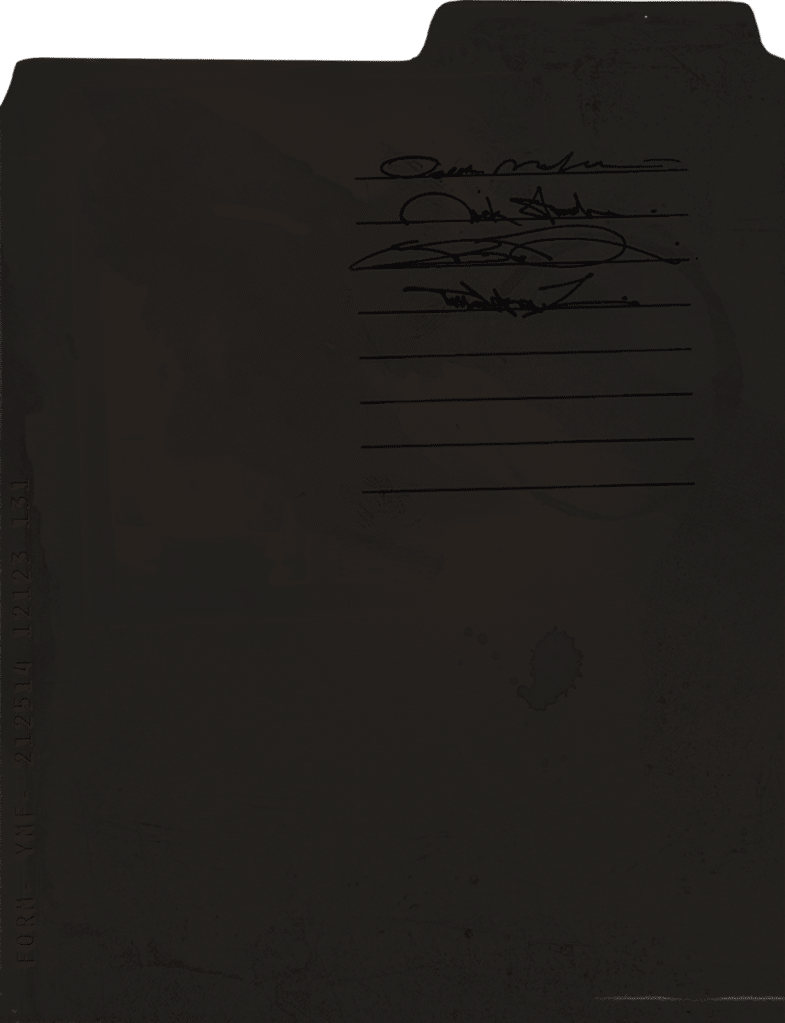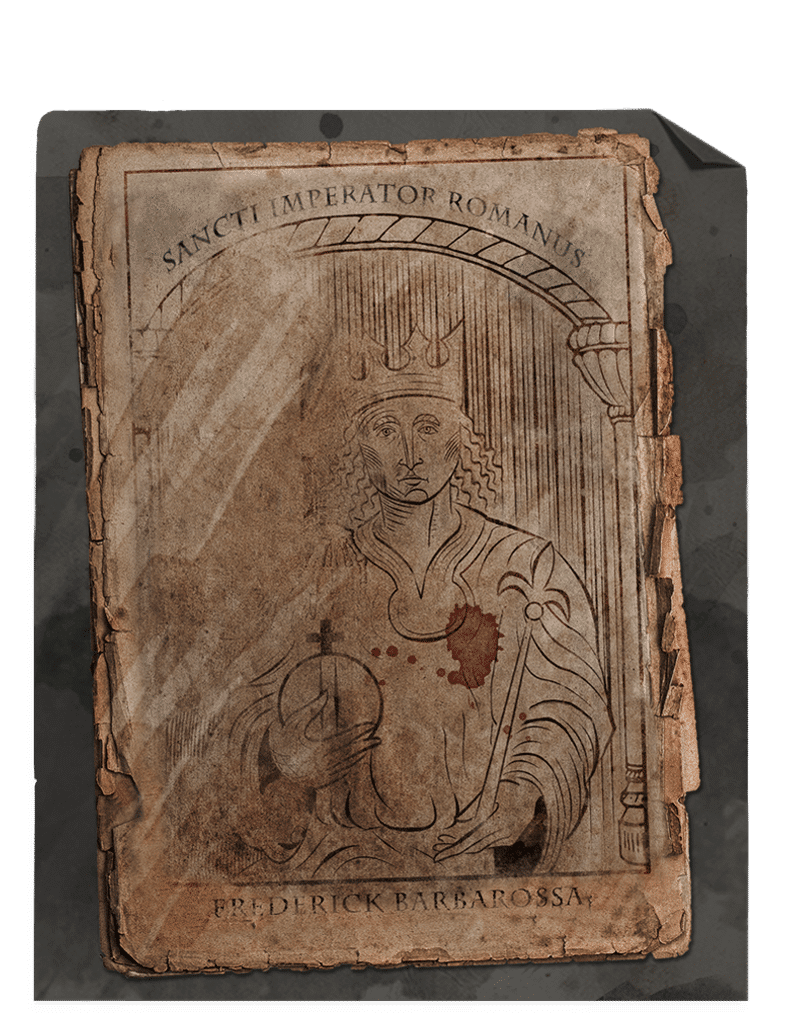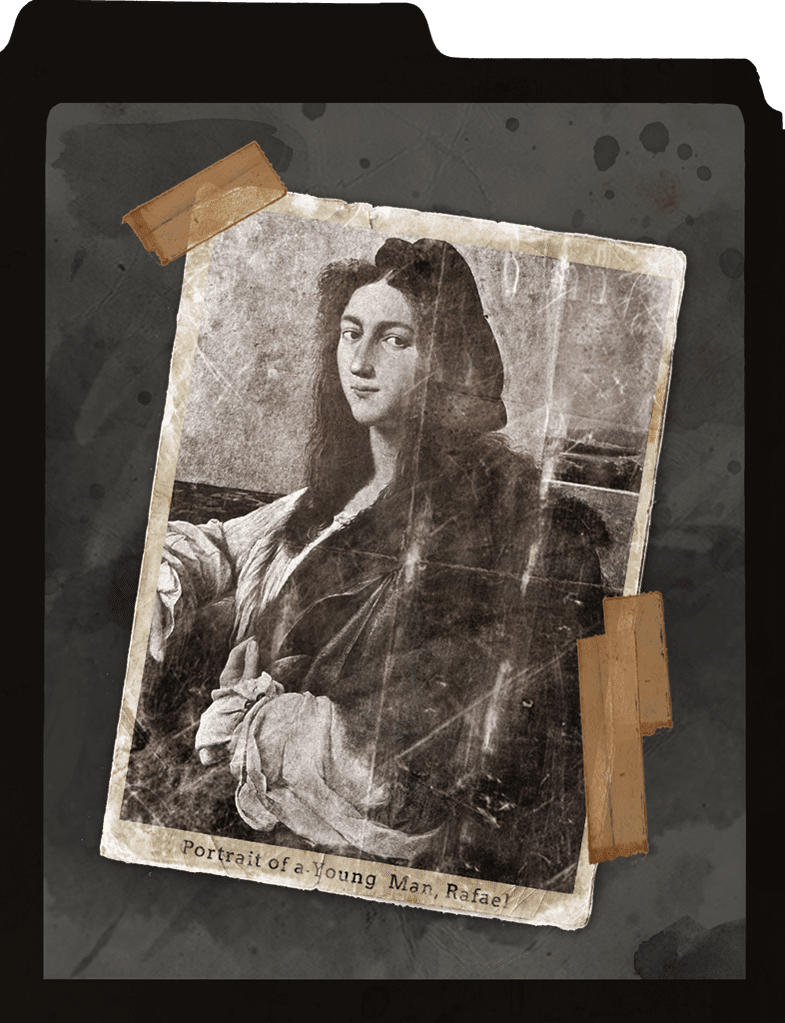 Koordinaten verweisen auf einen Schauplatz des zweiten Weltkriegs
Auf der versteckten Hauptseite (Callofduty.com/classified), wo ihr den Code eingeben konntet, befindet sich noch ein weiterer Hinweis. Dabei handelt es sich um die Nummer unterhalb des Tastenfeldes. Diese Zahlen sind in Wirklichkeit Koordinaten und verweisen auf den Ort "Dünkirchen". Dort wurde zu Zeiten des Zweiten Weltkrieges eine Schlacht ausgetragen. Über diese erscheint zudem in diesem Jahr der gleichnamige Kinofilm. Er erzählt von der Evakuierungsaktion Operation Dynamo, durch die während des Zweiten Weltkrieges britische, belgische und französische Soldaten aus der von deutschen Truppen eingekesselten Stadt Dünkirchen (engl.: Dunkirk) befreit wurden.
Keine News mehr verpassen? Folgt uns auf Facebook