Battlefield 1: Neue Map "Prise de Tahure" / Mai Update / Name of the Tsar
DICE gibt in einem neuen Blog Update zu Battlefield 1 erste Einblicke in eine neue Karte namens "Prise de Tahure". Darüber hinaus gibt es weitere Infos zum kommenden Premium DLC und dem Mai Update.
Als Battlefield 1 Spieler dürft ihr euch in diesem Sommer auf viele interessante Inhalte freuen. Dazu zählen unter anderem neue Karten, Waffen und Fahrzeuge. Zudem folgen nun monatliche Updates mit Verbesserungen, welche anhand des Community Feedbacks vorgenommen werden. Im neuesten Blog Eintrag "Der Sommer in Battlefield 1" geht das Entwickler Team von DICE näher auf die kommenden Updates in Battlefield 1 ein. Hier erfahrt ihr die wichtigsten Fakten und seht zudem erste Bilder der neuen Karte "Prise de Tahure".
Battlefield 1 Harlem Hellfighter DLC ab 1,99€
Battlefield 1 Premium Pass für 40,80€ mit 5% Gutschein
Neue Karte: Prise de Tahure
In Kürze wird eine weitere Karte namens "Prise de Tahure" auf den CTE Servern (Community Test Environment) veröffentlicht werden. Das Geschehen spielt im Herbst nach der Nivelle-Offensive. Die französischen Truppen bemühen sich dabei verzweifelt, die zurückeroberten Anhöhen in der Region Butte-de-Tahure zu halten. Das Netzwerk der Gräben an der Front führt direkt durch mehrere Dörfer, die nach den ständigen Gefechten zwischen deutschen Sturmtruppen und französischen Grabenkämpfern kurz vor der Zerstörung stehen. Hier wird ein Zermürbungskrieg geführt. Anpassungsfähigkeit und Taktik sind der Schlüssel, um den Gegner in die Knie zu zwingen.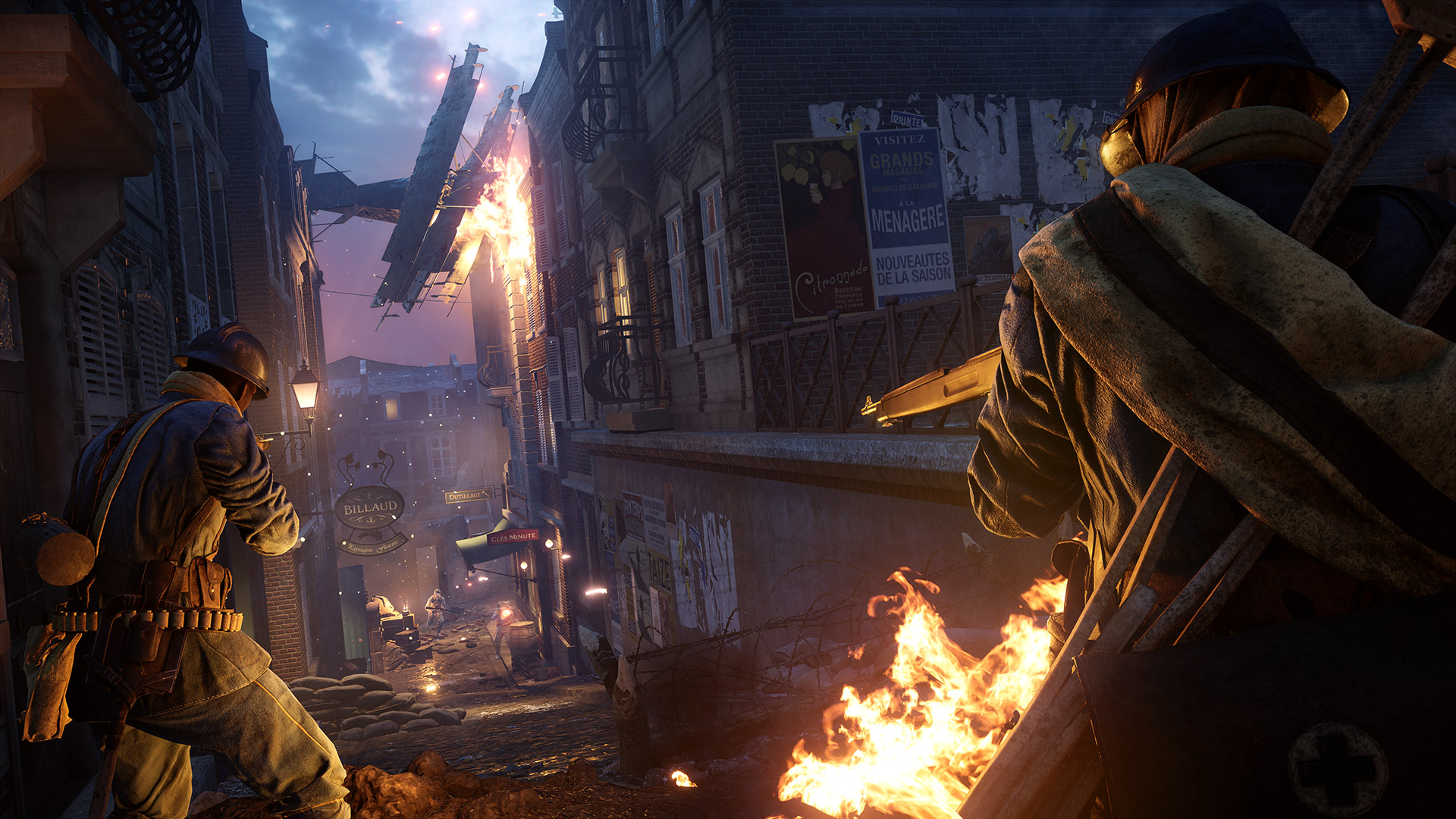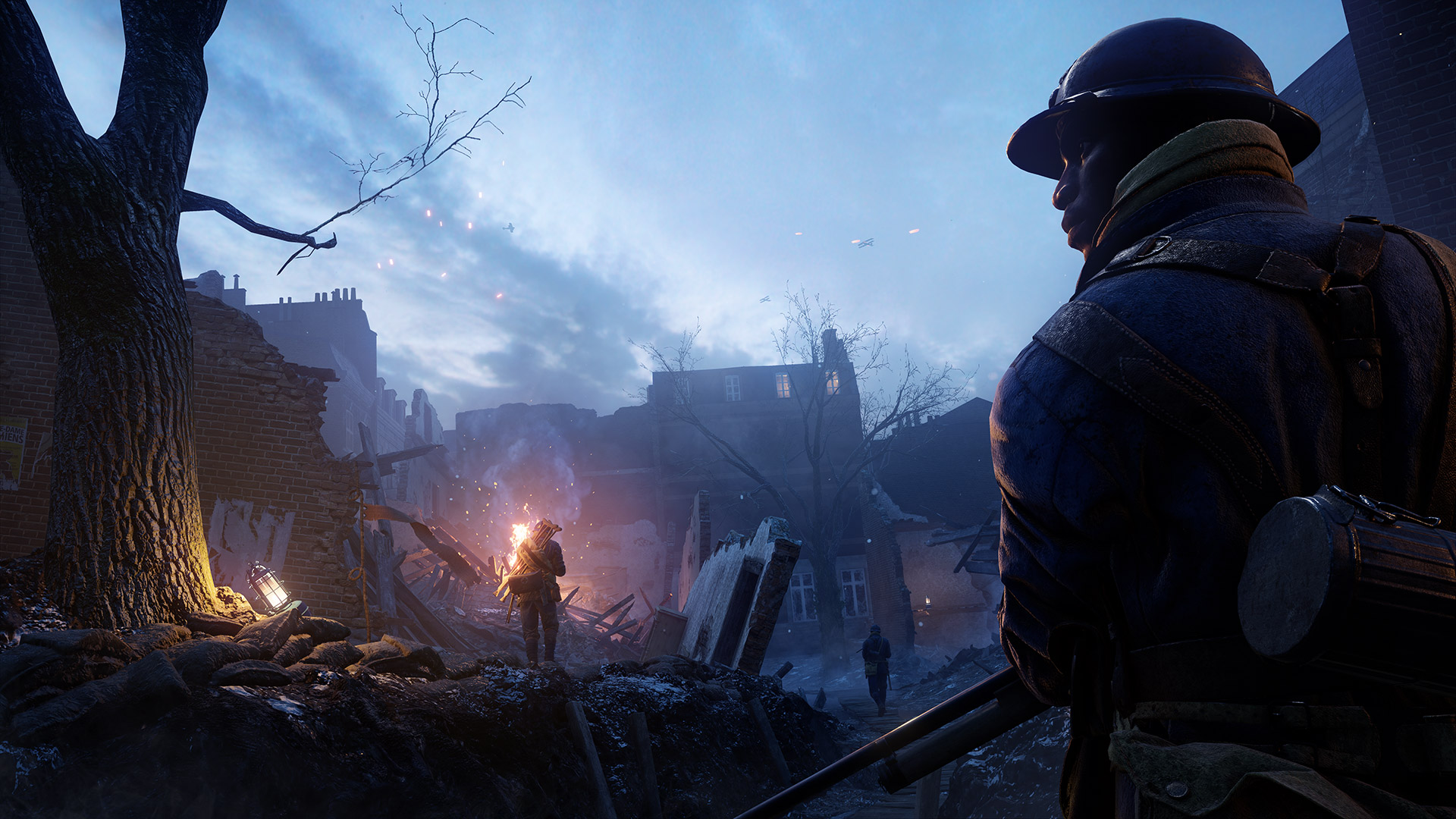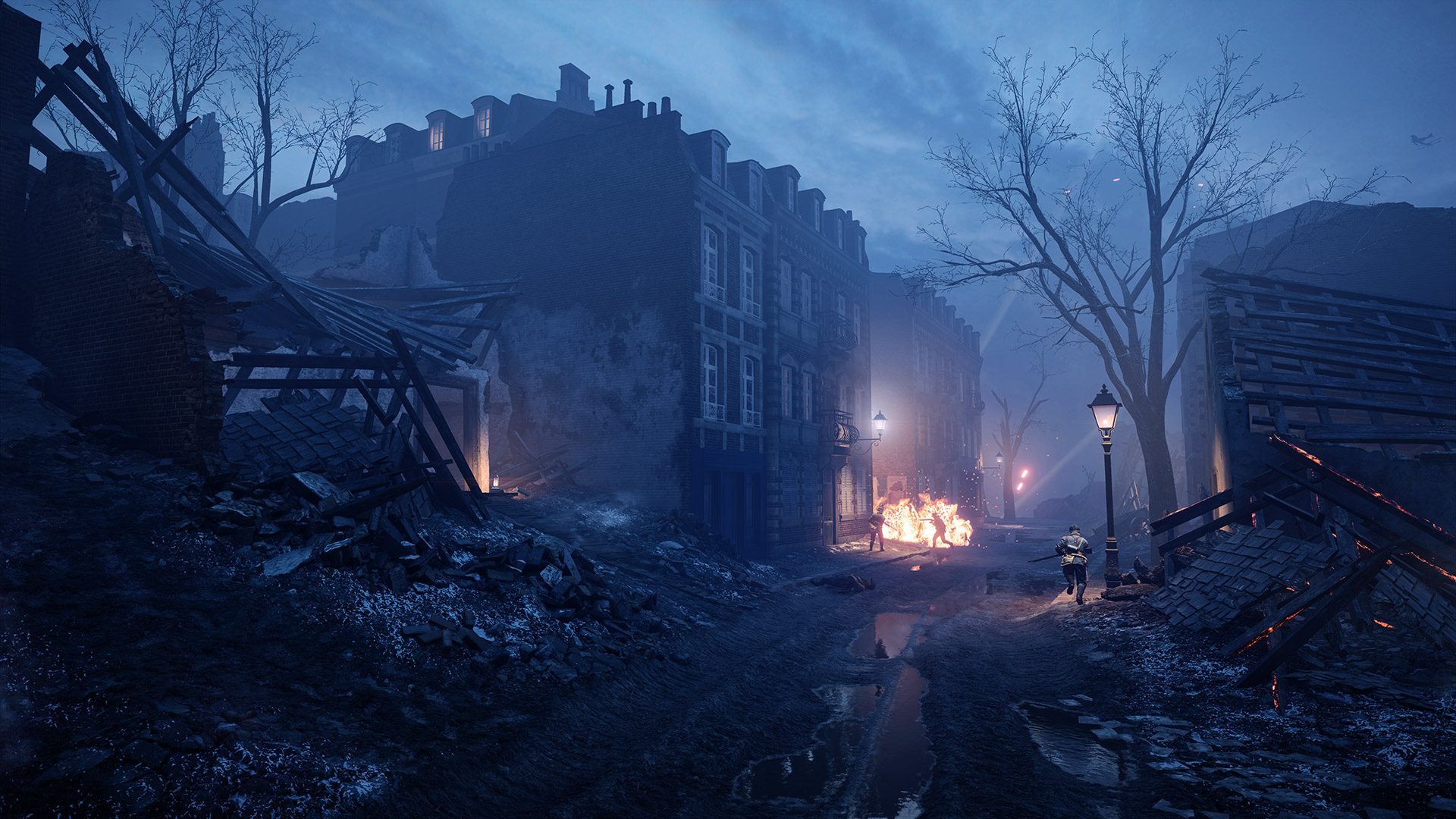 Neville Nights
Die bereits angekündigte Karte "Nivelle-Nächte" wird im Juni für Besitzer des Battlefield 1 Premium-Pass veröffentlicht und hat die schlammigen Schlachtfelder rund um Malmaison und Soupir als Schauplatz. Haltet die Stellung, denn euer Feind wird um jeden Meter Boden kämpfen.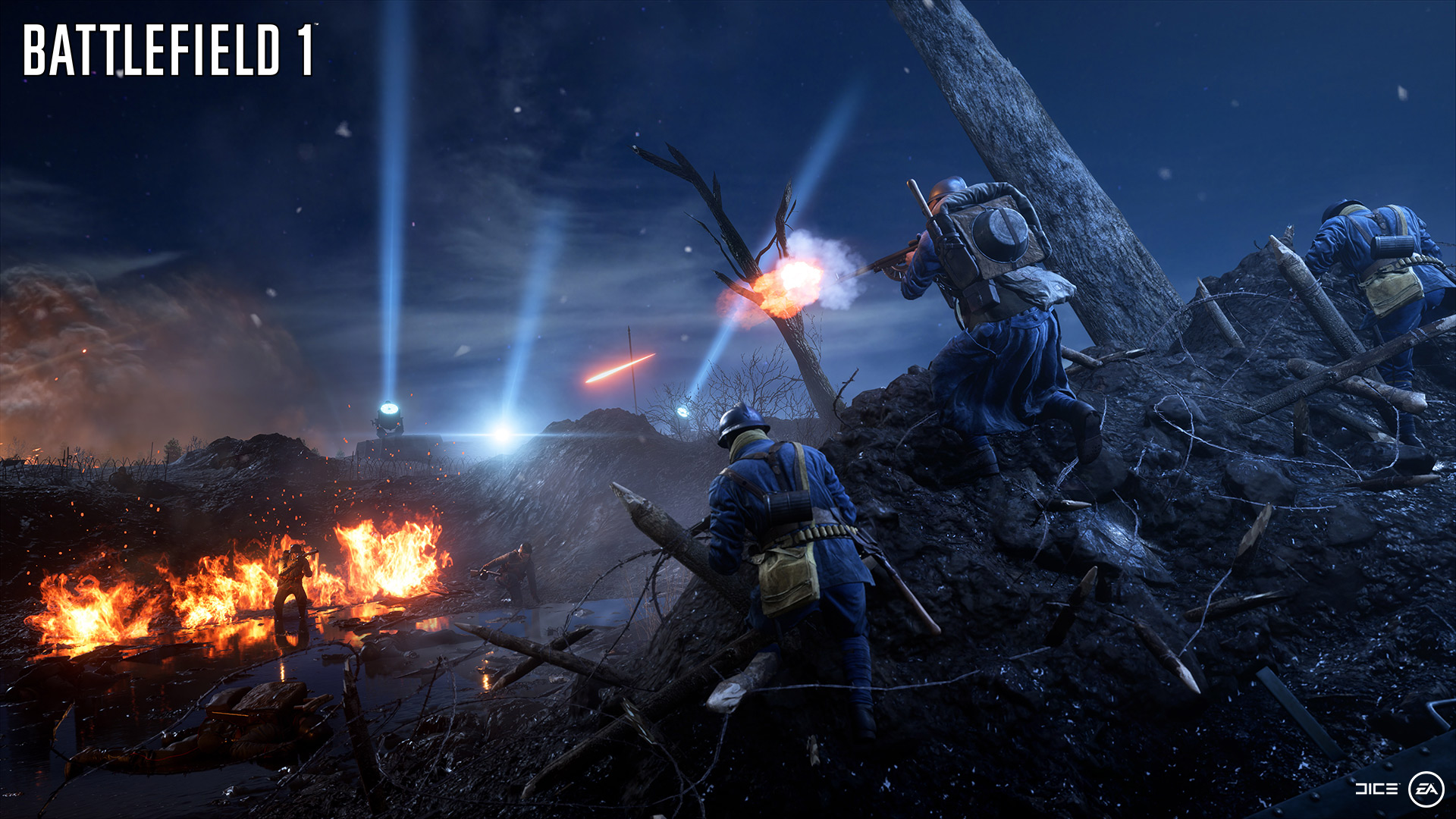 Mai-Update erscheint in Kürze
Neben neuen Karten und Inhalte arbeiten die Entwickler von DICE ebenfalls an der Optimierung des Basisspiels. Das Mai-Update wird diesbezüglich mit weiteren Verbesserungen aufwarten. Fans von Operationen werden sich über dieses Update besonders freuen, denn es wird Playlists für den Modus sowie einen einfacheren Zugang geben, damit ihr euch noch schneller ins Gefecht stürzen könnt. Vollständige Patch Notes und weitere Einzelheiten zum Mai-Update in Kürze.
Battlefield 1  Xbox One Download Code für 44,30€ mit 5% Gutschein
EA PLAY 2017: Erste Details zu Battlefield 1 In the Name of the Tsar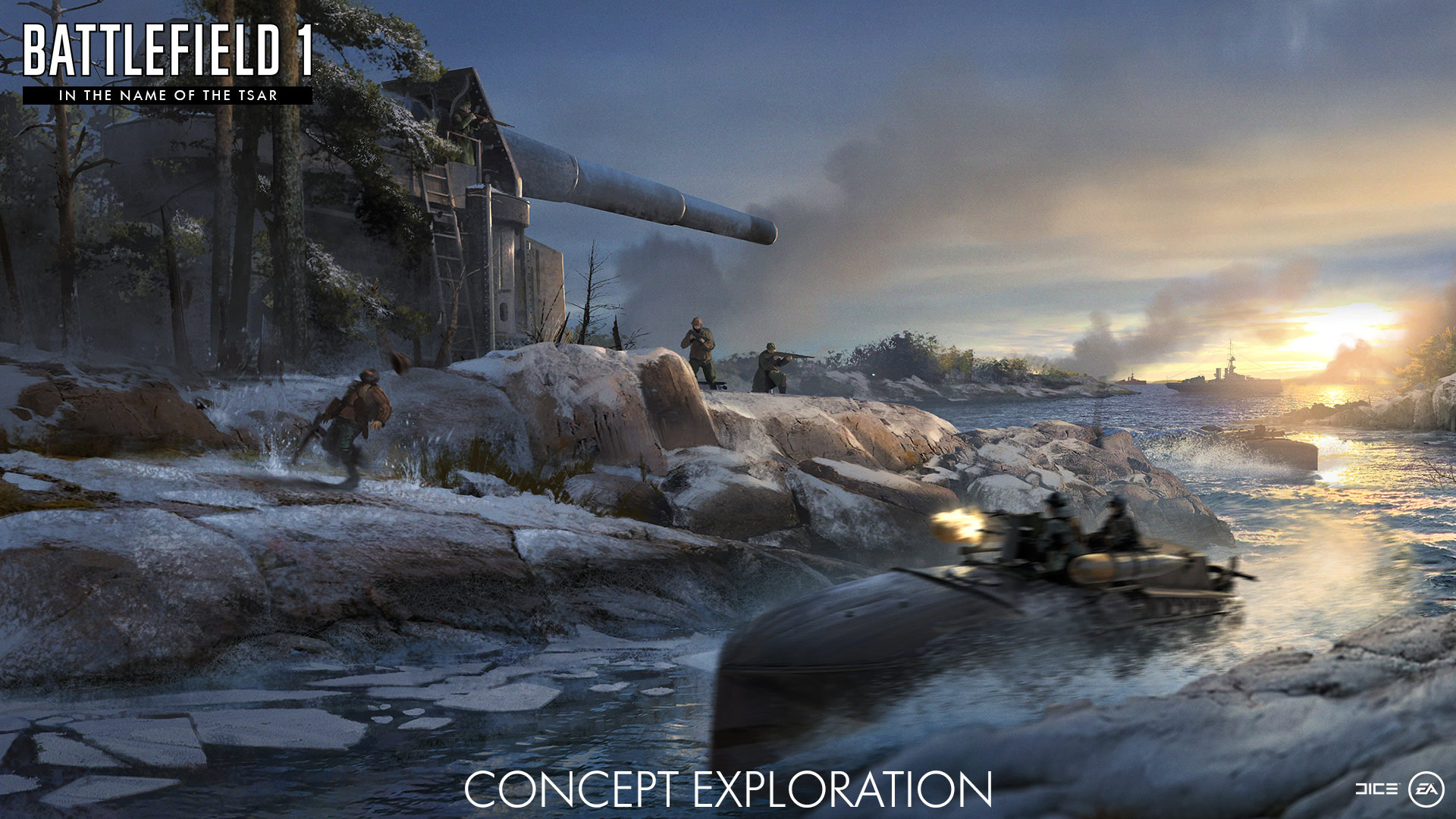 Die russische Armee feiert ihren Einzug in Battlefield 1, zusammen mit brandneuen Karten, Waffen und Fahrzeugen. Besitzer des Premium Pass werden 14 Tage Vorabzugang zu den Inhalten erhalten.
Am 10. Juni wird EA PLAY 2017 Fans auf der ganzen Welt mit den größten neuen Spielen von EA verbinden – und Battlefield 1 In the Name of the Tsar wird dabei sein. Ob persönlich oder online, ihr erhaltet einen ersten Vorgeschmack auf die zweite Erweiterung von Battlefield 1, die dann im Spätsommer erscheinen wird.
Alle Einzelheiten über EA PLAY 2017 erfahrt ihr auf https://www.ea.com/de-de/eaplay2017.
Keine News mehr verpassen? Folgt uns auf Facebook