Call of Duty: WW II – Neue Screenshots und noch mehr Gameplay
Activision und Sledge Hammer Games veröffentlichten weitere Screenshots zu "Call of Duty: WW II". Zudem gibt es auch weitere Gameplay Videos zu sehen.
Mit Call of Duty: WW II gehen die Entwickler wieder zurück zum traditionellen Setting. Euch erwartet ein Boots to the Ground Gameplay im gewohnten Run & Gun Stil der Call of Duty Serie.  Euch erwartet eine immersive Einzelspieler-Kampgane mit reichlich Blockbuster Action und lebensechten Darstellungen. Call of Duty:WWII erzählt eine Geschichte von Bruderschaft und schickt euch dabei in Schlachten auf der ganzen Welt. Des Weiteren dürft ihr euch auf eine separate Co-Op Mission mit einer eigenständigen Geschichte und natürlich einen traditionellen Multiplayer Modus freuen. Weiter setzen die Entwickler auf eine finstere Authentizität im Spiel. Nachfolgend findet ihr weitere Screenshots und Gameplays zum Mehrspieler Part.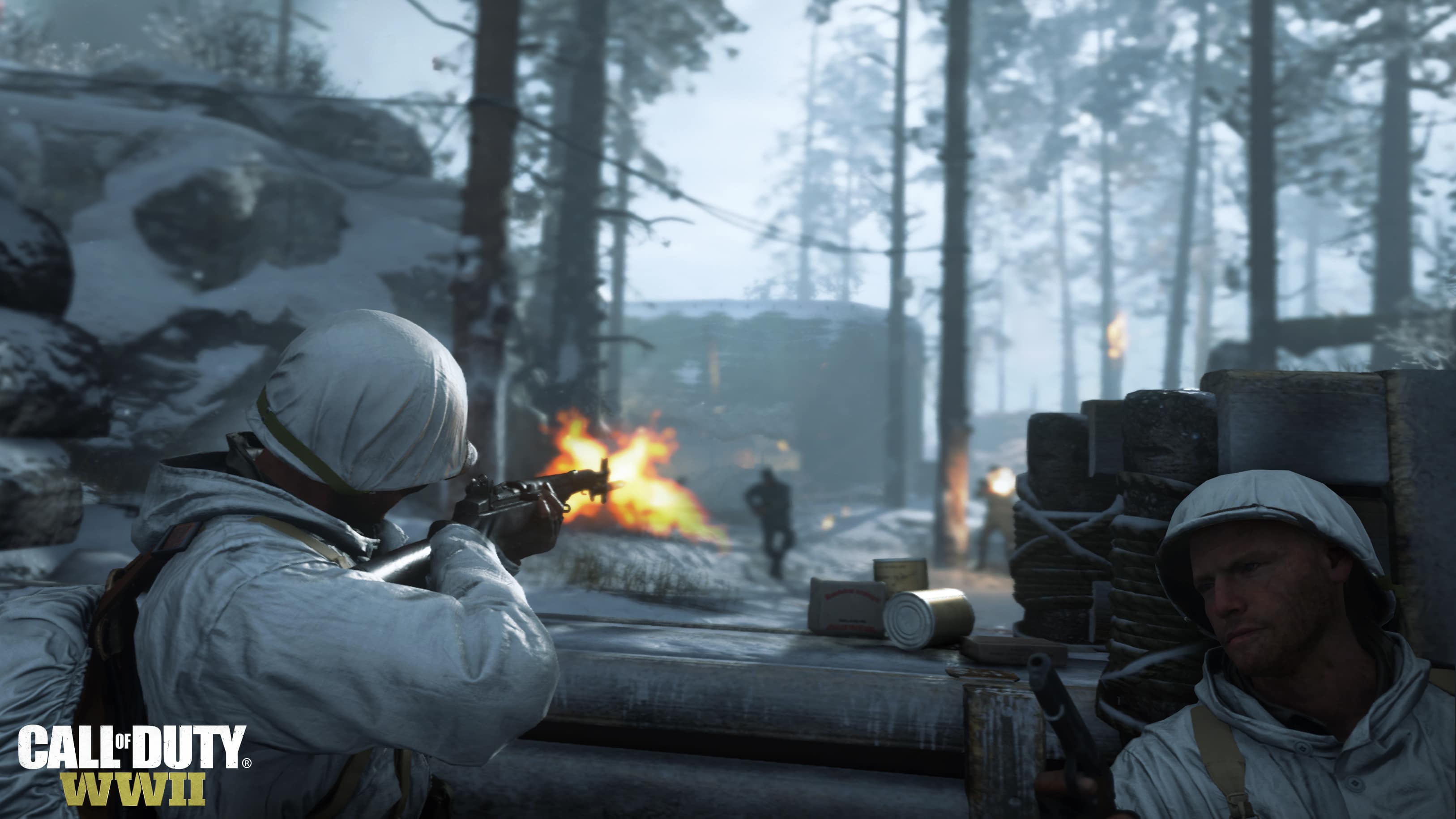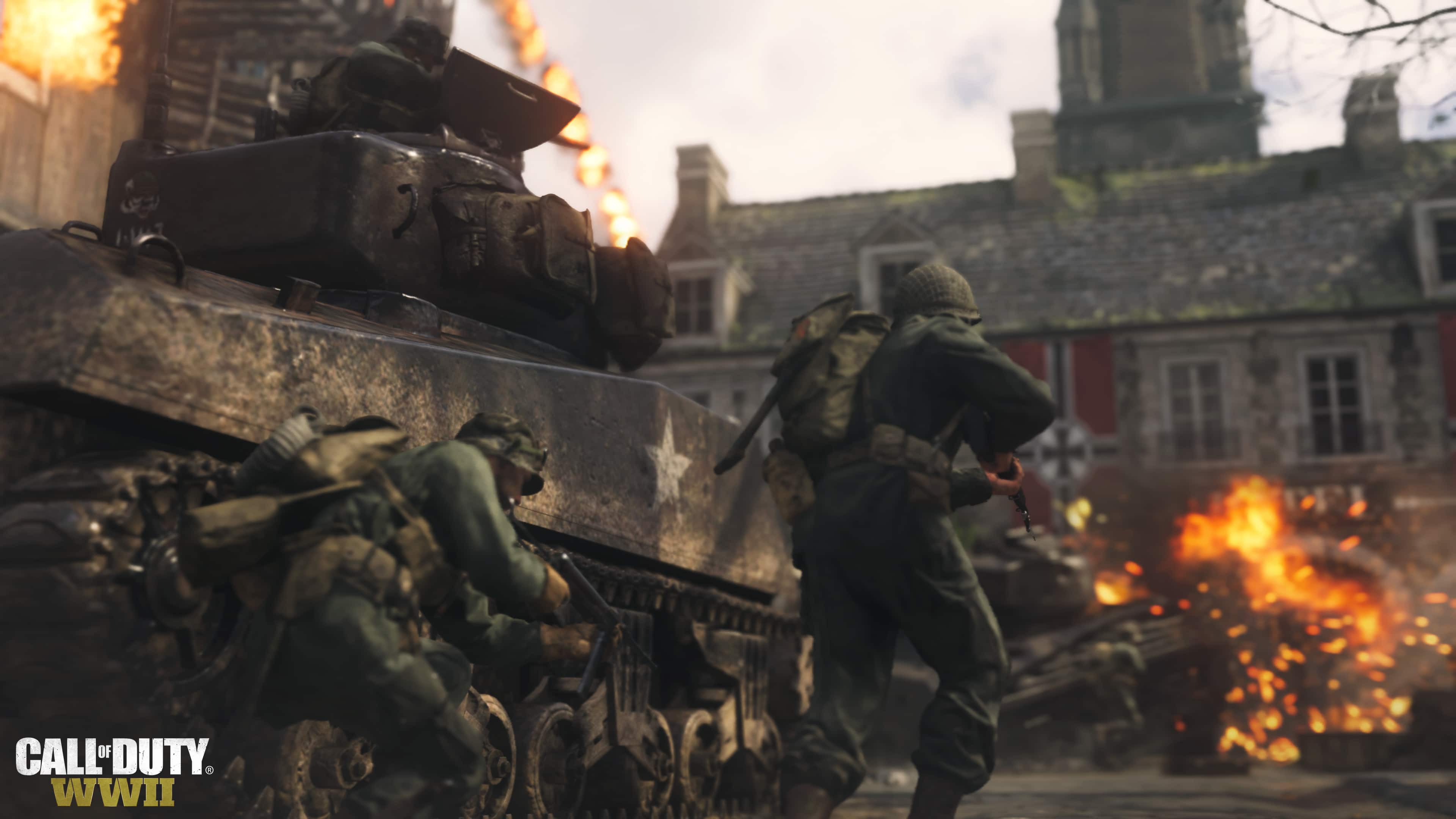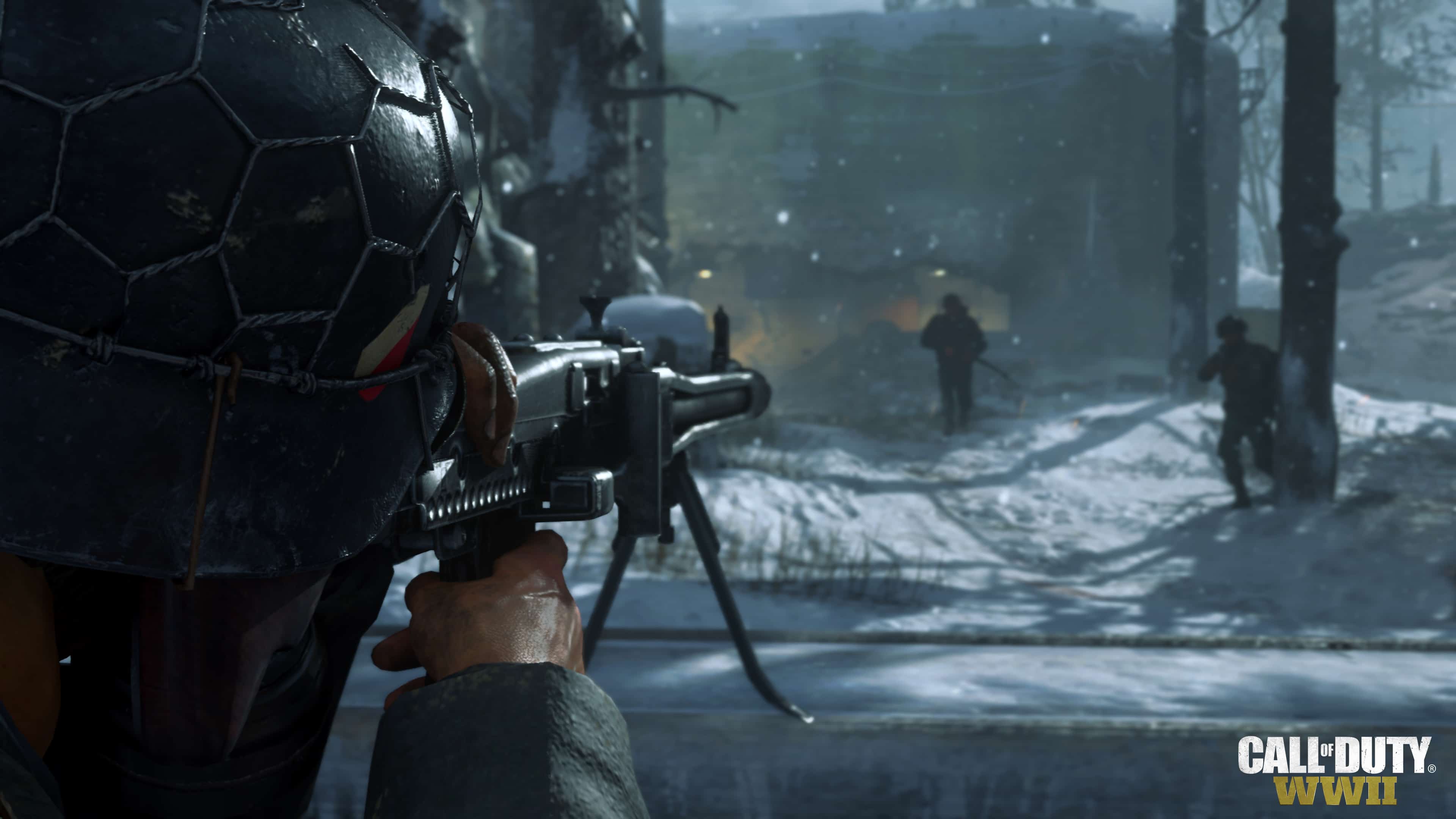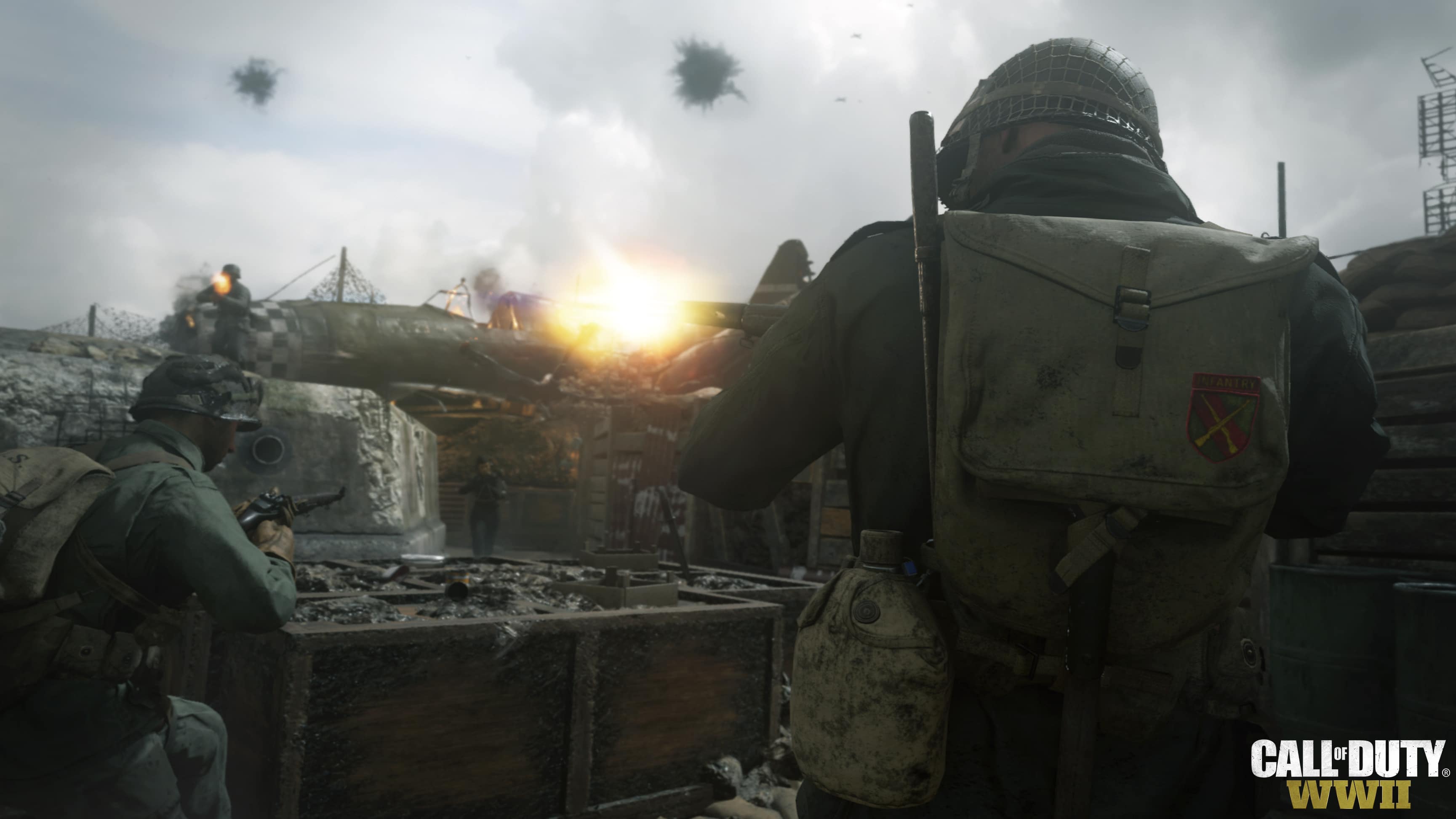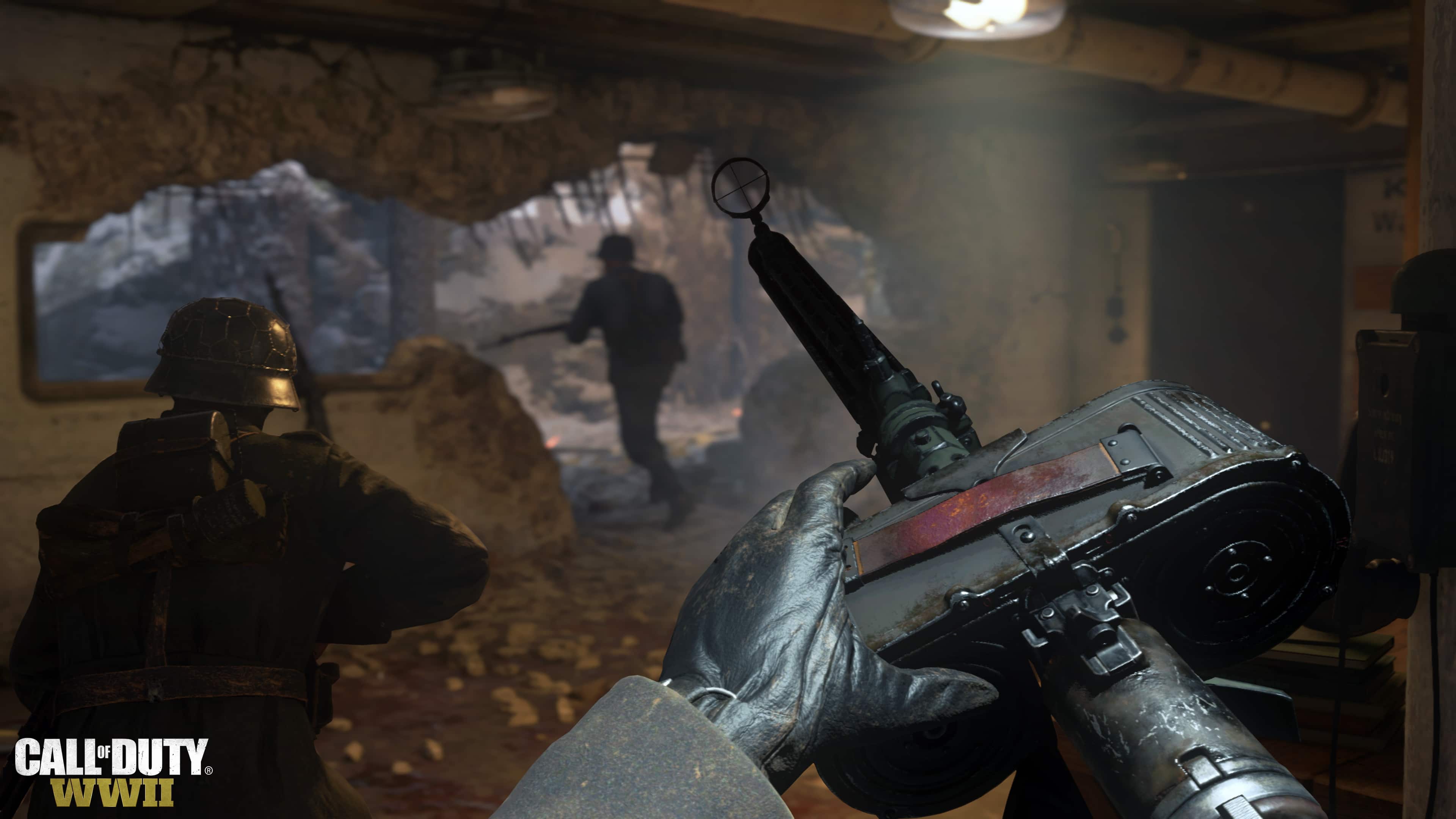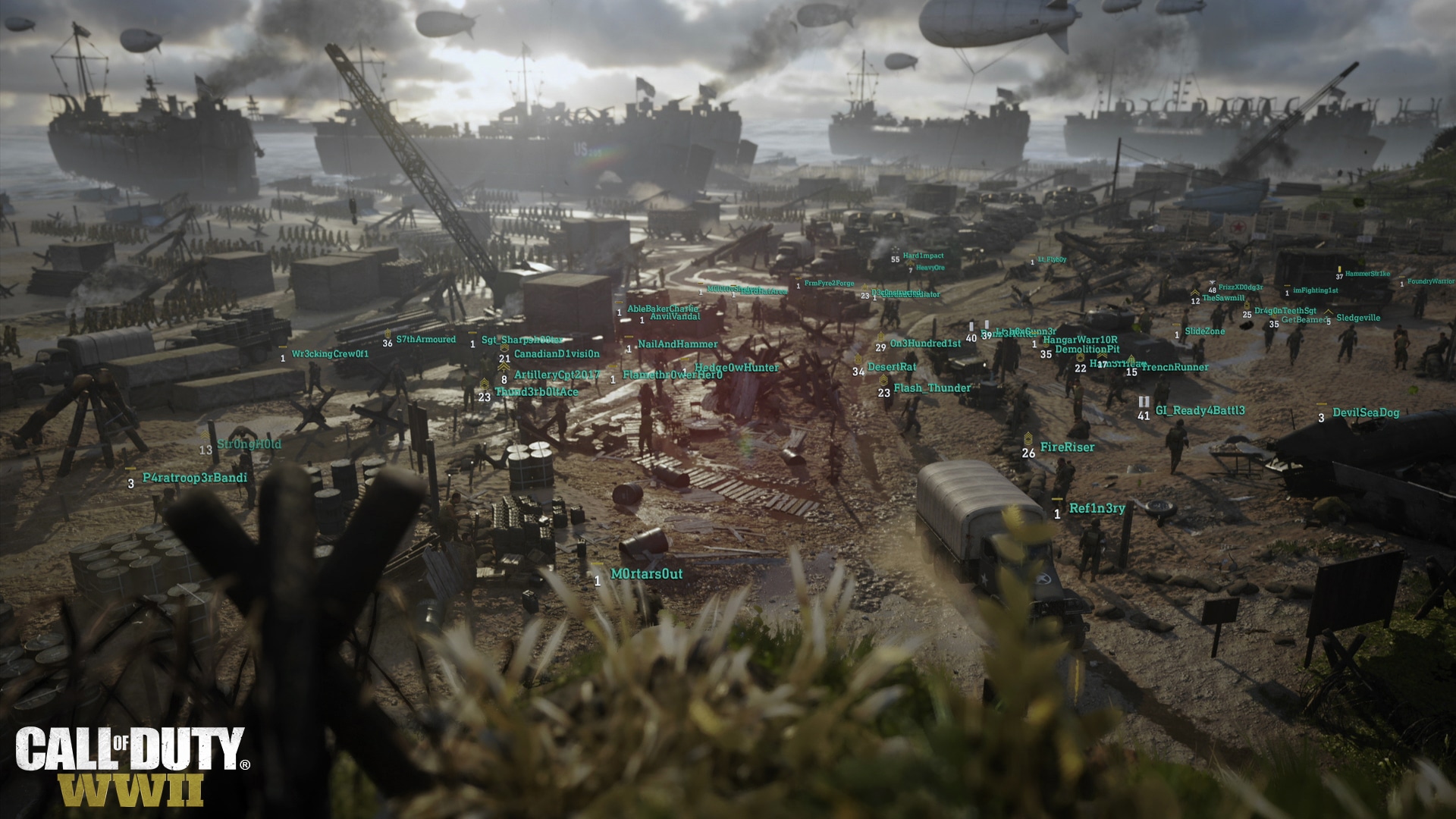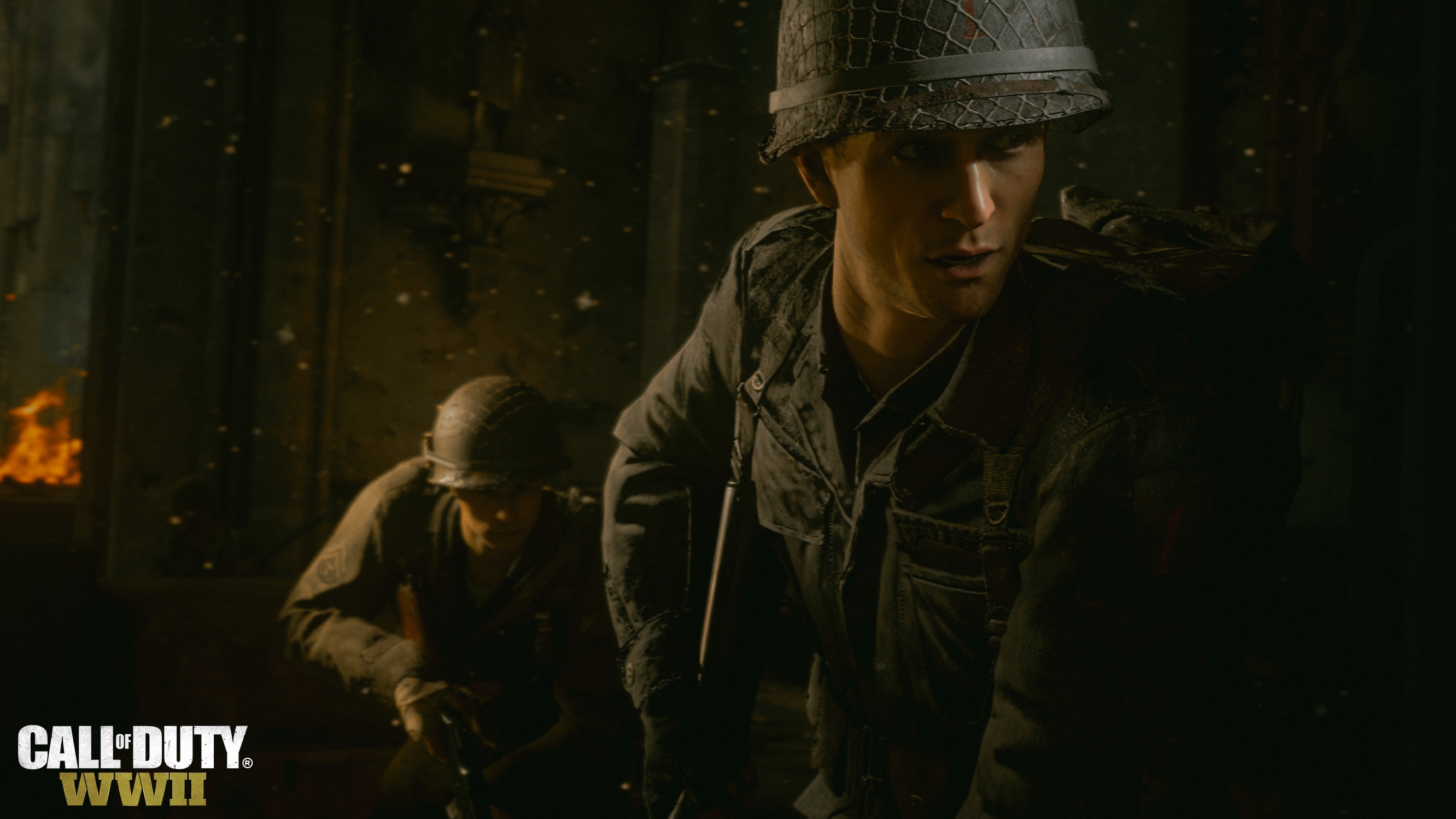 Gameplay Videos zum Mehrspieler Part
Call Of Duty: WWII First Multiplayer Gameplay - War in 4K
CALL OF DUTY WW2 MULTIPLAYER GAMEPLAY
https://youtu.be/IoFHYQmgL3I
https://youtu.be/j5k-vMIbvaA
Call of Duty WW2 MULTIPLAYER GAMEPLAY! SNIPING, FLAMETHROWER + MORE! COD WW2
Start der Beta im August auf Playstation 4
Ab dem 25. August 2017 haben alle Vorbesteller der Playstation 4 Version zugriff auf die Multiplayer Beta von Call of Duty: WW II.  Spieler auf der Xbox One müssen sich ca. eine Woche länger in Geduld üben bis sie den Shooter antesten können. Dort sollte die Beta voraussichtlich Anfang September verfügbar sein.

Call of Duty: WWII bei Amazon vorbestellen
Call of Duty WWII erscheint am 3. November 2017 für Xbox One, Playstation 4 und PC.
Keine News mehr verpassen? Folgt uns auf Facebook