Call of Duty: WW II – SHG über Server, Personalisierungen, Supply Drops & mehr
In einem AMA auf Reddit vierriet Michael Condrey von Sledge Hammer Games weitere Details zu "Call of Duty: WW II".
Wir haben euch die wichtigsten Informationen nachfolgend zusammengefasst:
Supply Drops in Call of Duty: WW II wurden bestätigt. Diese werden aber anders als in Advanced Warfare nur von kosmetischer Natur sein. Dadurch soll das Balancing im Multiplayer erhalten bleiben. Über DLC Waffen wurden noch keine Infos geteilt.
Ranked Spiele und Game Battles werden ein wichtiger Bestandteil in Call of Duty: WW II. Weitere Informationen sollen zu einem späteren Zeitpunkt geteilt werden
Das Team von Sledge Hammer Games engagiert sich sehr für MLG / eSports.
Es wird keinen Clan Wars Support in Call of Duty: WW II.
Es wird keinen Ko-Op Modus für die Kampagne geben.
Die Tick-Rate der Server soll 60Hz betragen.
Die Mehrspieler-Karten werden eine Vielzahl verschiedener Schauplätze des 2. Weltkriegs bereit halten. Weitere Details hierzu folgen zu einem späteren Zeitpunkt.
Zur Personalisierung stehen

historische Ausrüstung und Uniformen für Charaktere beim Start im Fokus.

Mit dem neuen Modus "War", den Headquaters und weiteren Muliplayer Neuerungen stehen die größtmögliche Anzahl an Inhalten zum Launch von Call of Duty: WW II für euch bereit.
Sledge Hammer Games wird auf der diesjährigen Comic Con in San Diego vertreten sein. Dort wird auch der Nazi-Zombie Modus am 20. Juli. 2017 in erstem Gameplay vorgestellt.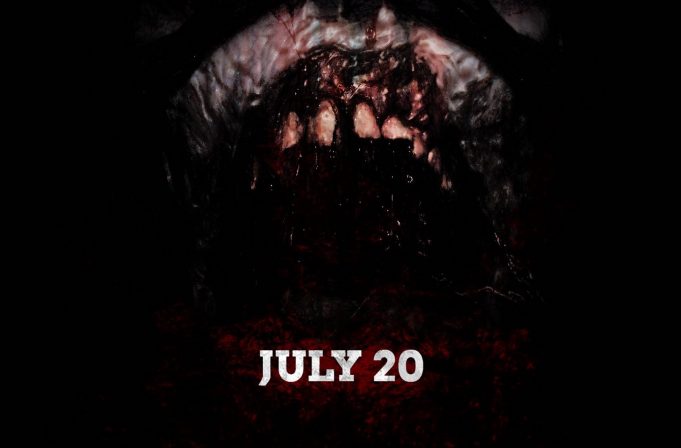 Start der Beta im August auf Playstation 4
Ab dem 25. August 2017 haben alle Vorbesteller der Playstation 4 Version zugriff auf die Multiplayer Beta von Call of Duty: WW II.  Spieler auf der Xbox One müssen sich ca. eine Woche länger in Geduld üben bis sie den Shooter antesten können. Dort sollte die Beta voraussichtlich Anfang September verfügbar sein.

Call of Duty: WWII bei Amazon vorbestellen
Call of Duty WWII erscheint am 3. November 2017 für Xbox One, Playstation 4 und PC.
Keine News mehr verpassen? Folgt uns auf Facebook