Cyberpunk 2077: Namen von 10 kostenlosen DLCs via Epic Store geleaked
Kürzlich kam es über den Epic Game Store zu einem größeren Leak zu kommenden "Cyberpunk 2077" DLCs. Ein Reddit User machte auf diesen dann im offiziellen Subreddit von Cyberpunk aufmerksam. In seinem Beitrag berichtet er davon, dass bereits im Februar die zugewiesene Speichergröße für "Cyberpunk 2077" im Epic Game Store (kurz EGS) von 100GB auf 500GB angehoben wurde. Das ist zunächst auch erst einmal nichts Ungewöhnliches. Es sind gängige Vorbereitungen der Server, die einige Monate vor dem Release von Erweiterungen getroffen werden. Bei Fortnite werden diese Vorbereitungen beispielsweise 4 bis 5 Wochen vor den Updates getroffen.
Hinweise auf 10 kostenlose und 3 kostenpflichtige DLC
Als der User erstmals im Februar die Anhebung der Speichergröße entdeckte, waren noch 18 gratis DLCs für "Cyberpunk 2077" gelistet. Anfang dieser Woche wurden dann einige davon entfernt. Nun sind noch 10 kostenlose Erweiterungen aufgeführt. Weiter heißt es, wurden Platzhalter für 3 kostenpflichtige DLCs hinzugefügt. Zu diesen sind allerdings weder die Namen noch die finalen Preise gelistet. Dafür sind allerdings die Namen der gratis DLCS gelistet. Nachfolgend haben wir diese für euch in der Übersicht.
Kostenlose DLCs:
Body of Chrome
Body Shops Expansion
Fashion Forward Expansion
Gangs of Night City
Neck Deep
Night City Expansion
Rides of the Dark Future
Ripperdocs Expansion
The Relic
Unnamed
Wenn ihr die Promophase zu "Cyberpunk 2077" verfolgt habt, dürfte euch aufgefallen sein, dass es zu den beiden DLC Namen zu Gangs of Night City und Rides of the Dark Future bereits gleichnamige Videos gibt, die vor dem Release des Spiels veröffentlicht wurden. Hier wird vermutet, dass diese Inhalte ursprünglich schon zur Veröffentlichung geplant waren, jedoch aus Zeitgründen verschoben wurden. Der originale Post im offiziellen Subreddit zu "Cyberpunk 2077" wurde zwischenzeitlich von einem Moderator gesperrt.
Da es sich hier um noch nicht offiziell bestätigte Informationen handelt, solltet ihr diese zunächst mit etwas Abstand betrachten. Es gilt wie bei allen Leaks "Subject to Change". Als Nächstes steht der große Patch 1.2 auf dem Plan. Dieser befindet sich seit Anfang der Woche in der Testphase und wird bereitgestellt, sobald er zur Veröffentlichung freigegeben wurde. Einen genauen Termin gibt es leider noch nicht. Eine erste Vorschau findet ihr in unseren vorherigen News (hier kicken).
---
Weitere Informationen zum Klassensystem, Questsystem, Waffen, Gameplay, Details zur Welt sowie Tipps und nützliche Guides findet ihr in unserer Themenübersicht zu "Cyberpunk 2077" (hier kicken).
---
Folgt uns gerne auf Facebook, Instagram und Twitter, um künftig keine News mehr zu verpassen.
---
Guthaben, Gamecards & mehr [Anzeige]
---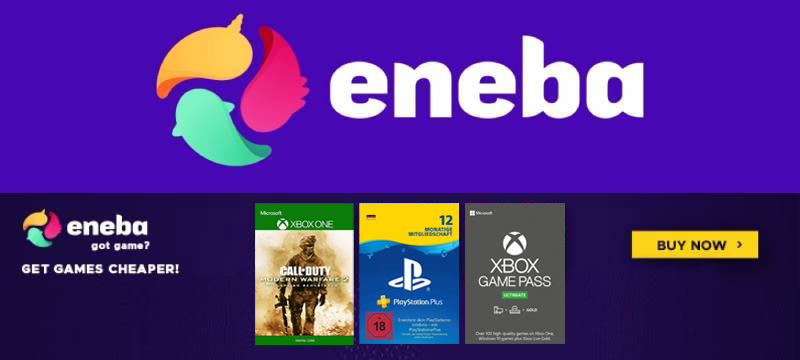 ---