Modern Warfare 3 (III) | Tägliche-, Bonus-, & Waffenkammer Herausforderungen erklärt
Call of Duty: Modern Warfare 3 (III) führt mit den Waffenkammer Herausforderungen eine neue Möglichkeit zur Freischaltung von Waffen, Extras und Ausrüstungsgegenständen im Rahmen von Bonus Herausforderungen ein. In diesem Beitrag möchten wir euch das System und die Idee dahinter genauer erklären.
Wenn ihr bereits ältere Teile gespielt habt, seid ihr vermutlich mit den Täglichen, Wöchentlichen und Bonus Herausforderungen bereits vertraut. Doch zuvor ermöglichten diese lediglich den Verdienst zusätzlicher Erfahrungspunkte, damit ihr im Soldatenrang schneller aufsteigen konntet. Zudem war es so, dass die Freischaltungen von Waffen, Extras, Abschussserien, Ausrüstungsgegenständen und Feldausrüstung an den Soldatenrang gebunden waren und die Freischaltung für Waffenaufsätze war an die Stufe der Waffe gebunden.
Mit dem neuen System ist das nur noch bedingt so. Es gibt Gegenstände wie Waffen und Waffenaufsätze, Abschussserien, Extras oder Ausrüstungen, die an die Soldaten- bzw. Waffenstufe gebunden sind, aber es gibt nun eben auch zusätzlich noch Waffen, Waffenaufsätze, Extras, Abschussserien und Ausrüstungsgegenstände, die man durch den Abschluss von Waffenkammer Herausforderungen (Freischaltungen) freischalten muss.
Und so funktioniert das neue System mit Täglichen- und Waffenkammer Herausforderungen in Modern Warfare 3
Die täglichen Herausforderungen in "Modern Warfare 3 (Modern Warfare III) erfüllen immer noch den gleichen Zweck wie zuvor, ihr erhaltet zusätzliche Erfahrungspunkte für die Erfüllung dieser Aufgaben, um so in eurem Soldatenrang schneller aufzusteigen.  Bis ihr im Soldaten Rang die Stufe 25 erreicht habt, ist das auch erstmal alles, was ihr machen könnt.
Waffenkammer Freischaltung als Bonus Herausforderung
Sobald ihr dann Level 25 mit eurem Soldaten erreicht, werden die Waffenkammer Herausforderungen freigeschaltet. Diese zählen nun als Bonus Herausforderung.
Das ganze funktioniert dann so:
Unter der Kategorie Waffenkammer Herausforderungen könnt ihr jede mögliche Waffenkammer Freischaltung einsehen. Und könnt dort eure eigene bevorzugte Reihenfolge zur Freischaltung der Objekte festlegen. Hierbei kann immer eine Herausforderung aktiv verfolgt werden und zwei weitere können zur Warteschlange hinzugefügt werden.
Jede Waffenkammer Herausforderung (Freischaltung) erfordert eine unterschiedliche Anzahl abgeschlossener Bonus Herausforderungen. Manche lassen sich durch den Abschluss von 3. Herausforderungen freischalten, andere dagegen benötogen bis zu 8. erfolgreich abgeschlossene Herausforderungen. Ihr könnt auch zwischen den Waffenkammer Herausforderungen wechseln, der Fortschritt, den ihr bereits erzielt habt, bleibt euch erhalten, wenn ihr euch dazu entscheidet eine andere Herausforderung zu aktivieren.
Beachtet, dass die 3. täglichen Herausforderungen zur Freischaltung der Bonus Herausforderung seit dem Update am 17. November 2023 nicht mehr erforderlich sind. Die täglichen Herausforderungen werden aber weiterhin auf die aktive Waffenkammer Herausforderung angerechnet. Für die Bonus Herausforderung müsst ihr einfach nur noch Spiele gewinnen.
Falls ihr auch offen für "Modern Warfare Zombies (MWZ)" seid, könnt ihr viele der Waffen auch über diesen Modus freischalten, indem ihr die jeweilige Waffe erfolgreich extrahiert. Ihr könnt euch verschiedene Waffen als Wall Buy oder über die Mystery Box sowie als Ground Loot besorgen oder euch von Freunden droppen lassen.
Die Idee dahinter
Der Grundgedanke hinter diesem System ist zum einen die Veränderung der Meta von Waffen in Spielen, da die täglichen Herausforderungen einen größeren Einfluss auf das Loadout haben. Sie ermutigen euch, andere Waffenkategorien, andere Extras oder Ausrüstungen zu spielen. Darüber hinaus gestattet euch das System, die Freischaltung von bestimmten Waffen, Waffenaufsätzen, Extras, Ausrüstungen, Feldausrüstungen und Abschussserien selbst festzulegen.
---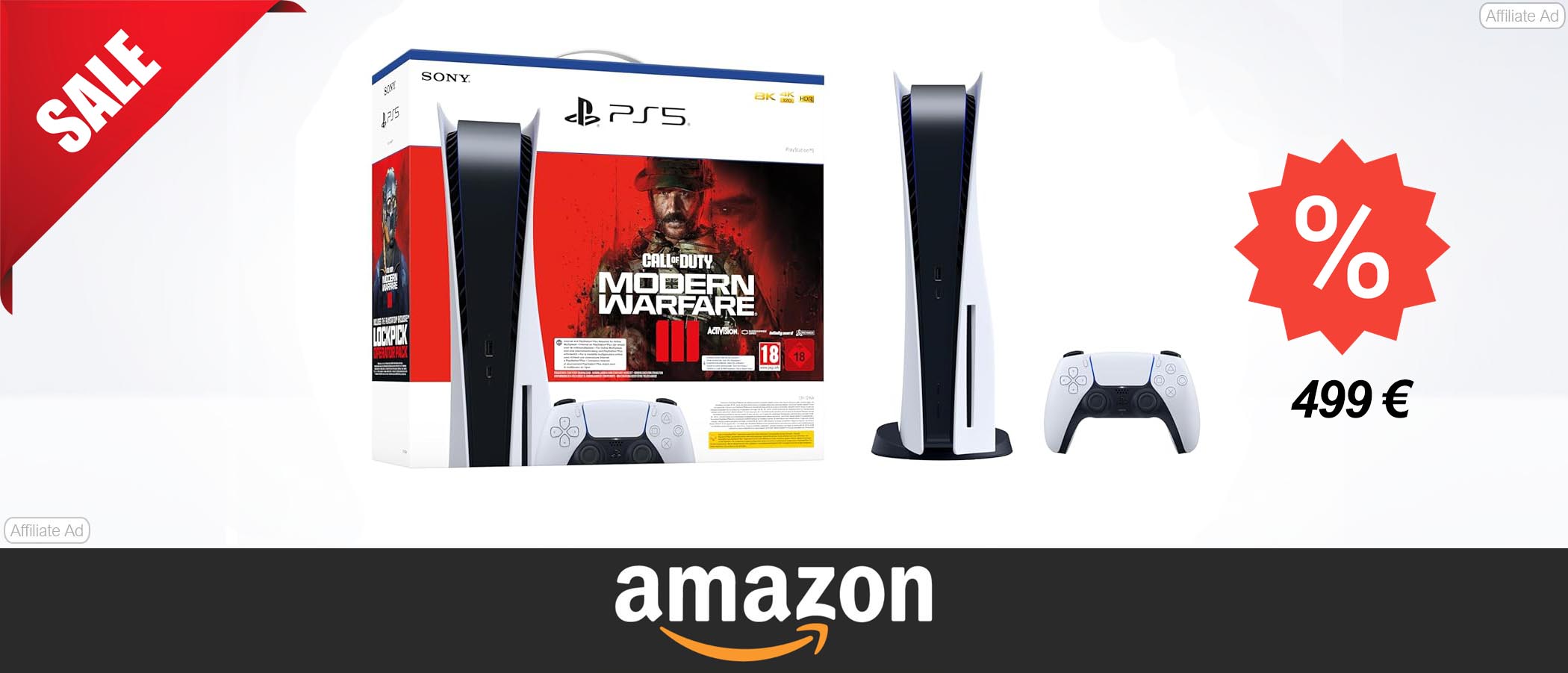 ---
Stay in touch
---
Weitere Leaks, Patch Notes,  Infos sowie Tipps und Tricks zum Spiel findet ihr in unserer Themenübersicht (hier klicken). Folgt uns gerne auf Facebook, Instagram und Twitter, um künftig keine News mehr zu verpassen. Wer auf der Suche nach einer Community ist, kann gerne in unserer Facebook Partnergruppe "Call of Duty Germany" vorbeischauen. Hier findet ihr Hilfestellungen, neue Mitspieler und vieles mehr.