Homefront: The Revolution – Patch 1.06 bringt neue Karten und Bugfixes
Deep Silver und Dambuster Studios bringen mit dem Patch 1.06 für ihren Shooter Homefront The Revolution zwei neue Karten ins Spiel. Zudem wird das Update einige Fehler im Open World Shooter ausbessern.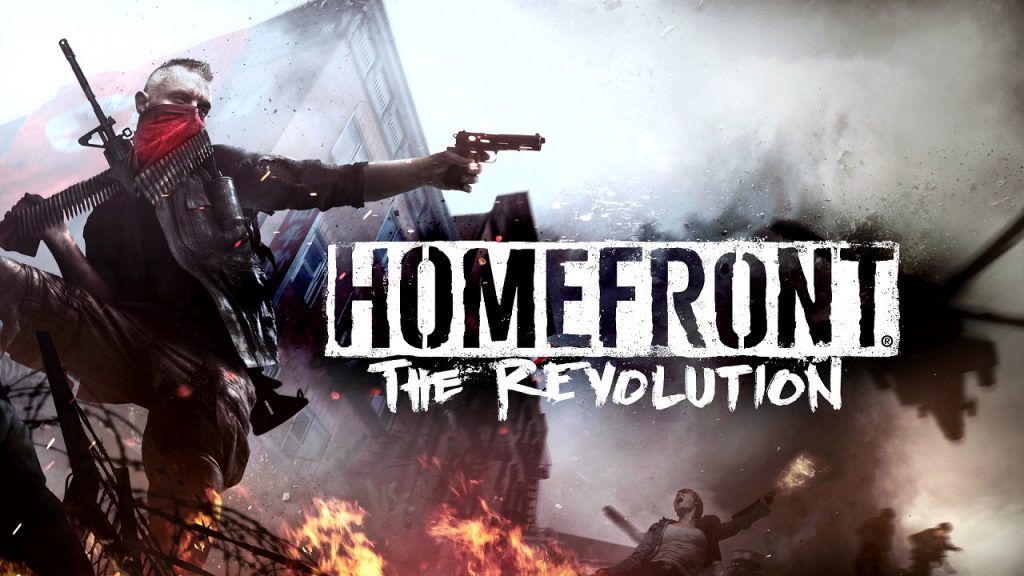 Die neuen Karten Triage und  Three Birds werden im Resistance-Modus integriert. Sie stehen allen Spielern kostenlos zur Verfügung.
Bei  der Triage Mission müsst ihr euch um Nachschublieferungen für die Krankenhäuser der Resistance kümmern und in Three Birds die Zivile Bevölkerung vor den Duster Drohnen der KPA beschützen indem ihr deren Operationsbasis finden und zu zerstören müsst.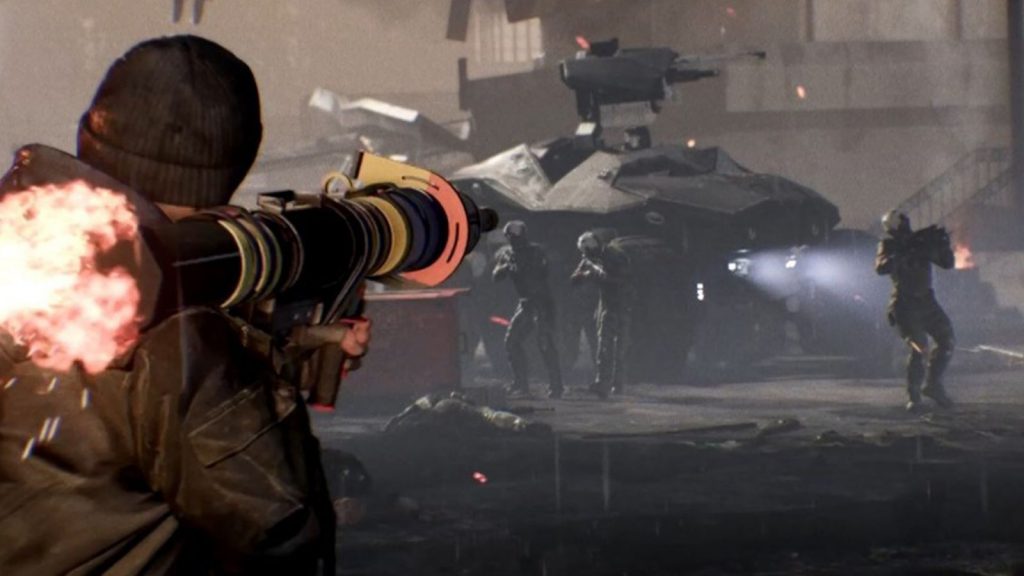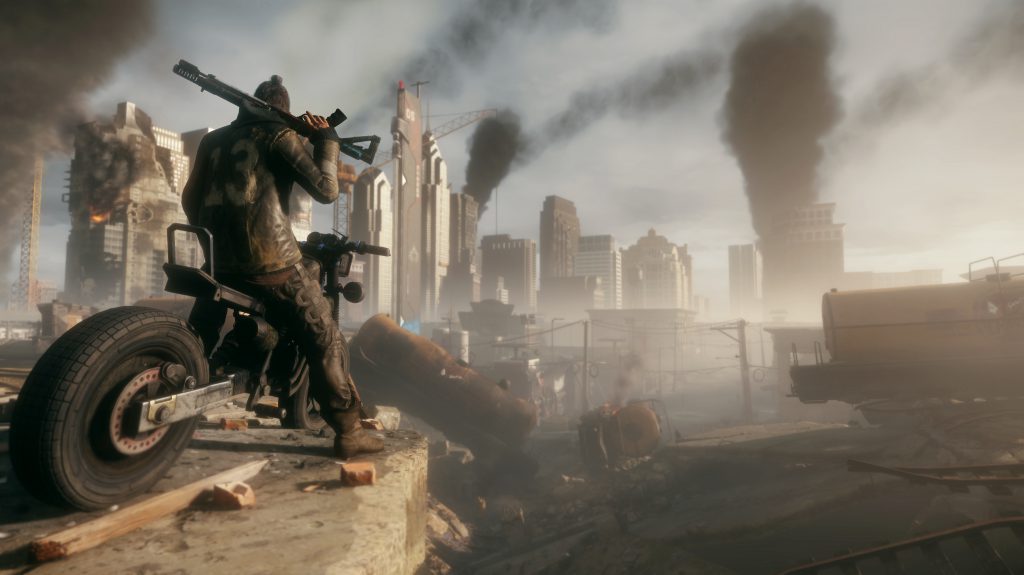 Nachfolgend haben wir die Patch Notes für euch
Full Patch 1.06 Notes:
– Resistance Mode Map Pack #1 – 2 new missions, titled "Triage" & "Three Birds" are included
– Fix for missing map icons in Ashgate
– Fix for a vehicle blocking the SAM launcher convoy
– Performance optimisation on the mini map
– Save stall optimisation
– Autosave disabled on revive
– Animation performance optimisation
– Lighting optimisation
– Vehicle creation optimisation
– General bug fixes in Resistance Mode
– [PC] Fix for multiple binded keys being changed
– [Xbox One] Achievement fix for 'Oh A Piece of Candy'