Tom Clancy's The Division – Mehr Events für Season Pass Besitzer
Ubisoft und Massive Entertainment möchten Season Pass Besitzern von Tom Clancy's The Division künftig mit noch mehr Boni belohnen und erhöhen die Anzahl der Verfügbaren In-Game Events.
Bereits mit den vergangenen Updates wurden Season Pass Besitzern monatliche Vorzüge, exklusive Inhalte und Events in Aussicht gestellt. Nachdem nun diese von der Community positiven Anklang fanden, teilen Ubisoft und Massive nun auf ihrere offiziellen Website mit, das man mit den arbeiten an weiteren Events begonnen hat. Diese sind in kürze zu erwarten.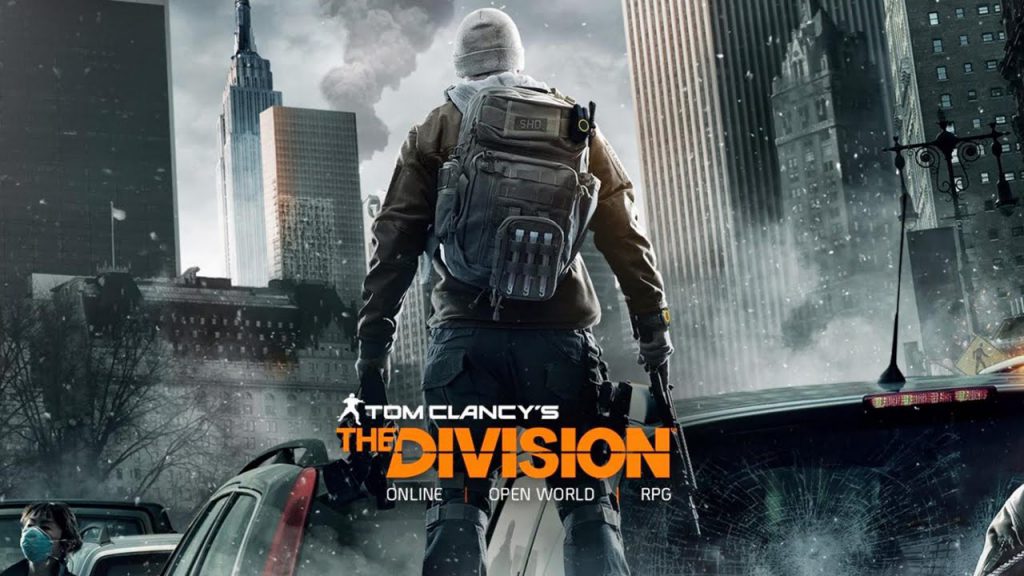 Aktuell erhaltet ihr als Season Pass Besitzer zweimal pro Monat eine exklusive Nachschublieferung außerhalb der Dark Zone, die von Level 32-NPCs beschützt wird und drei High-End-Ausrüstungsteile beinhaltet.
Änderungen kommen mit Update 1.4
Mit Update 1.4 werdet ihr die Lieferungen noch häufiger erhalten. Diese sollen an zufällgen Orten auftauchen. Weitere Details wollten die Entwickler jedoch noch nicht bekannt geben.
Sobald es etwas neues gibt, werden wir euch wie immer Infomieren.