Call of Duty: WWII – Mega Construx Set / weitere Hinweise auf 2017er Ableger
Ende vergangenen Monats veröffentlichte Mega Construx ein neues Call of Duty Set. Dies könnte ein weiterer Hinweis auf den diesjährigen Ableger zu sein.
Bereits gestern erreichten uns erste Bilder zum diesjährigen Call of Duty Ableger. Geht es nach dem veröffentlichten Promomaterial, dann verfrachtet uns der neue Teil in den Zweiten Weltkrieg und hört auf den ungewöhnlichen Namen "Call of Duty: WWII". Die Quelle der Bilder ist Hinweisen zufolge die gleiche, welche bereits im vergangenen Jahr korrekte Informationen zu Call of Duty: Infinite Warfare vorab enthüllte. Auch darauf folgende Prüfungen lassen darauf schließen, dass es sich hierbei tatsächlich um legitimes Material handeln soll.

Weitere Hinweise durch Spielzeughersteller
In den Vergangenen Jahren veröffentlichte der Spielzeughersteller "Mega Construx" immer wieder passsend zu den aktuellen Ablegern des Call of Duty Franchise neue Sets. Der im Februar diesen Jahres angekündigte Spielzeug-Satz, bestehend aus einem Infanterie Scout Fahrzeug sowie passenden Figuren, ist Teil einer WWII Collection. Dies könnte ein weiterer Hinweis darauf sein, das uns der diesjährige Ableger von Sledge Hammer Games in die Schlachten des zweiten Weltkriegs zurück schicken wird. Nachfolgend seht ihr ein erstes Bid des Bundles. Eine Listung auf der offiziellen Website des Herstellers ist noch nicht erfolgt.
In etwa dem gleichen Zeitraum des vergangenen Jahres wurde das Nachfolgend gezeigte Set von Mega Construx angekündigt.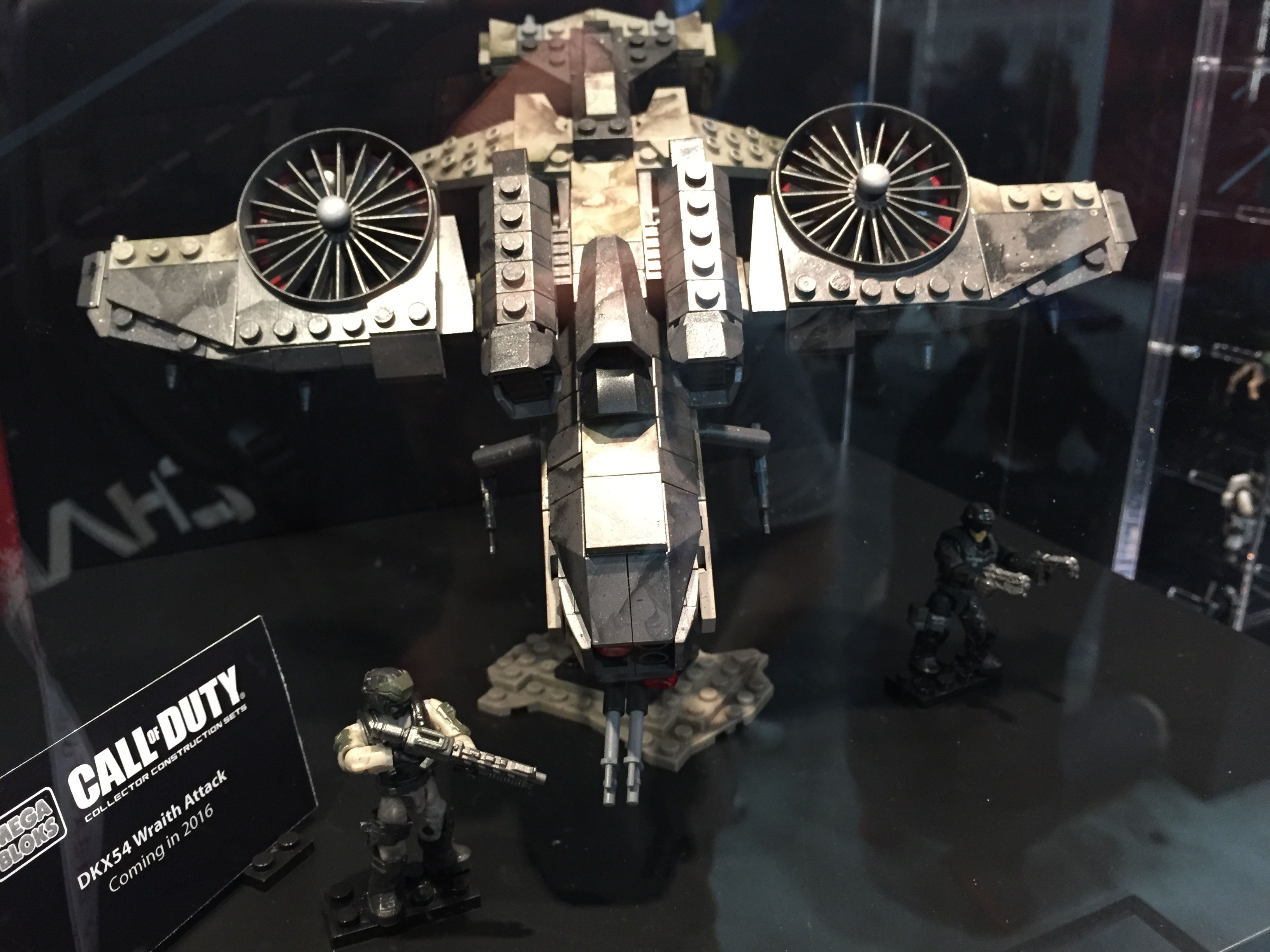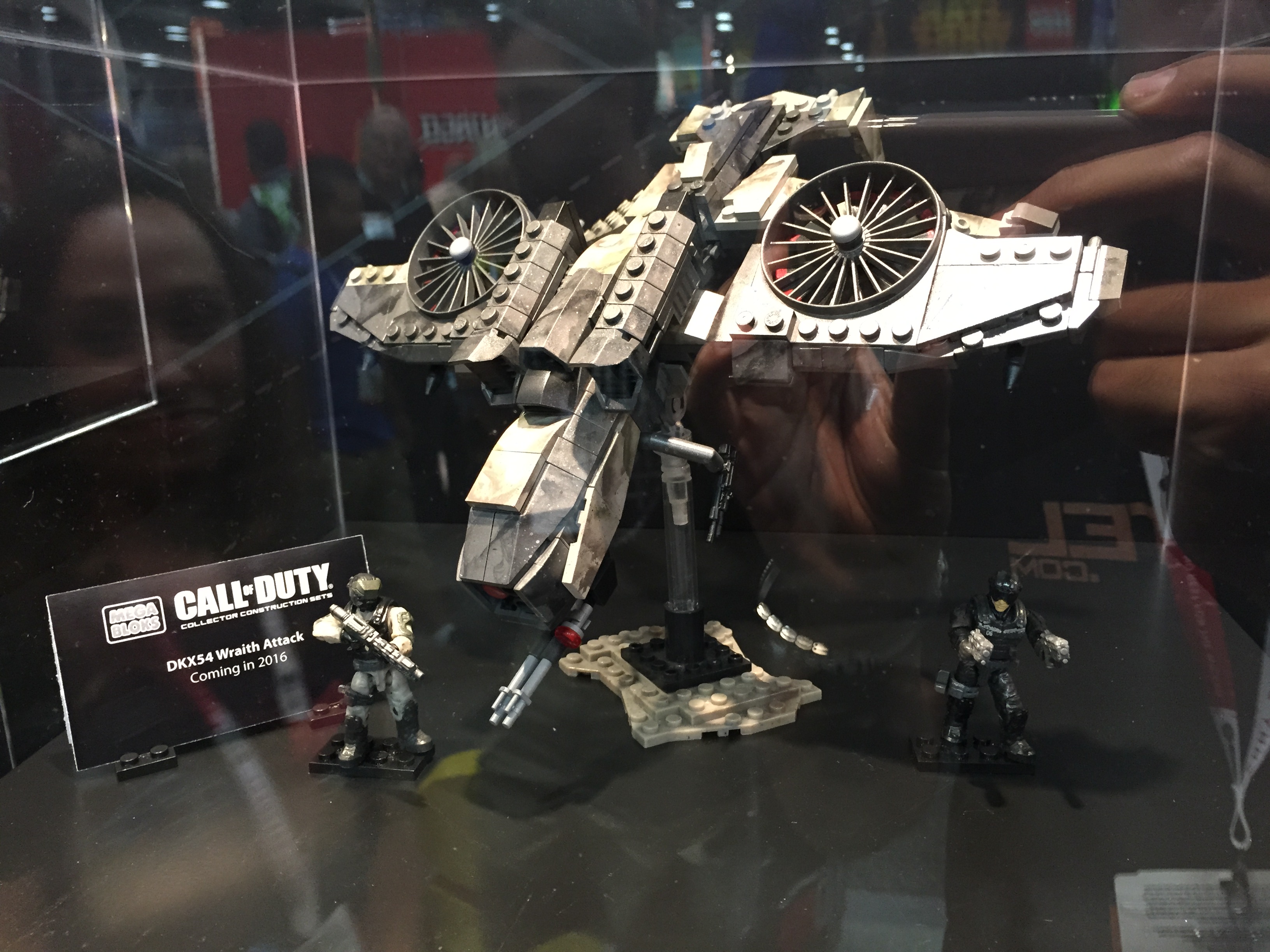 Bildquelle: CharlieIntel / Facebook Mega Construx
Neues World War 2 Spiel im Stil der TV Serie Band of Brothers?
Bereits im Jahr 2014 äußerte sich Michael Condrey (Studio Chef von Sledgehammer Games) im Bezug auf einen World War 2 Shooter. Damals teilte er mit das er es sich wünschen würde einen neuen Call of Duty Titel mit einem Weltkriegs Setting im Stil der Fernseh Serie "Band of Brothers" umzusetzen.
"I think a next generation game with the latest production values and robustness in a World War II setting like Band of Brothers would be amazing."
Ein jahr später, 2015, äußerte sich auch Eric Hirschberg zum Thema WW2-Shooter in einem Interview. Er sagte, das es nicht auszuschließen sei, das ein weiterere Teil in dieser Era spielen könnte.
"Those kinds of things happen, so there's definitely a chasing of innovation and new ideas within a well-worn genre that lead people to similar conclusions like changing time periods. And of course I think that opens up the opportunity for what is old is new again."
Quelle: CharlieIntel