Einbrecher stielt "Call of Duty: WW II" Retail Versionen aus Sony-Fabrik / Anklage wegen Diebstahl
Ein Einbrecher steht vor Gericht, weil er die Retail Version von "Call of Duty: WW II" aus der Sony-DADC-Fabrik in in Terre Haute, Indiana, gestohlen hatte. Ihm droht eine Anklage wegen Diebstahls und wegen Verstoß gegen das Urheberrecht.
In der Sony-DADC-Fabrik stellt das Unternehmen DVDs, Blu-Ray Discs und andere CD-basierte Produkte her. Der Angeklagte stahl dort Anfang Oktober mehrere Retail Versionen von "Call of Duty: WWII" und versuchte diese dann bei eBay für jeweils 45 Dollar zu verkaufen. Angaben von Sony zufolge ist noch unklar, wie sich der Einbrecher zutritt verschaffen konnte, da er nicht für das Unternehmen tätig war. Vergangenen Freitag wurde der Dieb von der Polizei festgenommen und muss sich nun vor Gericht verantworten.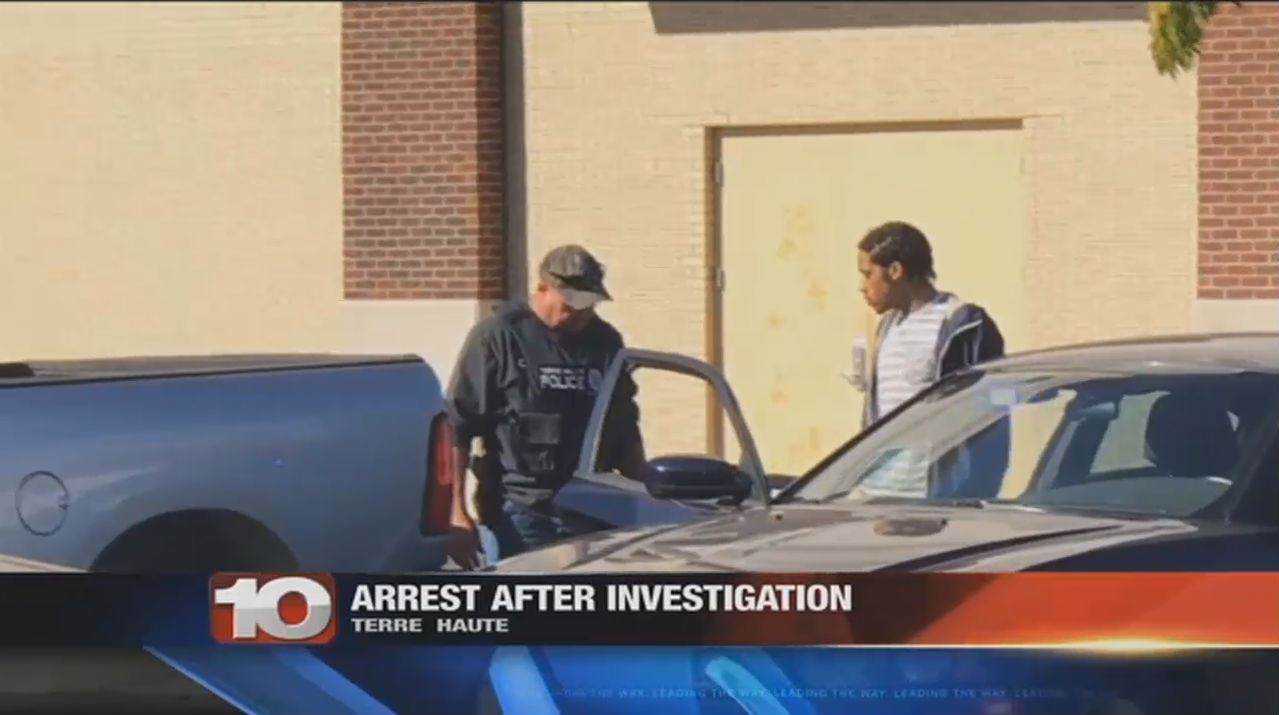 Der lokale Nachrichtensender WTHITV gibt an, dass die beiden Spiele "Call of Duty: WWII" und "Madden 18" Anfang Oktober aus der Fabrik gestohlen wurden. Der Diebstahl fiel auf, da der Mann "Call of Duty: WWII" bereits vor der Markteinführung im November an Käufer verschickte.