Remnant: From the Ashes – Neuer Trailer stellt die "Saat" vor
Im Rahmen der E3 PC Gaming Show hat Präsident und Mitbegründer von Gunfire Games, David Adams, einen neuen Trailer zu Remnant: From the Ashes präsentiert, der die "Saat" vorstellt. Diese rätselhafte und zerstörerische Macht steht im Mittelpunkt des Spiels. Ihr müsst die Quelle des Todes finden, um das Böse zu besiegen, das unsere und viele andere Welten verschlingen wird, wenn ihr nicht dagegen ankämpft!
Niemand weiß, was die Saat ist oder wo sie ihren Ursprung hat, aber die Überlebenden einer verwüsteten Erde können sich um eines sicher sein: Ihre Welt ist nicht die letzte, die von der Saat überfallen wird.
Trailer
Offizieller Story-Trailer | Remnant: From the Ashes
Details zu den Vorbesteller Boni
Perfect World Europe B.V. hat außerdem neue Details für Vorbesteller von Remnant: From The Ashes veröffentlicht. Ihr erhaltet Zusätzliche Materialien, drei exklusive Rüstungssets sowie die Möglichkeit, das Spiel schon vor der weltweiten Veröffentlichung am 20. August 2019 vorab am 16. August zu spielen.
Übersicht zu den Rüstungssets
Mit diesen einzigartigen Rüstungssets ist ein stilvolles Überleben abgesichert. Verrichtet mit der Ex-Kultistenrüstung des Untergangspropheten göttliche Vergeltung, entfesselt Höllenkräfte gegen eure Feinde mit der Plündererrüstung des Gladiators und kommt euren Gegnern mit der Jägerrüstung des Nachtschrats zuvor.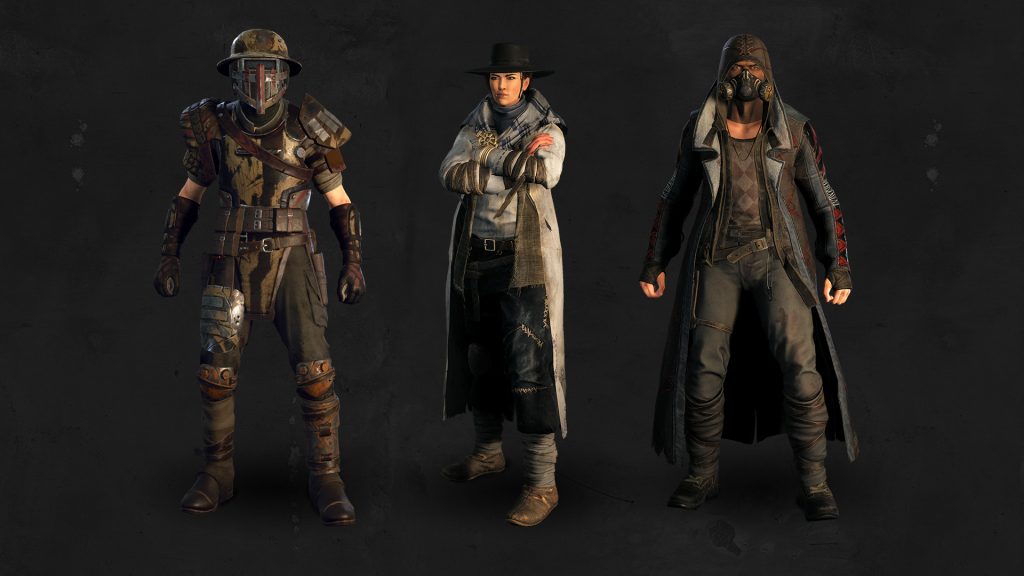 Bonusmaterialien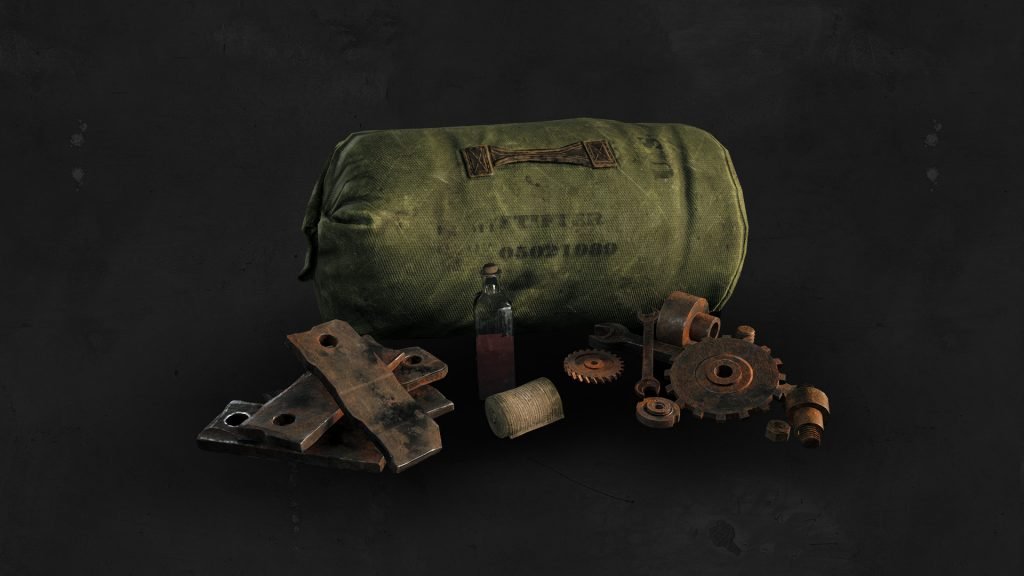 Remnant: From The Ashes wird am 20. August auf PlayStation 4, Xbox One und PC via Steam und Arc veröffentlicht. Hier könnt ihr den Titel vorbestellen.