PS5: Morgen folgen neue Details zu Systemarchitektur; Gerüchte sprechen von 13.3 TFLops
Sony hat angekündigt, dass Mark Cenry morgen weitere Details zur Systemarchitektur der Playstation 5 verraten wird. Gegen 17: Uhr sollen die Einblicke über den offiziellen Blog verfügbar sein. Darüber hinaus deutet ein Leaker an, dass die Playstation 5 GPU nicht wie zunächst angenommen, nur auf RDNA1 Basis aufbaut, sondern ebenfalls über eine RDNA2 Architektur verfügen soll.
Tomorrow at 9am Pacific Time, PS5 lead system architect Mark Cerny will provide a deep dive into PS5's system architecture, and how it will shape the future of games.

Watch tomorrow at PlayStation Blog: https://t.co/bgP1rXMeC8 pic.twitter.com/BSYX9tOYhE

— PlayStation (@PlayStation) March 17, 2020
PS5 mit 13.3 TFLOPS und RDNA2
Bereits im Dezember 2019 postete Tommy Fisher im NeoGaf Form die groben GPU Specs der Xbox Series X und der Playstation 5. In seinem Beitrag hieß es damals:
52 active CUs at 2.0Ghz ~ 13.3TFlops – PS5
52 active CUs at 1.82Ghz ~ 12.1TFlops -XseX
Wie wir seit gestern wissen, stimmen seine Angaben bezüglich der Xbox Series X ziemlich genau überein. Daher nehmen viele nun an, dass auch seine Angaben zur Playstation 5 zutreffend sind. Die Angaben von Tommy Fisher werden ebenfalls untermauert, durch die kryptischen Angaben eines zertifizierten Entwicklers, der im NeoGaf Forum ein Bild veröffentlichte, in dem er ebenfalls auf 52 CUs (Recheneinheiten des Grafikchips) hinwies. In seinem verschlüsselten Text stehen die Coos für die CUs und die Adresse 16-512 für 16GB mit 512 GBPS.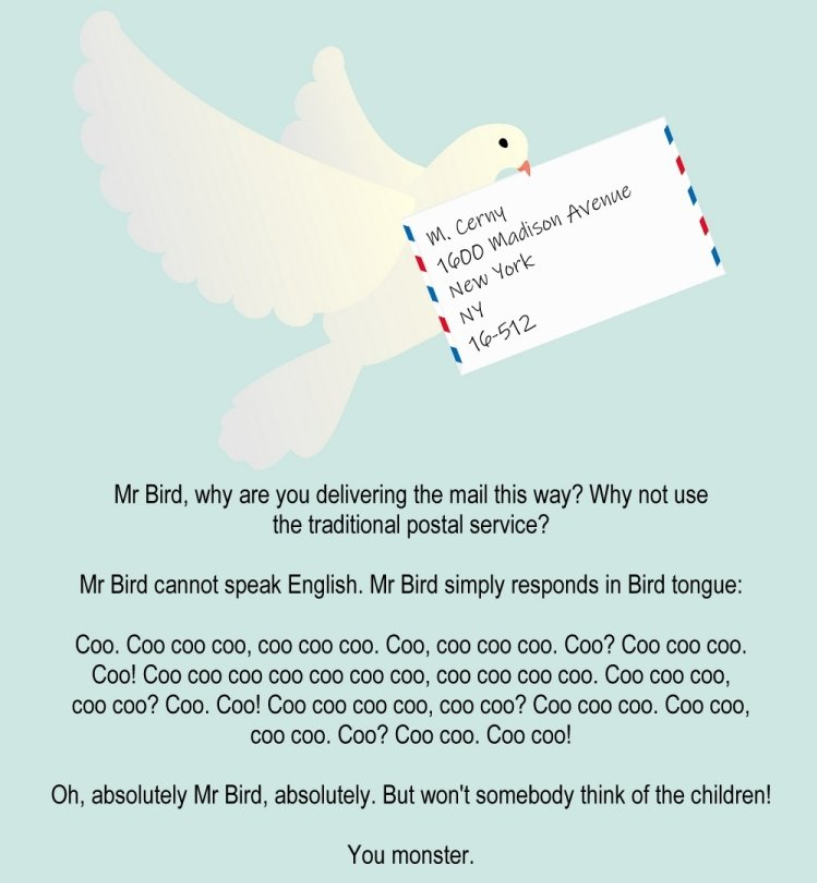 Jason Schreier von Kotaku, der über viele verlässliche Quellen in der Gaming-Industrie verfügt, teilte via Twitter mit, dass er zwar keine genauen Zahlen zur Leistung der Playstation 5 nennen kann, aber das er von vielen gehört hat, dass die Playstation 5 an die beeindrucken Werte der Xbox Series X aufschließen kann. Das lässt natürlich auch weiterhin eine Menge Spielraum für Spekulationen und so haben wir über die Playstation 5 zwischen 8 und 13.3 TFlops wohl schon alles gehört. Es ist an der Zeit, dass SONY offizielle Zahlen nennt.
Folgt uns gerne auf Facebook, Instagram und Twitter, um künftig keine News mehr zu verpassen.