Unreal Engine V: Neue Engine Features mit PS5 Gameplay-Demo "Lumen in the Land of Nanite" vorgestellt
Das nachfolgende Gameplay wurde auf der Playstation 5 aufgezeichnet. Der Titel nutzt die Unreal Engine V. Das Team von Epic hat der Engine viele neue Features spendiert. Nachfolgend könnt ihr euch selbst einen Eindruck verschaffen. Unter anderem werden nun In-Game Assets verwendet, die zuvor nur in Cinematics zum Einsatz kamen. Das Ziel ist es, fotorealistische Grafik Effekte zu liefern.
Nanite Feature
Durch die mit Nanite virtualisierte Mikropolygongeometrie können Entwickler so viele geometrische Details erstellen, wie das Auge sehen kann. Mithilfe der Nanite-Geometrie können Quellbilder in Filmqualität mit Millionen oder Milliarden Polygonen direkt in Unreal Engine importiert werden. Entwickler können von ZBrush-Sculpts über Photogrammetrie-Scans bis hin zu CAD-Daten alles ganz einfach und problemlos einfügen. Die Nanitgeometrie wird in Echtzeit gestreamt und skaliert, sodass es nun keine festgelegte Anzahl mehr für die Polygone, den Polygonspeicher oder Zeichnungen gibt. Es ist nicht erforderlich, Details zu normalen Karten hinzuzufügen oder LODs manuell zu erstellen. Und es gibt keinen Qualitätsverlust.
Lumen Feature
Bei Lumen handelt es sich um ein neues globales Beleuchtungsfeature. Es ist volldynamisch und reagiert sofort auf Szenen und Lichtänderungen. Das System rendert diffuse Interreflexionen mit unendlichen Sprüngen und indirekten Spiegelreflexionen in riesigen, detaillierten Umgebungen im Maßstab von Kilometern bis hin zu Millimetern.
Tech-Gameplay-Demo – Playstation 5
---
#MaskeAuf – [Anzeige]
---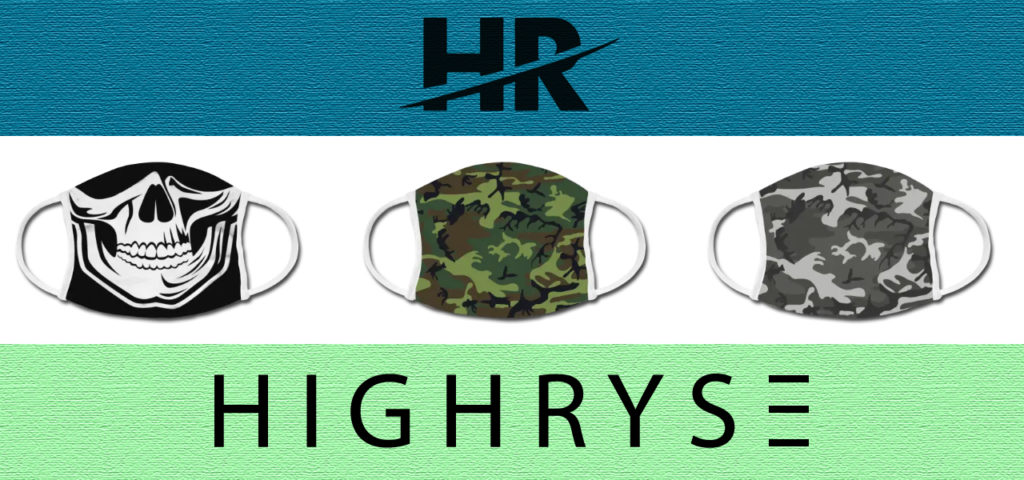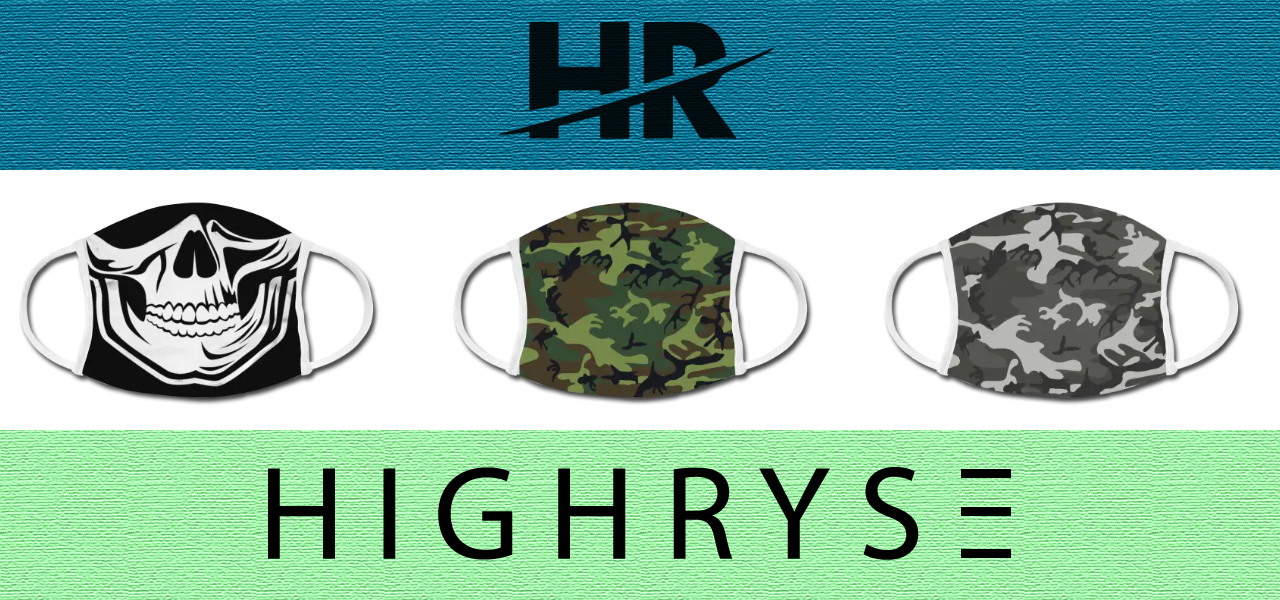 ---