Call of Duty: Black Ops Cold War – Bisher bekannte Waffen, Maps, Killstreaks und Perks [Leak] CoD 2020
Nachdem in dieser Woche erstes Gameplay zu "Call of Duty: Black Ops Cold War" aufgetaucht ist, folgt nun ein Update zu den Waffen, Perks, Maps, Killstreaks, dem Klasseneditor und mehr. Da die nachfolgenden Informationen aus einem sehr frühen Entwicklungsstadium stammen, können sich bis zur Veröffentlichung noch einige Dinge ändern. Zur Verfügung gestellt wurden die Infos von der gleichen Person, die auch das Gameplay Video veröffentlicht hat.
Still looks like shit but here's the supposed 2020 Clip. from CoDCompetitive
Waffen
Noch ist unklar, ob Activision und Treyarch von allen Waffenherstellern die Namensrechte erhalten. Sollte dies nicht der Fall sein, werden die Waffen, ähnlich wie in "Modern Warfare" anders benannt sein.
Sturmgewehre
Handfeuerwaffen:
Bis zur Finalen Version werden natürlich noch weitere Waffen ins Spiel integriert. Die hier aufgelisteten Waffen waren in der Testversion spielbar, von der auch das kürzlich veröffentlichte Gameplay stammt.
---
---
Abschussserien / Punkteserien
In der Testversion waren es noch Punkteserien. Dies dürfte sich bis zum Release noch ändern.
RC-XD
Helikopterschütze
Napalm Bombardierung
Artillerieschlag
Flammenwerfer
Drohne
Konterdrohne
Hunde
Bomber Flugzeug (Kann andere Abschussserien zerstören)
Spielmodi & Karten
Im Mehrspieler werden dank der neuen Engine auch wieder Spielmodus mit einer größeren Spielerzahl geboten werden. U.a. ist die Rede von 32vs32. Spielmodi wie Bodenkrieg basieren auf der Vorlage von "Modern Warfare". Auf den Bodenkrieg Maps wird es 5 Flaggen zur Eroberung geben. Im Bodenkrieg Modus wird es unter anderem Schneemobile und Panzer geben.
Zu den Maps heisst es, dass es viele klassische 3-Wege Karten mit typischen Treyarch Design geben wird. Auch von Remakes ist die Rede. Unter anderem werden Nuk3twon, Jungle, Summit und Firing Range zurückkehren. Die vier Karten wurden bereits in Black Ops 3 und 4 neu aufgelegt. Es wird insgesamt einen Mix aus 6v6, 10v10, 32v32 Karten geben. Zu den nachfolgenden Karten haben wir noch keine finalen Namen, aber grobe Infos, wie sie aufgebaut sind.
Warhouse Map 6v6. 3 Wege, in der Mitte ein großer offener Bereich und einem Sniper Turm. Da das Feld keine Deckung bietet, wird man höchstwahrscheinlich schnell von Scharfschützen eliminiert. Auf der anderen Seite gibt es einen Fluss, der sich von einer Spawn Seite zur anderen erstreckt.
Stadt-Karte: Könnte in Russland sein. Auf der linken Seite der Karte sind viele Fahrzeuge, allgemein ist die Karte sehr verstrickt, ähnlich wie in Modern Warfare. Der Quelle zu Folge ist die Karte viel zu groß für 6v6.
Bodenkrieg Karte: Bei dieser handelt es sich um eine riesige Schnee/Eis Karte. In der Mitte der Karte ist ein größerer gefrorener See, Die Linke Seite besteht aus einem Waldgebiet. Die rechte Seite besteht aus Bunkern und Gleisen, wo auch ein Zug stehen wird. Auf der Karte werden auch Schneemobile als Fahrzeuge verfügbar sein. Zudem wird es auch Panzer geben.
Weitere Infos (Klasseneditor, Minimap, Gesundheitsregeneration etc.)
In den anfänglichen Versionen gab es keine automatische Gesundheitsregeneration. Stattdessen musste man dort Stimshots verwenden, genau wie in "Black Ops 4". Dies soll sich zwischenzeitlich wieder geändert haben. Die Stimshots sind jedoch weiter im Spiel verfügbar. Ähnlich wie in "Call of Duty: Modern Warfare". Es gilt an dieser Stelle aber zu erwähnen, dass Intern verschiedene Versionen in unterschiedlichen Gruppen getestet werden. Die Variante mit den "Stimshots" und ohne Auto-Health-Regen ist schon mehr als ein halbes Jahr alt. Welche Versionen sich am Ende durchsetzten, lässt sich nur schwer sagen.
Die derzeitige Version des Klasseneditors ist ähnlich aufgebaut, wie in "Call of Duty: Modern Warfare (2019). Bzgl. der Mini-Map wird aktuell eine traditionelle Version gespielt, also eine, die gegnerische Schüsse anzeigt. Allerdings konnten wir im Gameplay der frühen Testversion auch einen Kompass sehen. Daher lässt sich hier schwer sagen, für welche Version sich die Entwickler final entscheiden werden. Es wird ebenfalls wieder Operator geben, auf Spezialisten wird verzichtet.
Perks
Bisher ist nur ein Perk bekannt.
Toughness – weniger Verziehen, wenn man getroffen wird
Viele werden sich sicherlich fragen, ob es auch wieder Totenstille als normales Perk geben wird. Wir wissen bislang nur, dass es in der Prealpha Version noch kein Totenstille Perk gegeben hat. Ob es später im Multiplayer zurückkehren wird, ist unklar.
---
PS PLUS 12 MONATE – 41.99€ [ANZEIGE]
Stay in touch
Weitere Leaks, Patch Notes und Infos zum Spiel findet ihr in unserer Themenübersicht (hier klicken). Folgt uns gerne auf Facebook, Instagram und Twitter, um künftig keine News mehr zu verpassen. Wer auf der Suche nach einer Community ist, kann gerne in unserer Facebook Partnergruppe "Call of Duty Germany" vorbeischauen. Hier findet ihr Hilfestellungen, neue Mitspieler und vieles mehr. Wir suchen außerdem Content Creator (M/W) und Sprecher*inen für künftige Projekte. Wer Teil des Trippy Leaks Network werden möchte, kann sich gerne bei uns melden (hier klicken).
---
Masken mit Filterfach – [Anzeige]
---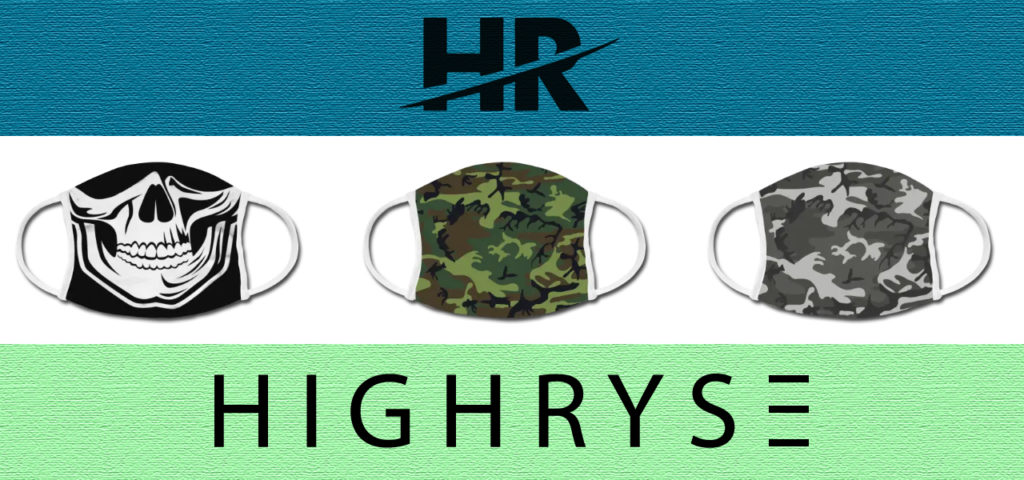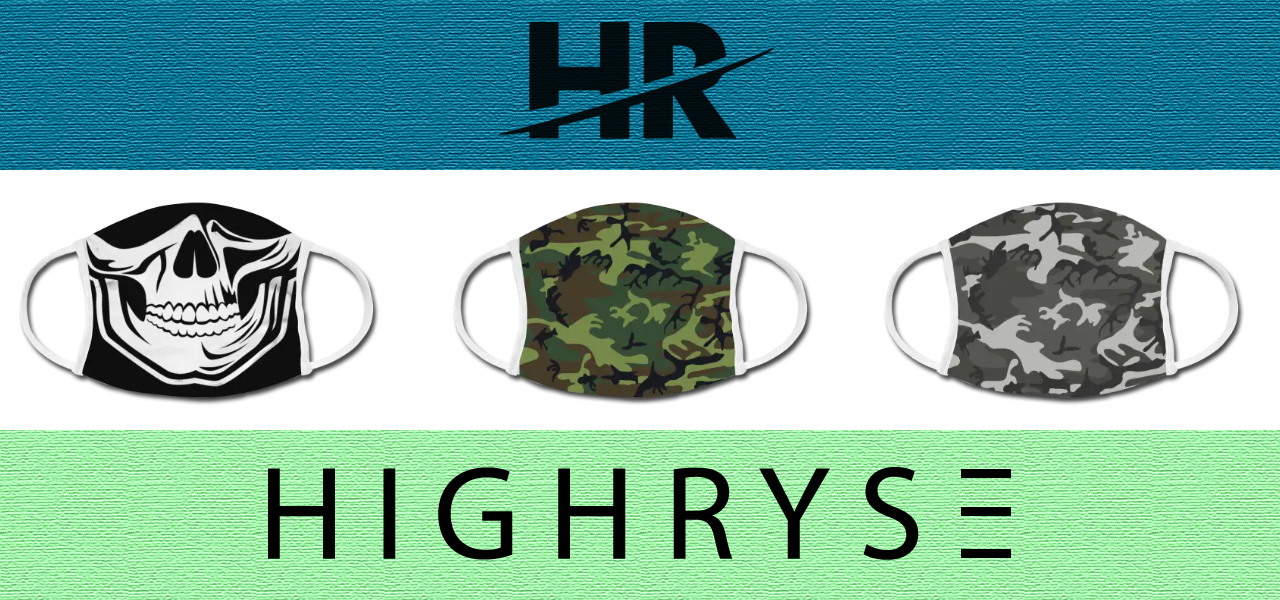 ---