The Division 2: Vorschau auf TU11 mit "Skyscraper" Endlos-Modus & Bugfixes; Liste bekannter Fehler
Im Rahmen des aktuellen "State of the Game" Berichts hat Massive eine Vorschau auf Titel-Update 11 für "Tom Clancy's The Division 2" gewährt. Zudem gibt es eine aktualisierte Liste bekannter Fehler, die derzeit vom Studio untersucht werden. Teil des kommenden Titel-Updates wird auch der neue Endlos-Modus "Skyscraper". Nachfolgend haben wir alle Informationen in der Übersicht.
Fehler, die Untersucht werden
Bluescreen Fehler auf PS4
Operation Stahlross Fehler

Explosive Angriffe ohne Vorwarnung.
Dilema des Verhandlungsführers Gear Set Problem

Keener Fortschrittsblocker – dieser Fehler hat eine sehr hohe Priorität für das Studio.
Bekleidungsevent auf PS4 – Spieler haben seit einer Woche keinen Zugriff auf das Event.
Raid Leaderboard Zeiten – Einige Spieler haben den Raid in einer unglaubwürdigen Zeit absolviert. Dies wird untersucht.
Neue Inhalte
Bisher kann Massive zwar noch keine vollständige Roadmap zu den geplanten Inhalten bereitstellen, jedoch bestätigte das Studio unter anderem neue Inhalte für Season 3, Season 4 und den neuen Modus "Skyscraper (Wolkenkratzer), der mit TU11 seinen Weg ins Spiel finden soll. Auf dem PC wird der Modus dann auf den Testservern spielbar sein. Einen Termin gibt es jedoch noch nicht. Ende August soll es neue Informationen zum Wolkenkratzer geben.
TU11 Vorschau
Neuer PvE Endlos-Modus Skyscraper
Rainbow Loot wird untersucht.
---
Guthaben, Gamecards & mehr [Anzeige]
---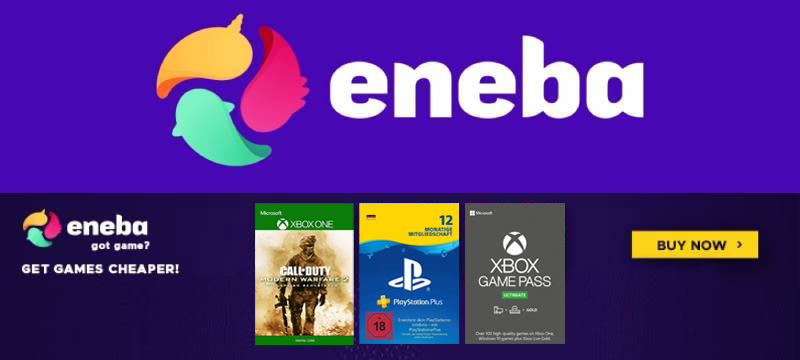 ---
Was bisher über den Modus bekannt ist:
Skyscraper soll etwas Neues und bislang Einzigartiges werden. Der Modus schlägt eine Richtung ein, die auf Wiederspielbarkeit abzielt. Also eine Art "Endlos Modus", in dem ihr euch über verschiedene Etagen eines Wolkenkratzers kämpfen werdet. Da sich der Modus jedoch in einer frühen Phase der Entwicklung befindet, sind Änderungen nicht auszuschließen.
---
Ubisoft Sommer Sale [Anzeige]
---

---
Mehr Infos zum Spiel, wie Patch Notes zu verfügbaren Updates, geplante Änderungen, Raids, Clans und mehr, findet ihr in unserer Themenübersicht (hier klicken).  Folgt uns gerne auf Facebook, Instagram und Twitter, um künftig keine News mehr zu verpassen.