Modern Warfare / Warzone: Diese Woche mit Tripple Feed Wochenende, Deathmatch Domination, Abwurfzone, Mini Royale, einer separaten Playlist für Shoothouse & Shipment sowie neuen Bundles
Auch in dieser Woche erwarten euch wieder neue Playlist-Updates und Bundles für "Call of Duty: Modern Warfare und Warzone". Ihr dürft euch unter anderem auf einen neuen Skin für Ghost und ein Tripple Feed Wochenende freuen. Außerdem werden Deathmatch Domination, 3v3 Feuergefecht mit Scharfschützengewehren, Abwurfzone, Mini Royale, eine separaten Playlist für Shoothouse und Shipment hinzugefügt. Nachfolgend erfahrt ihr mehr dazu.
Playlist Updates in dieser Woche
Modern Warfare:

Feuergefecht 3v3 nur Sniper
Deathmatch Dominantion + Abwurfzone Moshpit
Shoothouse 24/7
Shipment 24/7

Warzone:

Mini Royale am Wochenende
BR Einzel, 2ER, 3ER, 4ER
Beutegeld 4ER
Neue Bundles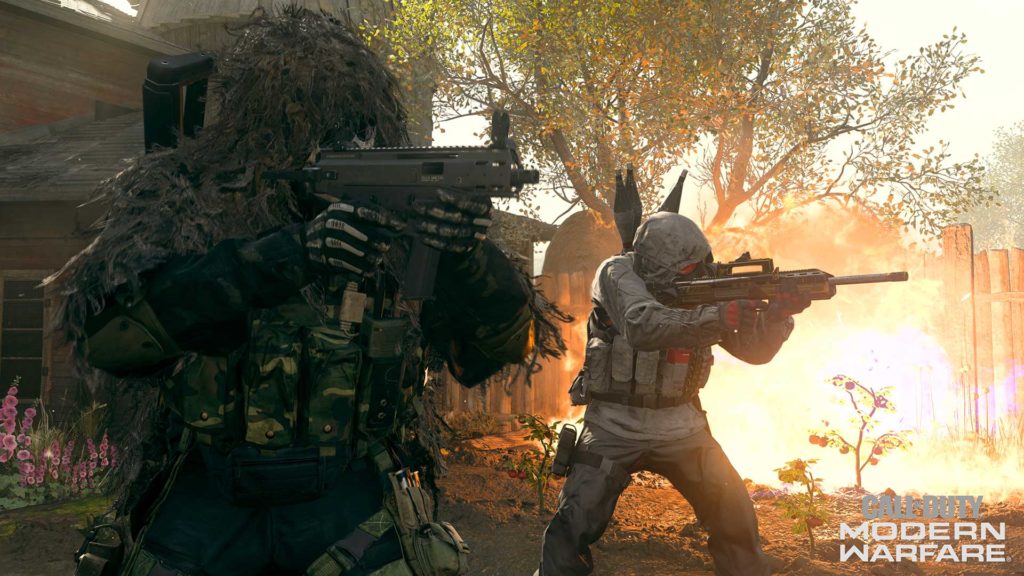 Zu den neuen Bundles in dieser Woche zählen "Beyond the Pale", welches den neuen Dreadwood-Skin für Ghost sowie zwei legendäre Waffenbaupläne, einen Glücksbringer, ein Rufzeichen, ein Spray, eine Uhr, ein Quip, eine Geste und ein Emblem enthält. Bei den beiden Waffenbauplänen handelt es sich um "Spanish Moss und Old Road".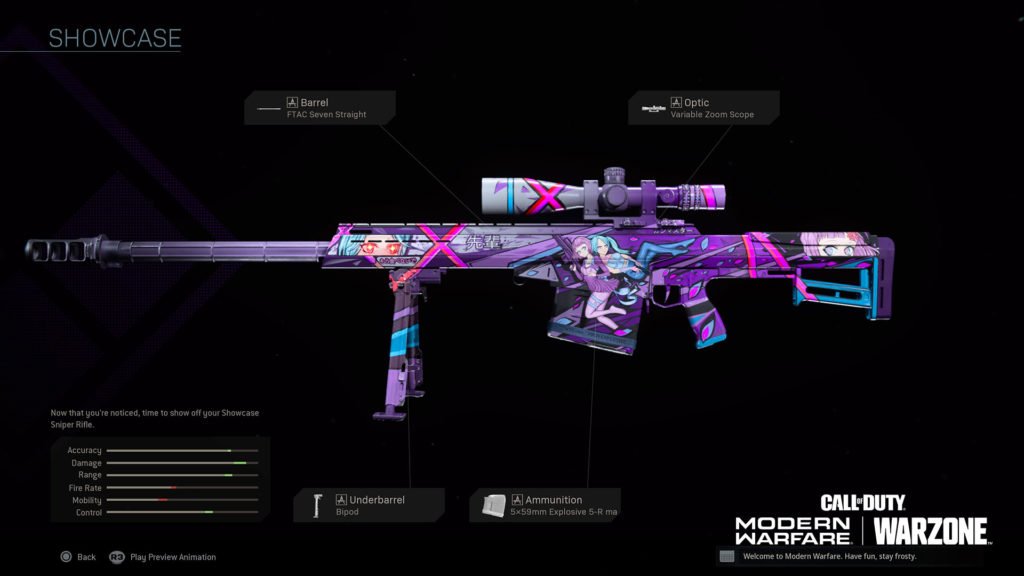 Beim zweiten Bundle handelt es sich um "Notice Me: IV". Darin ist ein epischer Waffenbauplan enthalten, der auf hohen Schaden sowie Reichweite und Genauigkeit ausgelegt ist. Zusätzlich verfügt das Bundle über einen Glücksbringer, ein Ruftzeichen und ein Emblem.
Tripple Feed Wochenende
Am Wochenende dürft ihr euch außerdem auf ein weiteres Tripple Feed Event freuen, indem ihr euch 2XP, 2WXP und doppelten Battle Pass Stufenaufstieg verdienen könnt. Es Startet am 25. September 2020 um 19 Uhr und endet am 28. September, ebenfalls um 19 Uhr.