Modern Warfare/ Warzone: Season 6 Trailer zeigt die neuen Maps & mehr; Neues Warzone Event angekündigt, Nachtmodus bestätigt
Infinity Ward hat heute den Trailer zur 6. Saison von "Call of Duty: Modern Warfare und Warzone" veröffentlicht. Der Trailer gibt euch einen ersten Vorgeschmack auf die neuen Karten und Modi, die euch im Laufe der kommenden Saison erwarten. Ebenfalls bestätigt er den Nachtmodus für Warzone, der bereits vor einigen Wochen in den Spieldaten gefunden wurde. Ebenfalls wurde die Roadmap und Informationen zu den neuen Modi une mehr veröffentlicht. Nachfolgend erfahrt ihr alles wichtige.
Roadmap
Neue Inhalte in Saison 6 in der Zusammenfassung
Waffen

AS Val Sturmgewehr (Battle Pass Stufe 15)
SP-R 208 Sniper (Battle Pass Stufe 31)
Butterfly Messer (Mid Season Update)

Karten

Mialstor Tank Factory
Broadcast
Station (Feuergefecht Karte)
Verdansk Riverside (Bodenkrieg)

Neues U-Bahnsystem in Warzone (mehr dazu hier)
Neue Modi  für Warzone und Multiplayer

Armored Royale zeitlich begrenzter Warzone Modus
Weitere Mid Season.. mehr dazu nachfolgend

Neue Operator
Trailer
Call of Duty®: Modern Warfare® & Warzone™ - Official Season Six Trailer
Neue Modi und Waffen Rotation in Warzone
Armored Royale:
In diesem zeitlich begrenzten Warzone Modus erhält jeder Squad einen gepanzerten Truck. Es wird auf schnelle Runden ausgelegt sein. Der Respawn für gefallene Truppmitglieder ist solange möglich, wie der Truck fährt. Sobald das Fahrzeug zerstört ist, gibt es für gefallene Teammitglieder keine Möglichkeit mehr, ins Spiel einsteigen. Der letzte überlebende Squad gewinnt. Egal ob das Fahrzeug dann noch fahrbereit ist oder in Einzelteilen zerlegt auf der Karte liegt.
Waffen Rotation
In Season 6 werden neue Waffen in den Lootpool hinzugefügt. Dabei erwarten euch bekannte Waffen und Bauplan-Varianten. Ingesamt werden 6 gewöhnliche, 10 ungewöhnliche, 13 seltene, 18 epische und 24 legendäre Waffen auf euch warten.
Neue Inhalte für Modern Warfare
Zu den neuen Inhalten für Modern Warfare zählen neue Waffen, Karten und einiges mehr. Insgesamt dürft ihr euch auf vier neue Karten für den Mehrspieler Modus freuen. Darunter zwei 6v6/10v10 Karten, eine Feuergefechtkarte und eine Bodenkriegkarte. Diese sind Station (Feuergefecht), Broadcast (6v6), Mialstor Tank Factory (6v6 und 10v10)  und Verdansk Riverside (Bodenkrieg).
Modes und Herausforderungen
Die neuen Modi
Killstreak bestätigt: In dieser Variante von Abschuss bestätigt gibt es einige Anpassungen im Bezug auf die Killstreaks. Diese können durch das sammeln von Marken gefallener Gegner verdient werden. Zudem wird eure Serie nach dem Tod nicht zurückgesetzt. Außerdem erlaubt es euch dieser Modus multiple Streaks innerhalb eines Lebens zu sammeln. Das Team, das die meisten Marken sammelt, gewinnt das Match.
Waffenspiel TDM: Dieser Modus kombiniert Waffenspiel mit Team Deathmatch. Wählt euer Loadout aus Perks und Feldausrüstung und spielt die festgelegten Waffen des Modus.
HQ Firefight: In dieser Hauptquartiervariante verdient ihr Punkte durch das Einnehmen der Ziele und durch Kills. Der Modus ist eine Mischung aus HQ und TDM. Sobald ihr ein Hauptquartier eingenommen habt, wird der Respawn deaktiviert.
Stellung – Hills and Kills: Hier erwartet euch eine Mischung aus Stellung und Team Deathmatch. Das bedeutet, dass sowohl das Halten der Stellungen, als auch das Ausschalten gegnerischer Spieler belohnt werden.
Außerdem erwarten euch wieder neue Prüfungen, saisonale Herausforderungen und ein neuer Battle Pass. Im Battle Pass gibt es wie immer kostenlos die neuen Waffen, 300 Call of Duty Punkte und ein paar kosmetische Gegenstände. Premium Stufen des Battle Pass beinhalten die beiden neuen Operator sowie diverse Waffenbaupläne, kosmetische Items wie Skins für Operator, Fahrzeuge und mehr. Ebenfalls gibt es wieder ein War Track Pack.
"War Track Pack: Hip Hop Edition":
     Jack Harlow's "WHATS POPPIN'"
    DMX's "Ruff Ryders' Anthem"
    Clipse's "Grindin'"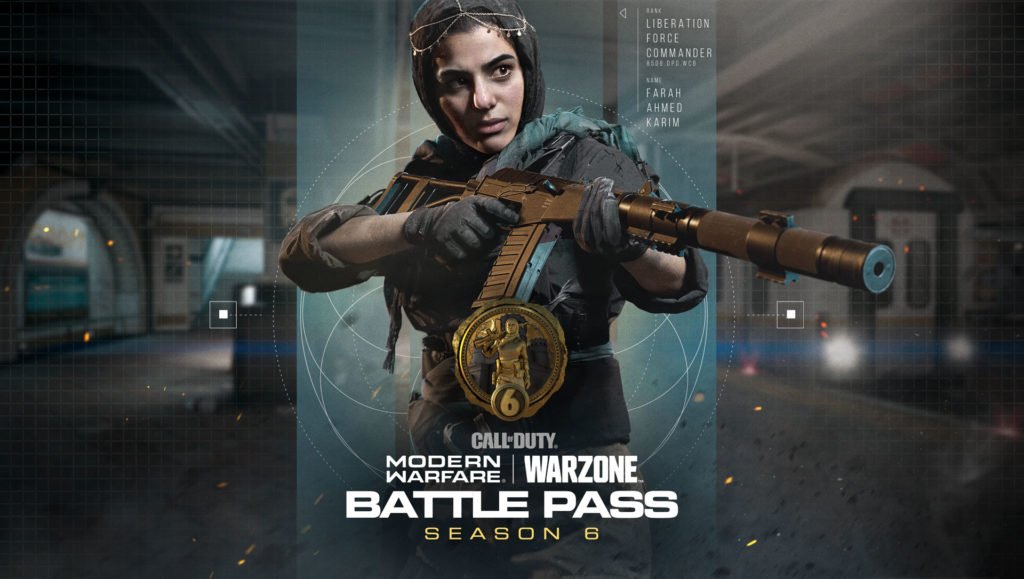 ---
Guthaben, Gamecards & mehr [Anzeige]
---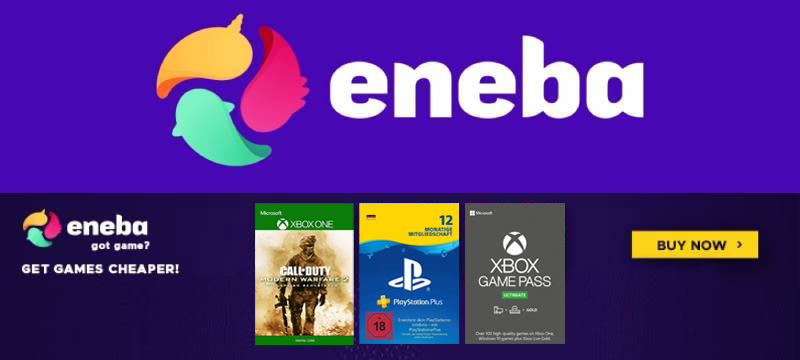 ---
Stay in touch
---
Weitere Leaks, Patch Notes und Infos zum Spiel findet ihr in unserer Themenübersicht (hier klicken). Folgt uns gerne auf Facebook, Instagram und Twitter, um künftig keine News mehr zu verpassen. Wer auf der Suche nach einer Community ist, kann gerne in unserer Facebook Partnergruppe "Call of Duty Germany" vorbeischauen. Hier findet ihr Hilfestellungen, neue Mitspieler und vieles mehr. Wir suchen außerdem Verstärkung (M/W) für künftige Projekte. Wer Teil des Trippy Leaks Network werden möchte, kann sich gerne bei uns melden (hier klicken).
---
#MaskeAuf [Anzeige]
---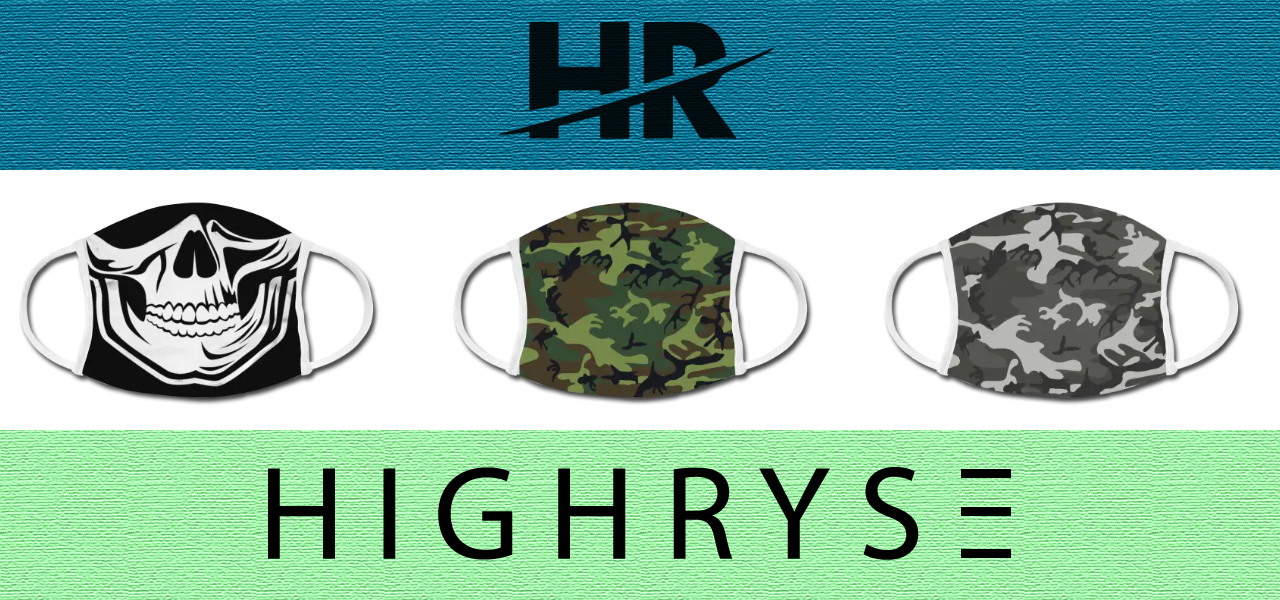 ---