Call of Duty: WW II: Neue Bilder, Infos zu MP-Karten, Zombie Mode & mehr
Kurz vor der E3 gib es noch ein paar neue Informationen und Konzeptgrafiken zu Call of Duty: WW II. Diese stammen aus der letzen Ausgabe des "EDGE" Magazins.
Der diesjährige Ableger verfrachtet euch in den 2. Weltkrieg. Euch erwartet eine immersive Einzelspieler-Kampagne mit reichlich Blockbuster Action und lebensechten Darstellungen. Call of Duty:WWII erzählt eine Geschichte von Bruderschaft und schickt euch dabei in Schlachten auf der ganzen Welt. Des Weiteren dürft ihr euch auf eine separate Co-Op Mission mit einer eigenständigen Geschichte und natürlich einen traditionellen Multiplayer Modus freuen. In der neuesten Ausgabe des "EDGE" Magazins teilte das Team von Sledge Hammer weitere Details zum Multiplayer, insbesondere zu den Karten und dem Zombie Modus.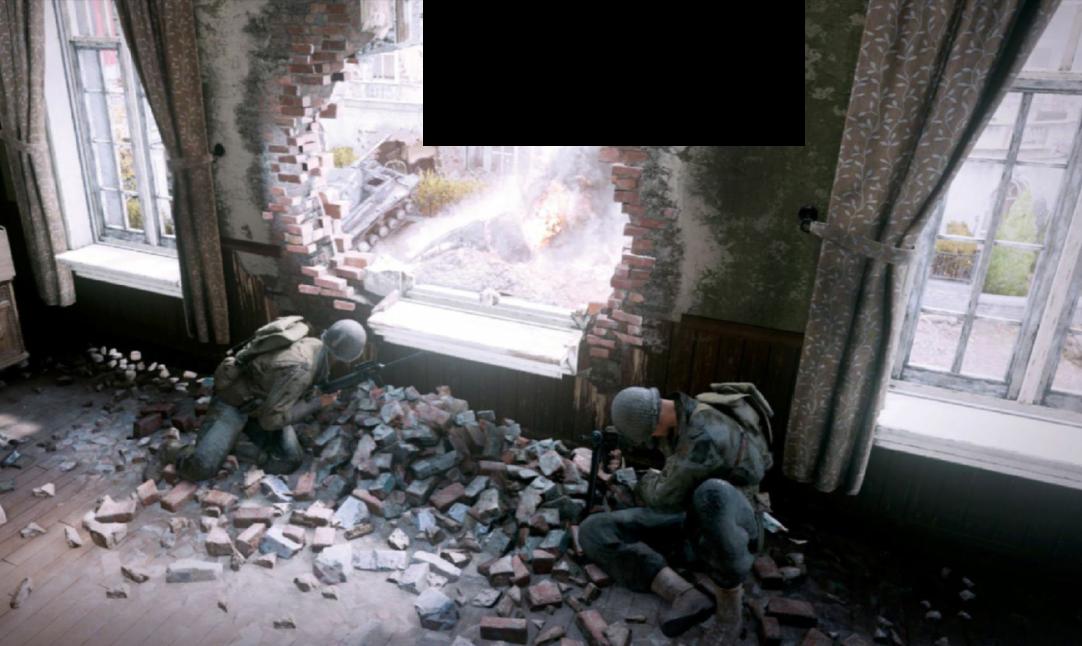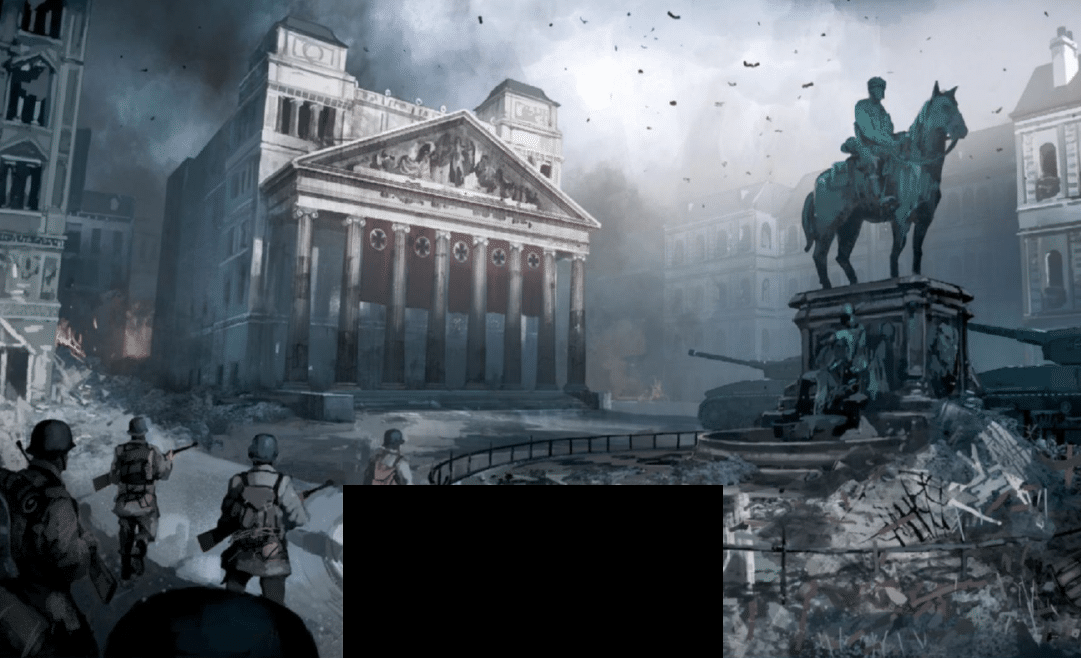 Multiplayer Karten spielen an unterschiedlichen Fronten
Im Bezug auf den Mehrspieler Part von Call of Duty: WW II teilten Glen Schofield and Michael Condrey mit, das ihr euch dort neben europäischen Schlachtfeldern aus der Einzelspieler-Kampagne auch auf Karten freuen dürft, welche an anderen Fronten der Welt spielen werden. Mehr Informationen werden bereits auf der E3 2017 in Los Angeles verraten.
Auch die Besuche verschiedener Locations in Europa waren ein Thema des Interviews. Diesbezüglich gingen die Entwickler darauf ein, was sie auf ihren Reisen lernen konnten. Das dabei erlangte Wissen reicht von Details der Umgebungen bis hin zu Schwachstellen deutscher Panzer. Es sind Dinge, die man nicht aus Büchern lernen kann führte Condrey weiter aus.
Außerdem wurde das Map Design in Call of Duty: WW II so ausgelegt, das ihr eine gute Balance zwischen Strategischen Matches, angepasst an die Zeit des Zweiten Weltkrieges und dem Run & Gun Stil finden werdet, den die Speilreihe ausmacht.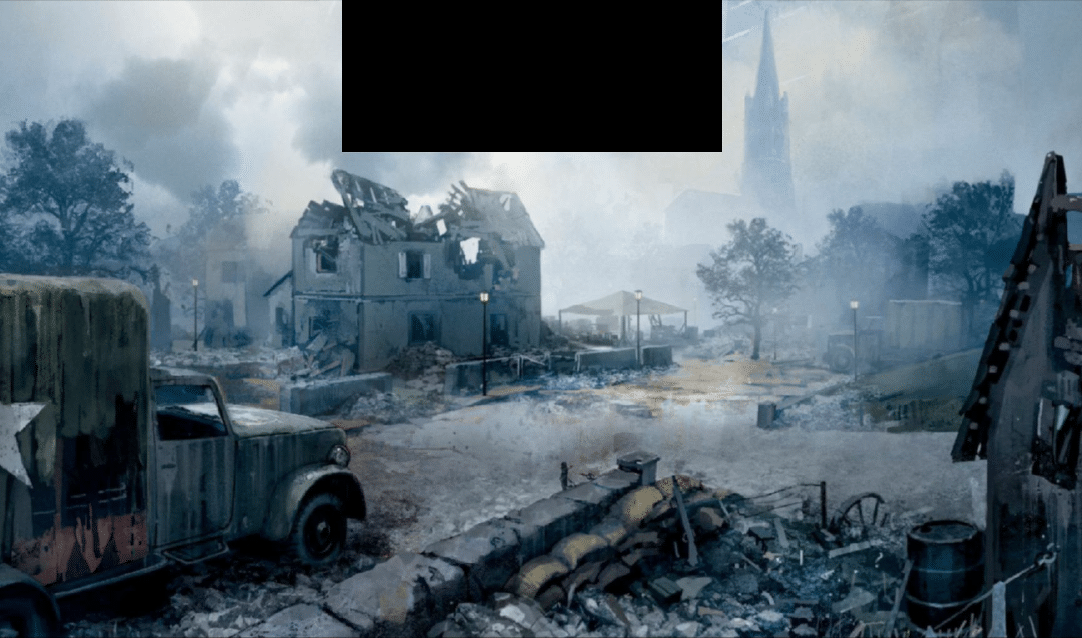 Zombie Mode basiert auf wahren Begebenheiten
Auch über den Zombie Modus verloren die beiden einige Worte. Unter anderem das dessen Hintergrundgeschichte auf wahren Begebenheiten basiert. Darüber hinaus wird man in diesem Modus auch Stilmittel aus "Dead Space" wieder finden.
"Ihr werdet eine Menge authentischer Dinge darin finden. Die Hintergrundgeschichte basiert auf wahren Ereignissen. Außerdem werdet ihr auch die Handschrift von Deadspace darin erkennen.", so Condrey gegenüber EDGE
Vor der Gründung von Sledgehammer Games waren Condrey und Schofield die Köpfe von Visceral Games bei EA, dem Team hinter den Original Dead Space Titeln.

Call of Duty: WWII bei Amazon vorbestellen
Call of Duty WWII erscheint am 3. November 2017 für Xbox One, Playstation 4 und PC.
Keine News mehr verpassen? Folgt uns auf Facebook