Call of Duty: WWII – Leak zeigt 42 Bilder zur Waffen Personalisierung
Ein neuer Leak zeigt erste Bilder zur Waffenpersonalisierung von "Call of Duty: WWII".
Im Einklang mit der Ära des 2. Weltkrieges erwarten euch bei der Waffenanpassung unter anderem Gravuren, Tattoo-Designs, Propagandaplakatkunst, Flaggenentwürfe, 40er Jahre Cartoons und vieles mehr .  Darunter auch "Sweethearts" und "Pin-Up" Cards, die an den Griffen eurer Waffen angebracht werden können.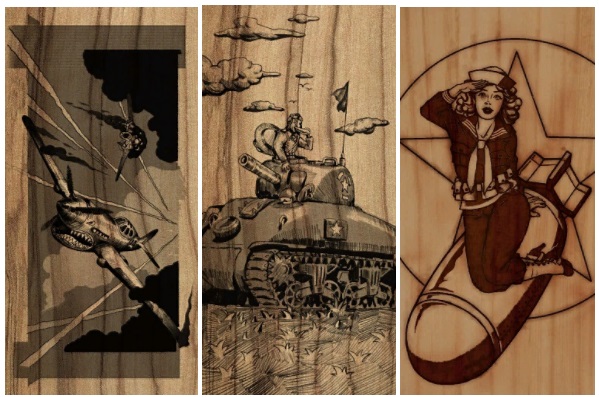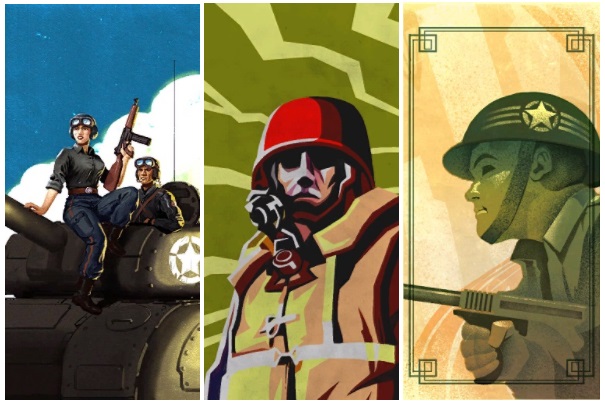 Hier könnt ihr euch alle 42 Bilder anschauen.  IMGUR/GALLERY COD WWII Camos
Call of Duty: WWII bei Amazon vorbestellen
Call of Duty WWII erscheint am 3. November 2017 für Xbox One, Playstation 4 und PC.