Modern Warfare: In-Game Trailer zeigt den Battle Royale Modus; Geheimer Menüpunkt im Hauptmenü hinzugefügt; Release in Kürze
Nach dem heutigen Update wurde ein neuer In-Game Trailer hinzugefügt, der am Ende den Battle Royale Modus zeigt. Wenn man bei Zeitmarker 1:26 genau hinsieht, erkennt man die Zone (Kreiskollaps), welche durch eine grüne Gaswolke gekennzeichnet ist. Darüber hinaus wurde auch das Hauptmenü um einen weiteren Menüpunkt erweitert. Dieser steht noch auf geheim. Aber es ist anzunehmen, dass sich dahinter der langerwartete Battle Royale Modus verbirgt. Dieser wird möglicherweise mit dem zweiten Inhaltsupdate hinzugefügt, welches in Kürze veröffentlicht wird.
Trailer
Call of Duty Modern Warfare Battle Royale Trailer! COD MW Season 2 Cinematic Cutscene #Warzone
Was wir über den Modus wissen:
Der Modus wird von Raven Software entwickelt. Die Karte des Modus basiert auf Missionsgebieten des Spec Ops Mode sowie auf den Modus angepasste Karten der ersten Teile. Intern gibt es noch Gespräche darüber, den Modus zusätzlich als seperate Free to Play Version zu veröffentlichen, um so mit Apex Legends, Fortnite und PUBG in konkurenz zu treten. In den Spieldaten des PC Client konnten bereits vor einigen Monaten umfangreiche Details ausgelesen werden. Sie verraten mehr über die Locations, die Spielerzahl, verfügbare Perks, das überarbeitete Plunder-System und vieles mehr. Natürlich können bis zur finalen Version noch Änderungen erfolt sein, da sich der Modus zu diesem Zeitpunkt noch in der Entwicklung befand.
Karte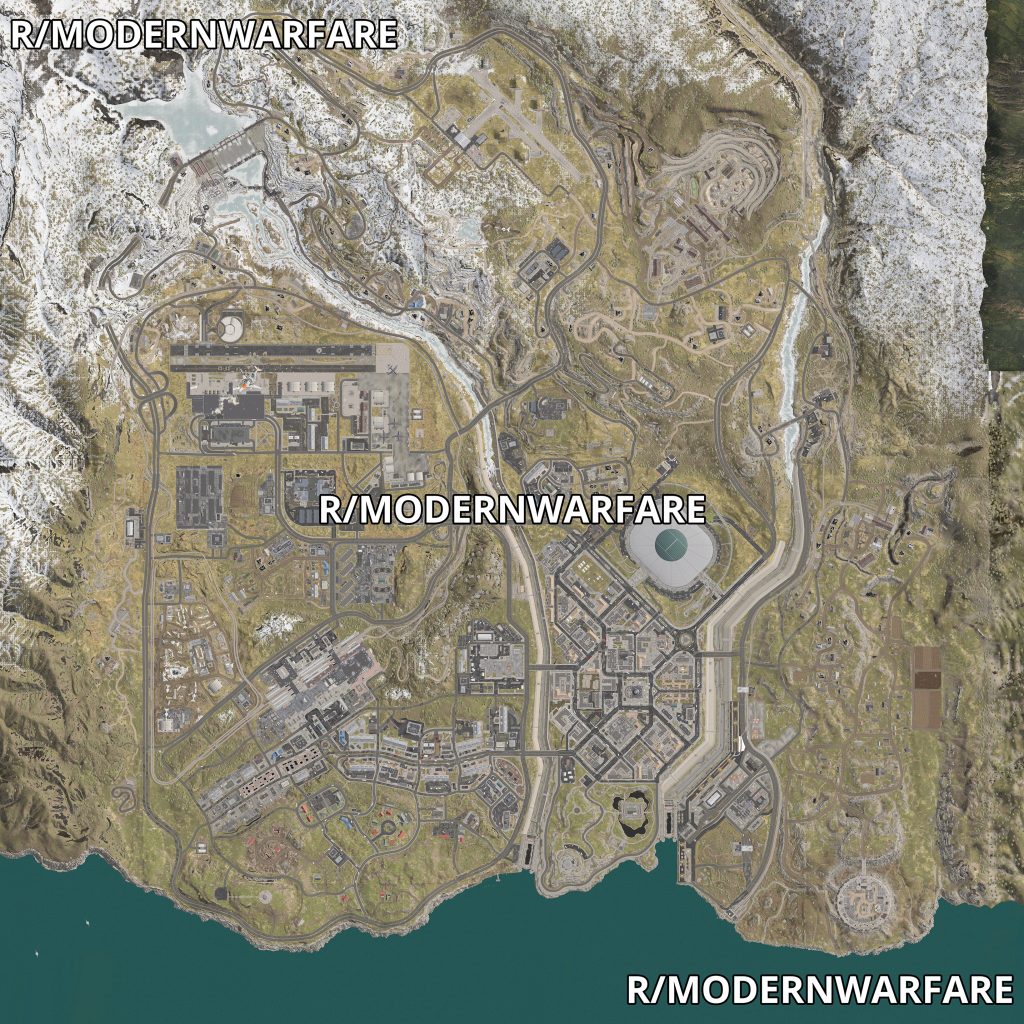 Zonen
Airfield

Boneyard

Dam

Downtown

Gulag

Hospital

Layover

Lumber

Overgrown

Port

Quarry

Storage Town

Supercenter

Trainyard

TV Station
Punkte von Interesse

Bank

Fire Station

Gas Station

Gun Store

Pharmacy

Police Station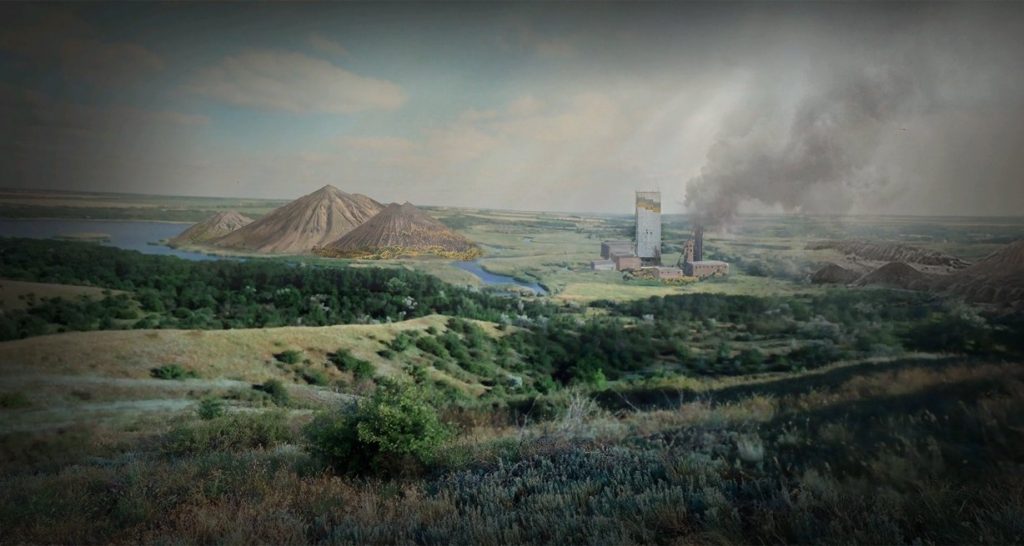 Battle Royale Public und Private Matches, Spielerzahl & mehr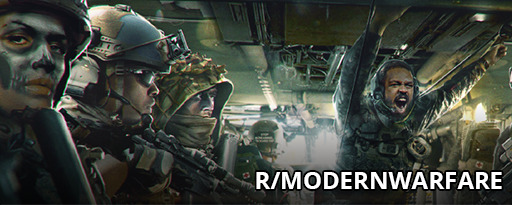 Standard Optionen (Public Match)
Spielerzahl: 200

Playlists: Solo (1), Duos (2) und Squads (4)

End-Game Radar: Aktiviert

Infiltration Option: C130

Pre-Game Lobby Free-for-All: On

Post-Game Exfiltration: Off

Max Gesundheit: 150

Last Stand Gesundheit: 100

Last Stand Wiederbelebungsgesundheit: 30

Last Stand Timer: 60s

Last Stand Gesundheitstimer: 7s

Friendly Fire Punish Limit: 2

Gulag: Ein
Zusätzliche Optionen (Private Match)
Infiltration Options: C130, Convoy, Blackhawk

Startwaffe: Fists, G21 Pistol, MP5, M4A1, Knife

Aktiviere BR Loot: aktiviert loot für unterstützte Karten.

Circle Star Size Override:  Größe des Rings (Zone) zum Map Start. Standard Matches starten ohne die Zone. Diese Einstellung wird für Matches mit weniger Spielern vorgeschlagen.

Circle Damage Multiplier
Respawn & Gulag

Respawn-Tokenn können geplündert werden. Nach einer Verwendung sind die Respawn-Tokens für den Spieler deaktiviert.
Um einen Teamkollegen respawnen zu lassen, müsst ihr euch einen Respawn-Token besorgen und den Körper eures Teammates in der Nähe eines Krankenwagens ablegen. Sobald ihr ihn am Krankenwagen abgelegt habt, betritt er die sog. Gulag-Warteschlange. Dort erhält er die Chance auf einen 1-gegen-1-Kampf. Gewinnt er diesen, kann er respawnen.
Irgendwann während des Spiels wird der Gulag geschlossen und kann nicht mehr verwendet werden, wodurch Respawns verhindert werden.
Sobald ein Spieler wieder aufgetaucht ist, muss er eine mobile Waffenkammer finden und aktivieren, um sein Loadout wiederzugewinnen.
Gulag
Gulag Prison Camp für 1vs1 Matches um Respawn.
Wenn diese Option aktiviert ist, haben die Spieler die Möglichkeit, erneut im Spiel zu respawnen, indem sie einen 1-gegen-1-Kampf gewinnen.
Der Gulag fungiert als ein King of the Hill, was bedeutet, dass Spieler in der Gulag-Warteschlange die Spieler beobachten, die derzeit im Gulag kämpfen. Auf dem Bildschirm wird ein Countdown angezeigt, der angibt, wie viele Runden ihr bis zu eurem Kampf warten müsst.
Ein Jail Break kommt immer wieder vor und wirft alle Spieler aus dem Gulag und zurück ins Match.
Ihr habt außerdem die Möglichkeit, Wetten auf die Spieler zu Platzieren und so Plunder zu gewinnen.
Missionen
Im Battle Royale Modus könnt ihr Missionen abschließen. Ihr erhaltet die Missionen über ein Tablet, welches ihr finden könne. Es kann immer nur eine Mission gleichzeitig für euer Team aktiv sein. Nachfolgend eine Vorschau auf Missionstypen.
Missionstypen
Tracked

Timed Run

Attentat (Eliminiert einen ausgewählten Spieler)

Plünderer Jagd (sammelt Plünderer Kisten)

Herrschaft (Nehmt einen Herrschaftspunkt ein)

Zufall (zufällige Mission)
Wenn für die Attentatsmission kein Kopfgeld verfügbar ist, wird es eine Art Trost-Plunder geben. Sobald eine Mission gestartet oder abgeschlossen wird, erhält der gesamte Trupp eine Bildschirmmeldung.
Miscellaneous
Fulton Recovery Device platziert

Fulton Balloon erfolgreich entfernt.

Fulton Balloon abgeschossen

Spieler haben die Möglichkeit, Fahrzeuge, Locations, Items, Gegner und gefährliche Locations zu markieren.

Battle Royale wird seinen eigenen Bereich im Hauptmenü erhalten.
Der Squad-Führer (Jump Master genannt) kann vor dem Spielbeginn einen Einsatzpunkt auswählen. Er kann diese Rolle auch an andere Spieler abgeben. Die Squad-Member, also alle die nicht der Jump-Master sind, haben die Möglichkeit, getrennt vom Squad abzuspringen. Wenn euch für diesen Weg entscheidet, werdet ihr aber nicht in der Nähe eurer Tasche mit eurem Loadout landen.
Loot
Rarities: White, Green, Blue, Purple, Gold

Limited inventory space

Requisition Airdrop Timer: 30s

All Weapons, Attachments, Equipment, Field Upgrades*, and Killstreaks* from Multiplayer

Gas Mask, Vests, Helmets, Bandages, Ammo, Backpacks, Portable Defibrillator, and Plunder

Cannot hold two of the same weapon

Cannot take Armor of lower level than currently equipped

Attachments which are incompatible with the current weapon will be placed in the Backpack

Supply Crates contain potentially valuable equipment or items
Armor
Helm LVL 1: Reduziert Kopftrefferschaden um 30 und reduziert den Effekt von Flash und Concussion Granaten

Helm LVL 1: Reduziert Kopftrefferschaden um 30

Helm LVL 1: Reduziert Kopftrefferschaden um 15

Ballistic Weste LVL 1: Absorbier Schaden um 50

Ballistic Weste LVL 2: Absorbiert Schaden um 150

Ballistic Weste LVL 3: Absorbiert Schaden um 150 und erhöht Heilungsgegenstandgebrauch um 25
Perks
High Alert
Grants vision when an enemy looks at you from outside of your FoV.
Spotter
Enemy equipment within a small radius is visible and highlighted to you, even through walls.
Tracker
Enemies leave footprints as they move, and increased crouch movement speed.
Stalker
Faster movement while aiming down sight.
Marksman
Allows you to identify enemies from farther away by showing their names at a greater distance.
Sleight of Hand
Reload your weapons 50% faster than normal.
Armorer
You use armor plates 20% faster, and they supply 10% more armor.
Artisan Tastes
Weapons you pick up have a chance to automatically upgrade.
Deep Pockets
Any usable equipment you pick up has an extra use.
Grenadier
Any throwable equipment you pick up has an extra use.
Healer
Your medic items continue to heal for an additional 25% of their value over the next 20 seconds.
Thief
When you Harvest, generate 20% more plunder.
Ammo Scavenger
Enemies you kill always drop some ammunition.
Armor Scavenger
Enemies you kill always drop some armor plates.
Medic Scavenger
Enemies you kill always drop some medic items.
Plunder Scavenger
Enemies you kill always drop some Plunder.
Bounty Hunter
If you kill someone with more Perks than you, gain enough points to match them, and then you can replace this perk.
Ghost
You are invisible to drones and sensors.
Sneaky
Your Footsteps are invisible, and enemies are not warned when you track them.
Explosive Ordnance Disposal
Explosive Resistance, and you can capture enemy claymores and mines.
Killstreaks
Killstreaks activated using Lethal and Tactical buttons

Juggernauts cannot pick up Loot
UAV Satellite Trucks must be charged before scanning an area. Once used, they will remain on cooldown for some time before coming back online.
Miscellaneous
Mobile Armory: Retrieve loadouts, can only be used once per activation

Armory Kiosk
Plunder
Das ursprüngliche System mit der In-Game Währung Plunder wurde nach dem Activision die Loot-Boxen verworfen hat ebenfalls angepasst und funktioniert nun wie folgt.
Ihr könnt Plunder verdienen, indem ihr Missionen abschließt und Feinde eliminiert. Vom Plunder könnt ihr euch dann spielverändernde Gegenstände an Plunder-Kisten-Standorten kaufen. Außerdem könnt ihr den gesammelten Plunder in XP umwandeln, indem ihr es an Geldautomaten im Spiel einzahlt. Diese Option war bereits Teil des ursprünglichen Systems.

Der Spieler, der den meisten Plunder in einem Match sammelt, wird zum besten Plünderer gekürt.
Vor der Einzahlung in die Bank ist ein Mindestbetrag an Plunder erforderlich.
Plunder, der von besiegten Gegnern gedropped wird, läuft nach einiger Zeit ab.
Wenn Spieler eine Bank betreten, ertönt der Bankalarm, der alle Feinde in der Nähe alarmiert.
---
---
Stay in touch
Weitere Leaks, Patch Notes und Infos zum Spiel findet ihr in unserer Themenübersicht (hier klicken). Folgt uns gerne auf Facebook, Instagram und Twitter, um künftig keine News mehr zu verpassen. Wer auf der Suche nach einer Community ist, kann gerne in unserer Facebook Partnergruppe "Call of Duty Germany" vorbeischauen. Hier findet ihr Hilfestellungen, neue Mitspieler und vieles mehr.