Battlefield 2042: Season 2 "Master of Arms" Gameplay & weitere Infos
Bereits Anfang der Woche ging DICE auf kommende Anpassungen in "Battlefield 2042" ein und veröffentlichte eine Roadmap, die euch einen Einblick auf das gewährt, was ihr in diesem Jahr erwarten könnt. Dazu gehörte neben ersten Details zur Überarbeitung des Klassensystems auch eine kleine Vorschau auf auf Season 2 – Master of Arms. In der kommenden Saison dürft ihr euch auf einen neuen Spezialisten, eine neue Karte sowie überarbeitete Versionen bestehender Karten freuen. Im heute veröffentlichen Gameplay zu Season 2 in "Battlefield 2042" könnt ihr euch ein eigens Bild von der neuen Karte und dem Spezialisten verschaffen.
Gameplay Trailer – Season 2 Master of Arms
Weitere Details zu Season 2
Nachfolgend haben wir für euch eine Liste der neuen Inhalte von Season 2:
NEUE KARTE: GESTRANDET – Reist zu einem ausgetrockneten Wüstensee in Panama. Kämpft um ein auf Grund gelaufenes Containerschiff, in dem sich eine illegale Zentrale für Waffenhandel befindet.
NEUER SPEZIALIST: CHARLIE CRAWFORD ist ein ehemaliger Waffenhändler, der hat einiges zu bieten hat.

Spezialität – Montierte stationäre Vulcan Minigun: mit der Ihr eure Feinde festsetzen könnt. Die Minigun hat eine enorme Feuerkraft und ist damit sehr effizient gegen leichte Fahrzeuge und Infanterie.
Merkmal – Lagerpunkt: zum versorgen von Wiederbelebten Teammitgleidern mit zusätzlicher Gadget Munition

NEUE WAFFEN:

AM40 – kombiniert die Stärken von Sturmgewehr und MP
PF51 –  Hightech-LMG mit maximaler Mobilität und Erweiterungskapazität
Waffen aus Portal zum Start der Saison (mehr zur Freischaltung im Absatz unterhalb)
Waffen aus Portal in der Saison:

NEUE FAHRZEUGE:
ÜBERARBEITETE KARTEN:
NEUER BATTLEPASS
NEUES AUFTRAGSYSTEM
Waffen aus  Battlefield Portal & neues Auftragssystem
In Saison 2 werden Waffen aus Battlefield Portal hinzugefügt. Dazu zählen das Sturmgewehr M16A3 und das leichte Maschinengewehr M60E4 aus Battlefield 3. Die beiden Waffen werden mit Update 2.0  hinzugefügt und sind nicht auf den kostenlosen Rängen des Battle Pass von Saison 2 verfügbar. Ihr könnt sie über Aufträge freischalten. Dabei handelt es sich um ein neues System, welches von DICE speziell für die Integration von Portal Inhalten entwickelt hat. Diese Aufträge werden immer offen sein, damit ihr die Waffen zu jeder Zeit freischalten könnt.
Über das Auftragsystem
Das Auftragssytem in Battlefield 2042 orinetiert sich an dem aus vergangenen Teilen der Reihe.  Jede Waffe wird durch Abschließen mehrerer festgelegter Herausforderungen freigeschaltet, und ist nach dem Abschluss der Aufträge in eurem Arsenal verfügbar. Von dort aus könnt ihr dann die Waffe genau wie alle anderen Waffen von 2042 eurer Ausrüstung hinzufügen, sie mit Archiv-Aufsätzen versehen. Ihr könnt mit ihnen auf Meisterschaftsabzeichen hinarbeiten.
Im nachfolgenden findet ihr ein Beispiel für die Aufträge zur Freischaltung der M16A3 und der M60E4.
M16A3
30 Kills und Assists mit Unterlaufgranatwerfern
100 Kills und Assists mit M16A3 oder SFAR-M GL
M60E4
100 Kills und Assists mit M60E4 oder PKP-BP
100 Teammitglieder mit Munition versorgt
Anmerkung der Entwickler
Keine der neuen Archivwaffen aus Battlefield-Portal wird freischalt- oder kaufbare kosmetische Objekte haben, und es gibt kein Meisterschaftsaussehen. Wir haben beschlossen, den Standardlook beizubehalten und die Geschwindigkeit zu erhöhen, bei der wir in künftigen Updates neue Waffen aus dem Archiv hinzufügen können. Dadurch können wir uns auf ihr Gameplay-Balancing konzentrieren und sie korrekt mit den Backend-Systemen verbinden, die uns ermöglichen, euren Fortschritt im Spiel zu verwalten.
Mit späteren Saison 2 Updates sollen die P90, das AKS-74u und das M98B  hinzugefügt werden. Und wenn ihr in Saison 1: Zero Hour nicht gespielt habt, könnt ihr das Auftragssystem auch dazu nutzen, um die Fahrzeuge und Spezialisten dieser Saison freizuschalten.
Map Trailer
Roadmap für 2022
Was kommt als nächstes?  EA und DICE haben das Feedback der Community im Bezug auf das neue Klassensystem und die Spezialisten in "Battleifled 2042" ausgewertet und damit begonnen, grundlegende Veränderungen daran vorzunehmen. Unter anderem sollen die Spezialisten nun klar erkennbaren Klassen zugeordnet werden. Außerdem werden auch die Ausrüstung und Gadgets, auf die sie Zugriff haben, neu definiert. In unserem vorherigen Beitrag findet ihr ausführliche Details zu den geplanten Anpassungen (hier klicken).

---
MERCH | NEUHEITEN
---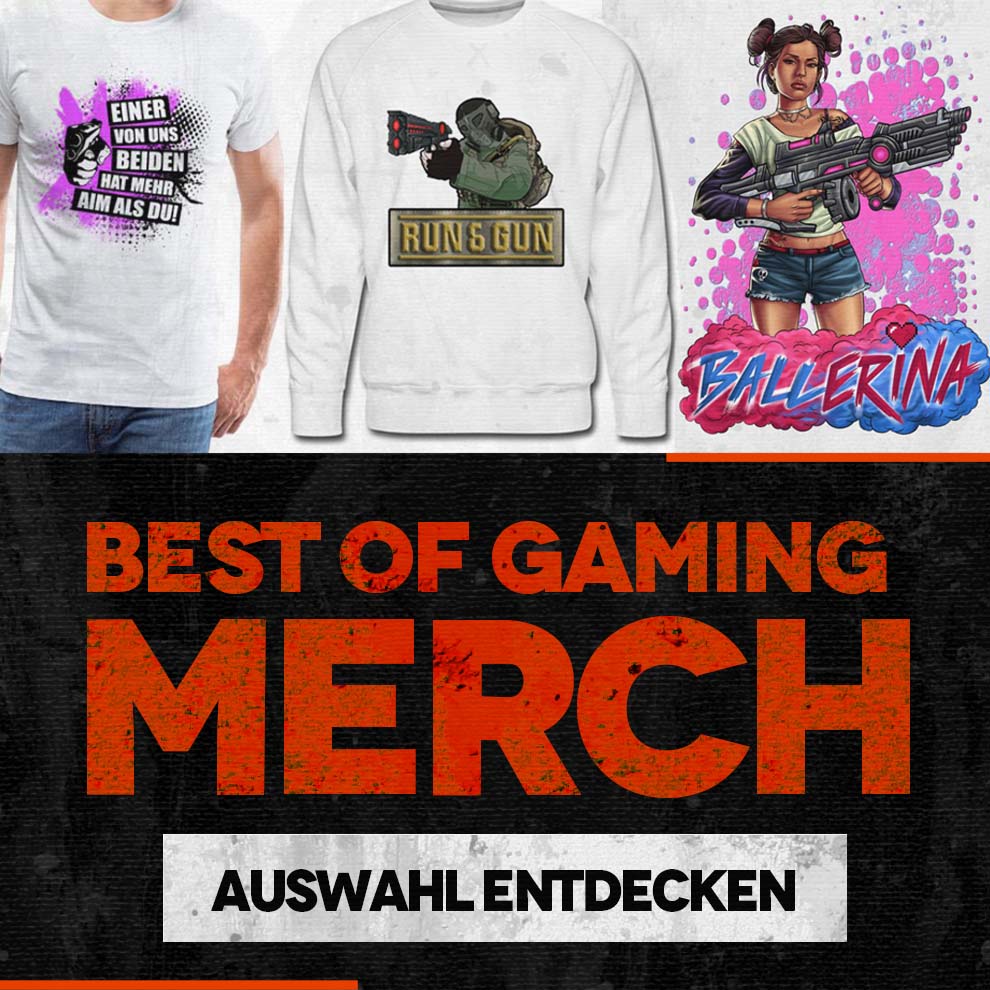 ---
Battlefield 2042 ist erhältlich auf Xbox One, Playstation 4, Playstation 5, Xbox Series X|S und dem PC. Der Titel wird in folgenden Editionen erscheinen:
Editionen' ad
Standard Edition für 59,99€ (PC) sowie 69,99 € (Xbox One, PS4) und 79,99 € (Xbox Series X|S und PS5) 'ad
Gold Edition für 89,99€ (PC) und 99,99 € (Konsolen)
Ultimate 109,99€ (PC) und 119,99€ (Konsolen)
---
Stay in touch
---
Weitere Leaks, Patch Notes,  Infos sowie Tipps und Tricks zum Spiel findet ihr in unserer Themenübersicht (hier klicken). Folgt uns gerne auf Facebook, Instagram und Twitter, um künftig keine News mehr zu verpassen.