Call of Duty: Black Ops 4 – geht der Exklusive Deal wieder an Xbox?
Der Newsblog "Dexerto" hat die Vermutung geäußert, das der Exklusive Deal für Vorabzugriff auf DLC-Inhalte, der aktuell noch bei Sony ist, in diesem Jahr wieder zurück an Microsoft gehen könnte. Mit dem Release von Call of Duty: Black Ops 3 wechselte Activison von Microsoft zu Sony, wodurch Spieler auf PlayStation 4 alle Zusatzinhalte 30 Tage frühr spielen können. Nun könnte wieder ein Wechsel bevorstehen, wenn es nach der Redaktion von Dexerto geht.
Wie diese berichten, hat David Vonderhaar, CEO von Treyarch bereits am 7. März 2018 sein Twitter-Profilbild geändert. Dieses zeigte seinen Xbox LIVE Avatar, der mit einem Treyarch T-Shirt gekleidet war. Aufgrund der Änderung wird nun spekuliert, das die Rechte in diesem Jahr zurück zu Microsoft gehen könnten. Vonderhaar selbst hat derweil das Profilbild wieder geändert.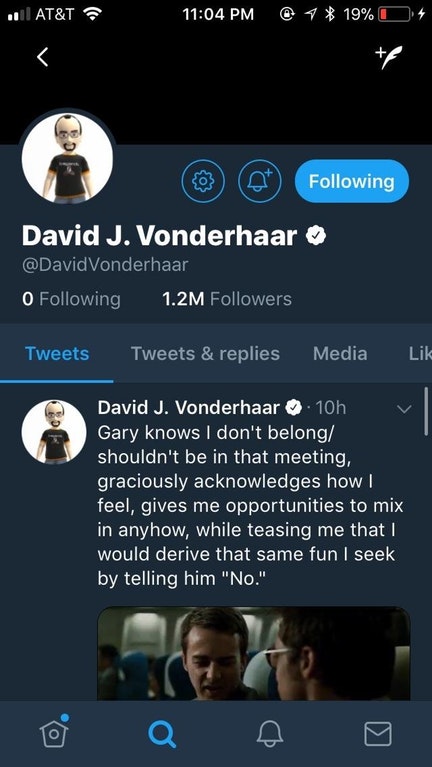 Da es aber keine offizielle Bestätigung gibt, solltet ihr diese Meldung als Gerücht betrachten und eine offizielle Ankündigung abwarten.
Trailer:
Call of Duty®: Black Ops 4 Live Announcement Recap