Cyberpunk 2077: Studiochef äußert sich zum Mitarbeiter Interview mit Jason Schreier & nimmt Stellung zu einigen Vorwürfen
Erst gestern veröffentlichte die Publikation "Bloomberg" ein Interview von Jason Schreier mit derzeitigen und ehemaligen Mitarbeitern von CD Projekt Red. Im Interview thematisierte er den Verlauf der Entwicklung. Es zeigte auf, welche Hürden das Team über die letzten Jahre nehmen musste und ging auch auf Fehlentscheidungen in der Führungsebene ein. Kurz nach der Veröffentlichung nahm Adam Badowski, der Studiochef von CD Projekt Red Stellung zu einigen der Verwürfe.
Zusammenfassung des Statements
In seiner Stellungnahme geht er unter anderem auf die 2018 gezeigte Gameplay Demo auf der E3 ein, die nach Aussagen der Entwickler im Interview mit Schreier nicht das Endprodukt widerspiegelte. Adam Badowski betonte, dass diese Demo selbstverständlich vom finalen Spiel abweicht. Die Entwicklung eines Spiels verläuft nicht linear. Was die meisten nicht wissen, ist, dass Spiele erst wenige Monate vor Release gestallt annehmen und wie das finale Produkt aussehen. Aus diesem Grund sind die Aufnahmen auch mit einem "Work in Progress" Wasserzeichen versehen. Inzwischen spielt sich das Spiel viel flüssiger und besser als noch in der Demo.
Auch auf die gestrichenen Inhalte ging er kurz ein. Hierzu heißt es, dass dies ebenfalls ein gewöhnliches Vorgehen in der Entwicklung von Spielen ist. Ideen kommen und gehen. Dinge, die nicht rein passen oder nicht mehr funktionieren, werden entfernt.
Auch ist man sich über die Probleme mit den Last Gen Konsolen im Klaren. Und er betonte nochmals, dass das Team sehr hart daran arbeitet, die Verbesserungen, Fehlerkorrekturen und Optimierungen vorzunehmen. Und auch wenn einiges noch nicht zufriedenstellend ist, so würde er dennoch nicht den Zustand des Spiels als Desaströs bezeichnen. Das Studio ist dennoch Stolz auf das Spiel.
Zu guter Letzt ging er auch auf die Vorwürfe ein, dass Mitarbeiter trotz Anordnung nicht immer auf Englisch gesprochen hatten und auf die Verschiebung des Release Dates. Dabei stellte er klar, dass die Mitarbeiter im Interview nicht für die Mehrheit des Studios sprechen und dass CD Projekt Red ein multikulturelles Studio ist. Natürlich kommt es auch mal vor, dass Mitarbeiter nur in ihrer Sprache sprechen, wenn sie in einzelnen Gruppen arbeiten, aber in Meetings habe man immer darauf geachtet, auf englisch zu sprechen.
Im nachfolgenden findet ihr seinen vollständigen Post auf Twitter.
I've read your piece and tweets, thank you for the read. I have some thoughts. https://t.co/T3qACdrnwM pic.twitter.com/wuzy5lXoqQ

— Adam Badowski⚡️ (@AdamBadowski) January 16, 2021
---
Folgt uns gerne auf Facebook, Instagram und Twitter, um künftig keine News mehr zu verpassen.
---
Guthaben, Gamecards & mehr [Anzeige]
---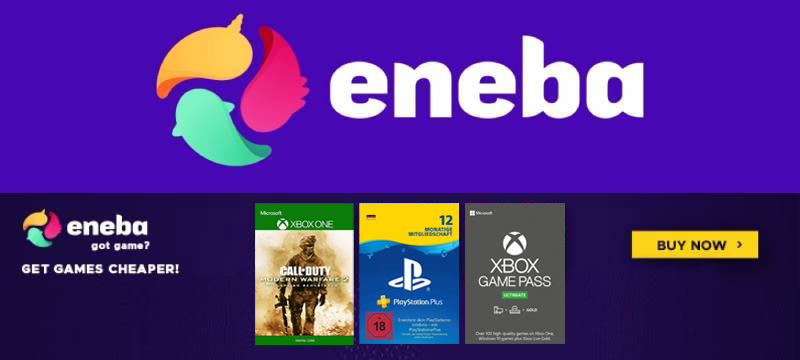 ---